This Sex Toy will Give You Tips on How to Have The Best Orgasm of Your Life
Sex toys shouldn't be intimidating; they should be fun—hence the word "toy."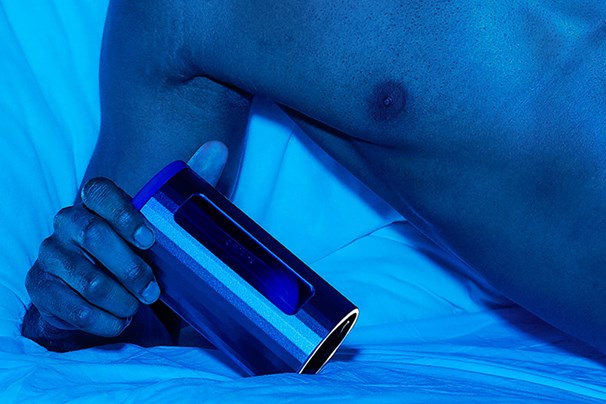 Sex toys don't discriminate; they're made for anyone and everyone who wants them. Yet, men have historically been shamed for incorporating toys into their sex lives, and studies have shown they're less likely to use them than people of other genders are.
For instance, two studies published in 2009 showed that 53% of women and 45% of men had used a vibrator during solo and partnered sexual interactions. Another study conducted between mid-March and mid-May of 2020 found that 23.6% of men had used a sex toy during masturbation in the early months of the pandemic, compared to 65.7% of non-binary people and 52.9% of women. Crazy, right? 
Sex toys can be awesome additions to your bedroom routine, no matter your gender, anatomy, or sexual orientation – and there are a bunch of fun products that can help inject variety into your sex life, which can help get you in the mood for sex more, and seriously boost your mental health.
"Many of us have had our sexualities politicised, targeted, shamed, or exploited by others. Many of us have had sexual experiences with people who did not attend to our pleasure. Many of us have jobs that require constant attention to others," sex therapist Casey Tanner explains. "Masturbation and self-pleasure create space to mindfully attend only to you."
Trust us: There's a whole world of solo fun to be had beyond jerking off the same way you've been doing since you were a teenager — and according to Tanner, the first thing you should do is understand the benefits of slowing it down.
"Folks often think about masturbation as 'about the destination,' [so they] reach for whatever gets them to orgasm most quickly during solo play," she adds. "By slowing down, you engage the five senses, becoming more keenly aware of the sexy sights, sounds, textures, and tastes that sex has to offer. While a quick orgasm may get the job done, it can lead to feeling stuck in a routine that lacks adventure and novelty." 
According to Tanner, not only will slowing down still make you orgasm – but research demonstrates that delaying orgasm is associated with more intense climaxes.
"In heterosexual couples, research shows that men on average reach orgasm more quickly than their partners. Thus, an added benefit to extending your orgasm through slower sex is that you also extend the time your partner has to experience pleasure," she adds. "If you're someone that has a difficult time slowing down without finishing more quickly than you'd like, you might consider trying edging – the practice of stopping sexual stimulation when you or a partner is close to the "edge" of an orgasm, in order to delay the orgasm. Many find that the delay in orgasm that's achieved through rounds of slower sex and edging provide a more intense climax."
One toy that works perfectly for that – and allows you to be in charge of your self-pleasure – is LELO's F1S V2 console: a penis sleeve designed in an ultra- soft, flexible silicone for a wide range of shapes and sizes.
The Swedish intimate lifestyle brand is one of the world's most popular sex toy producers thanks to their innovative and incredibly-researched gear (alongside other cool accessories like massage candles and oils), so if you're going to trust anyone, it's LELO.
The LELO F1S V2's oscillations, vibrations and intensity – created by its SenSonic technology – are emitted by the device to stimulate the penis. It even comes with an app where you could create up to four personalised programs to help you gain full control of your pleasure. The device, which comes with 10 "highly sensitive sensors," according to LELO, can also send feedback to the app to guide you to your "ultimate orgasm." It also has a Cruise Control feature, which helps the device release more power as it's pressed against the body.
And sure, there's nothing wrong with sticking to a good ol' wank, if that's your thing, but if you're looking for a little more excitement, it's time to invest.
Find out more about the LELO F1S V2, here.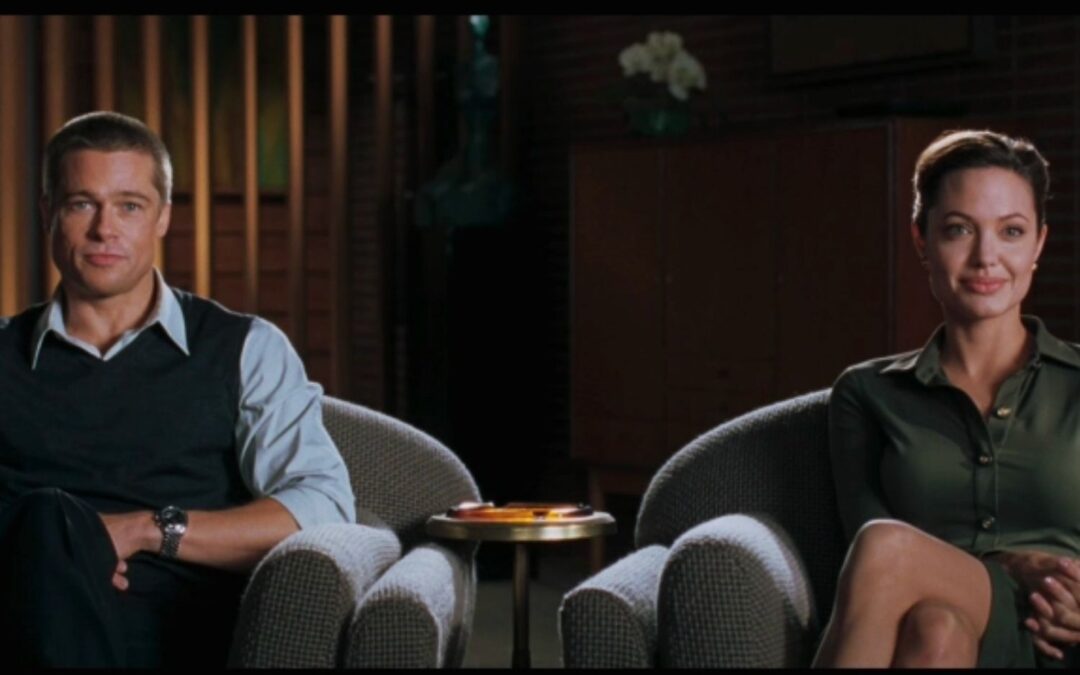 Across literature, reality television and cinema, infidelity has captured audiences for decades. Perhaps there is nothing as gripping as watching a couple fall in love, but when it comes to staying in love, that's when the conflict and challenges arise. Whether you're...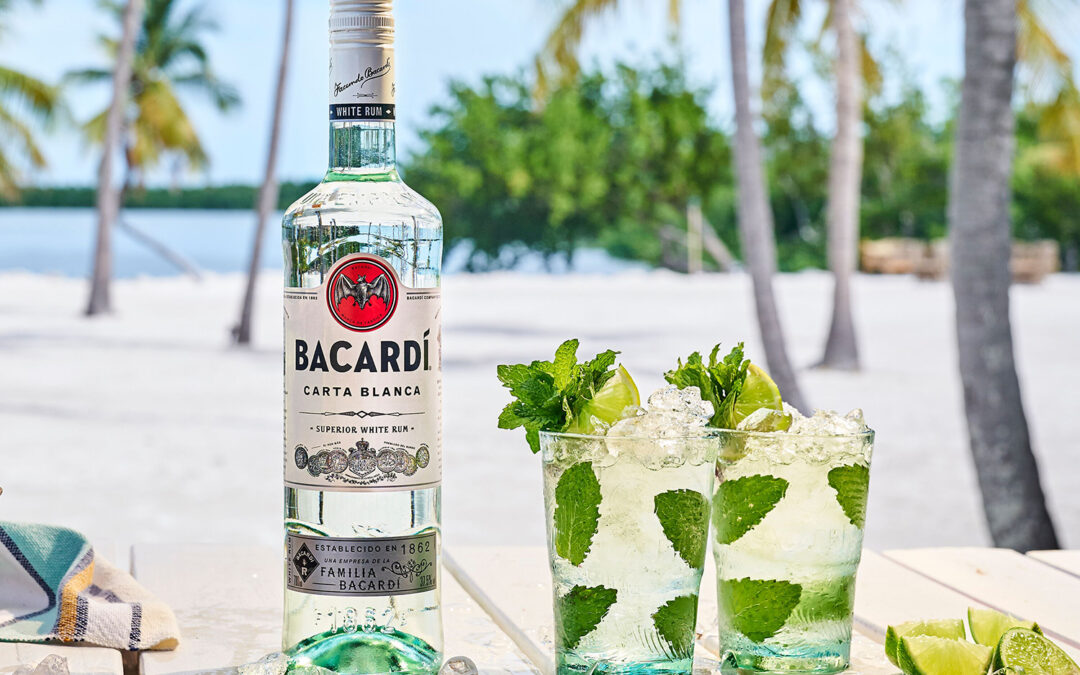 We've all given (and received) a lot of terrible gifts. That sweater you thought was "cute" or...