Mark Wahlberg Reveals Everything He Eats In A Day To Get Absolutely Jacked
And no, it's not a quick protein shake - by Alex Pierotti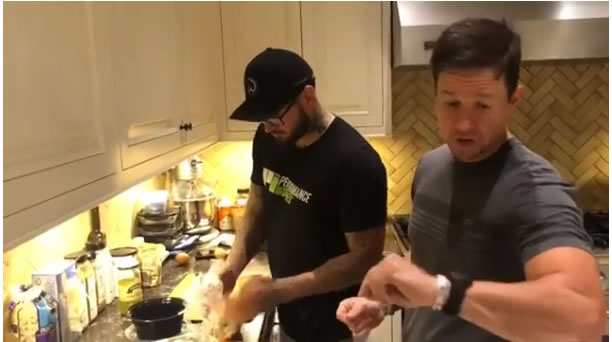 Taking to Instagram, the actor alongside his his personal chef, shared his nutrition plan for the day.
First meal
While I'm busy sticking to my peanut butter on toast for breakfast, Wahlberg has already smashed three turkey burgers and five pieces of sweet potato by 4:30am.
While turkey is the obvious source of protein, sweet potato is an extremely underrated ingredient. It not only contains a great amount of carbs for bulking up but is also packed with vitamin C. Research conducted by the Loughborough University found that cortisol levels can spike if you have a carb-restrictive diet. So sweet potato will help keep Wahlberg healthy, especially with early morning workouts.  
Second meal
At 8:00am, Wahlberg continues to focus on repairing his muscles with a protein-heavy plate of meatballs.
Third meal
For his third breakfast at 10:00am, he's prepared a mix of grilled chicken, Kalamata olives, peppercinis (baby peppers), cherry tomatoes, cucumber, bell peppers and hard boiled eggs.
Chicken and eggs are the obvious source of protein but previous research has found that peppers can actually help burn calories and improve metabolism – that explains the sculpted rig.
Snacks
In between his heavier meals, Wahlberg aids his recovery with a protein shake.
RELATED: Mark Wahlberg Showed Off His Workout On Instagram – And It's Insane
Fourth, fifth & sixth meals
For lunch Wahlberg smashes a steak before ripping into chicken with bok choy and white fish before his 6:30 pm bedtime.
With six meals under his belt and a whole lot of nutrient-rich carbs and protein, it's no wonder Marky Mark looks the way he does. Guess it's time to start having three breakfasts!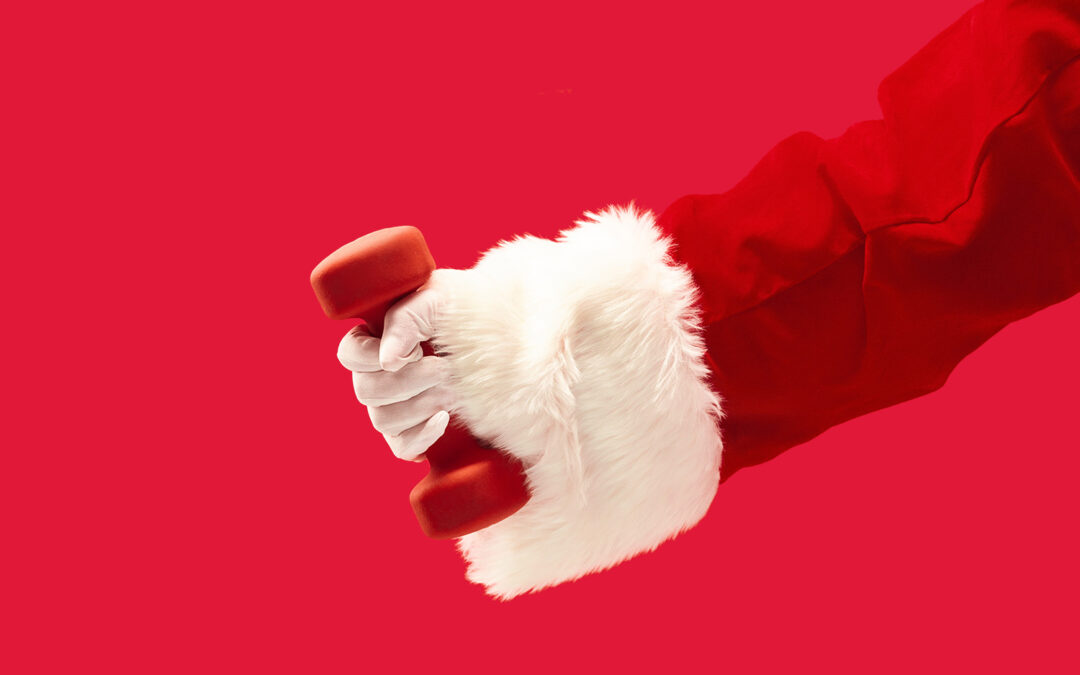 This Christmas/New Year may feel a little different – and that's ok. It's been an interesting year (to say the least) and as we get back to normality, it may be that fitness and health hasn't quite made it on to the to-do list just yet.  There's a lot competing for...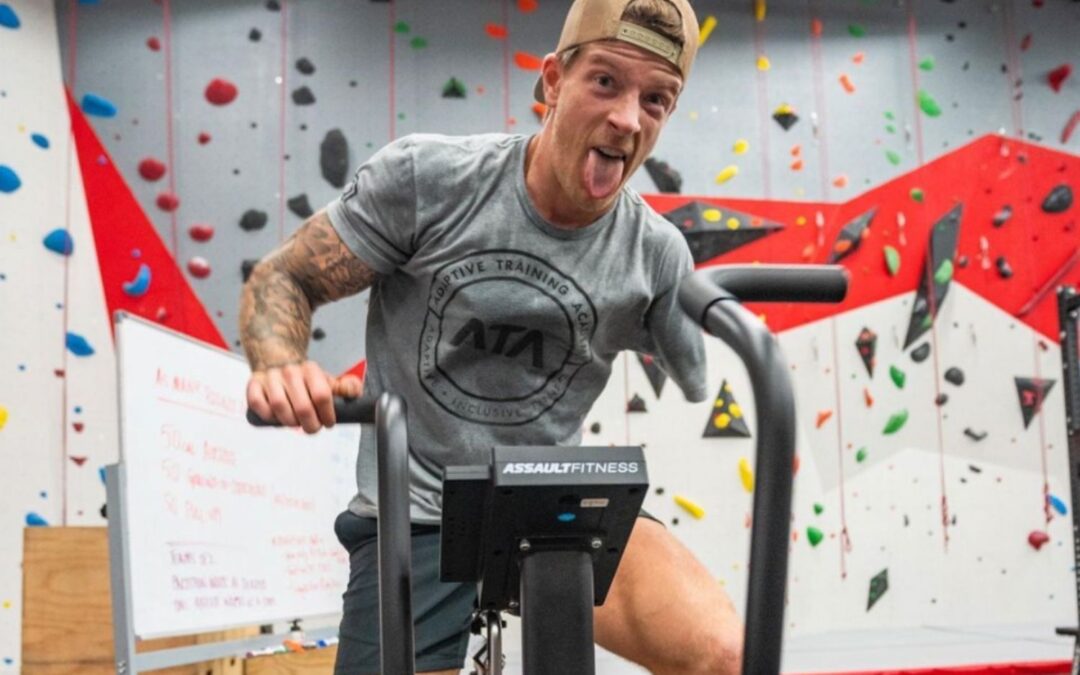 The world of sport has long produced an inspirational story, giving us characters with...