This 20-Minute Running and Bodyweight Circuit Is Perfect for a Fat-Burning Outdoor Workout
You'll be done before you know it. David Morton 1 / 4 Press-Up: 12 Reps Balance out the pull-ups by immediately dropping to the floor to work on your pressing power. In a long-arm plank position, with your core tight and your hands below your shoulders (A), bend your elbows to lower your chest to […]
1 / 4
Press-Up: 12 Reps
Balance out the pull-ups by immediately dropping to the floor to work on your pressing power. In a long-arm plank position, with your core tight and your hands below your shoulders (A), bend your elbows to lower your chest to just above the floor (B). Keep your elbows close to your body as you push back up. Split up the reps, or drop to your knees if you need to.
Split-Squat: 12 Reps per Leg
With your upper body fired up, switch the emphasis to your legs. Take a large stride forward with your right leg and a step back with your left (A). Keep your torso upright and your legs slightly bent. Now, bend your front leg, keeping your knee in line with your ankle. When your back knee touches the floor (B), drive back up. Do 12 reps on one leg, then 12 on the other.
Run: 200m
With the bodyweight strength section completed, finish round one with a run to send your body into the fat-burning zone. You're right to think 200m is a sprint distance, but remember you've got 20 minutes to get through. So, keep a consistent pace, lifting your knees high (A) and driving ahead with your arms (B). Go straight back to the pull-up bar to start another round.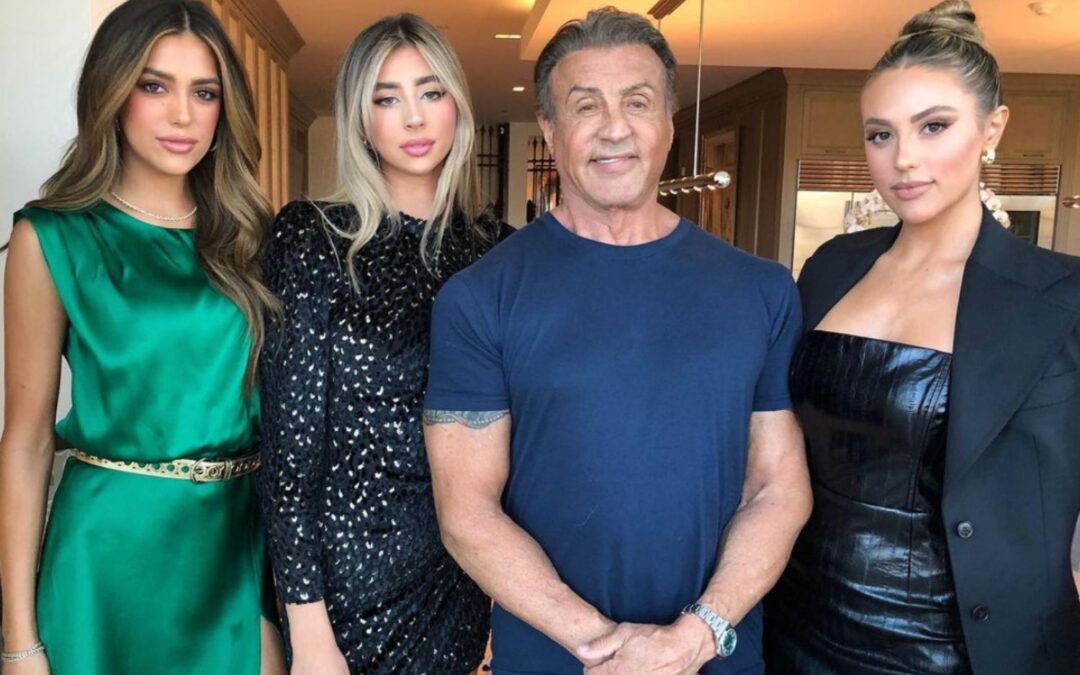 When it comes to icons of the screen, Sylvester Stallone is up there with the best. The man who made the movie training montage a prerequisite for any sporting flick, particularly those of the boxing variety, became a household name since bursting onto our screens in...