These 5 Issues Could Be Having a Huge Affect On Your Sex Life
Talking porn addiction, performance pressure and more in this weeks 'Mind Matters' column.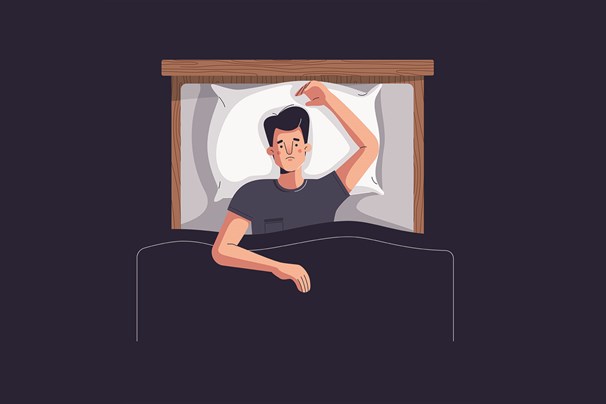 As a medical doctor and psychiatry resident, with degrees in psychology, physiology and medicine / surgery, Dr. Kieran Kennedy sees, first hand, the absolute importance in advocating for mental health. He is also writer & speaker, natural bodybuilder and fitness model.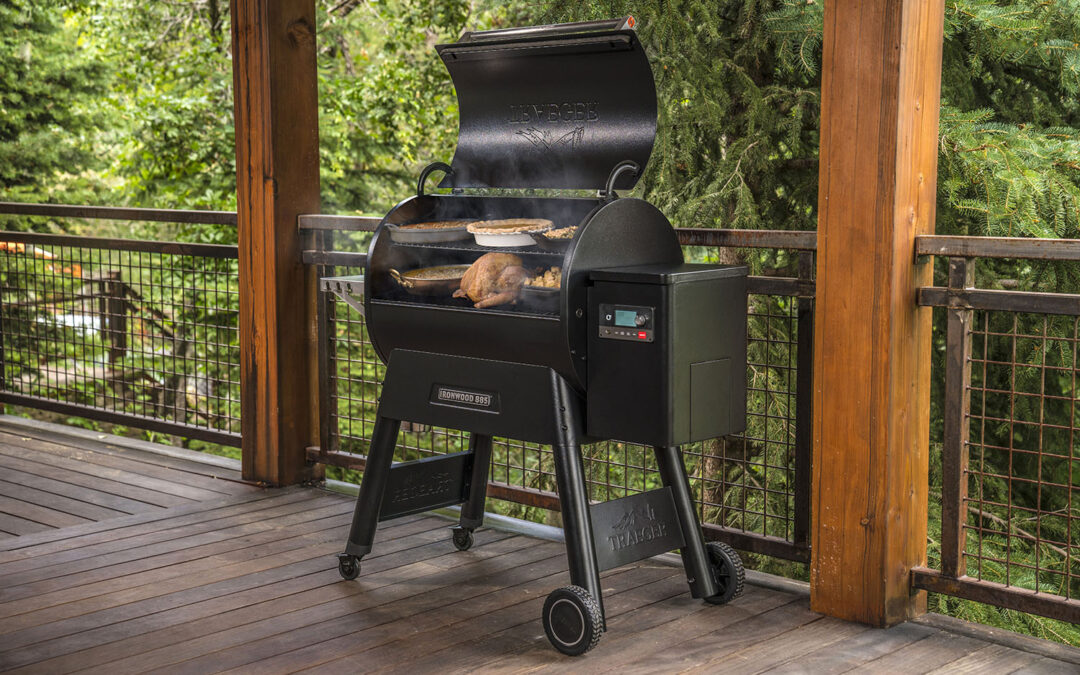 Brought to you by It's a fact - cooking with wood tastes so much better.  That unmistakable smoky flavour you savour when food is cooked with wood makes you wish you could always cook that way.  But as much as it conjures up favourite childhood camping adventures,...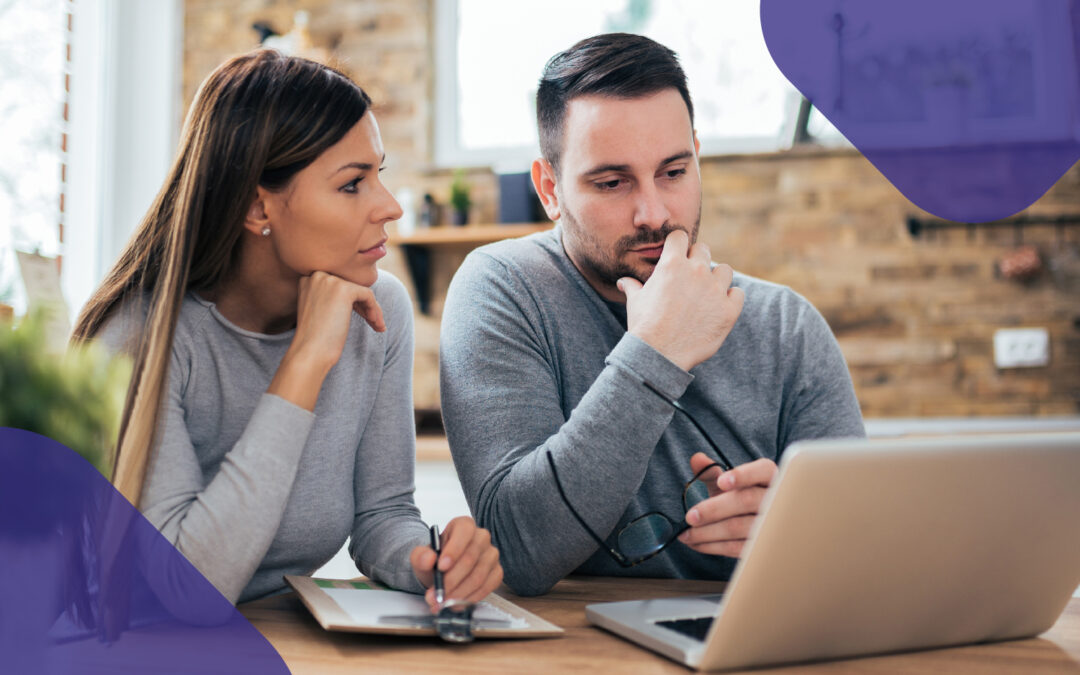 Brought to you by While separating from your partner is one of life's most difficult decisions, it...