There's A New F1 Documentary Streaming On Stan
If you are like the few million people who got hooked on the first and second seasons of Netflix's Drive to Survive, and are anxiously awaiting the third, allow us to introduce another documentary based on the thrills and challenges of none other than Formula One.
Available to stream in Aus via Stan, Race To Perfection was initially released in September of last year by Sky TV in collaboration with F1 during the sport's 70th anniversary. The documentary explored Formula 1's evolution through a collection of exclusive interviews with drivers and businessmen, alongside rarely-seen and never-before-seen archival footage.
Check out the episode-by-episode breakdown below:
Episode 1: Living the Dream
"F1 has had it all. The greatest cars, the fastest speeds, the technology, and the charismatic characters. We look at why F1 is so special to those who played a part in its history, hear from former world champions and team owners, and revisit our favourite moments with never-before-heard stories that will surprise and entertain."
Episode 2: Championship Deciders
"Drama. Excitement. Unbelievable tension. Sometimes the championship comes down to the final race after a season-long battle. This episode looks at the championship deciders that have left their mark on the history of Formula 1."
Episode 3: Great Cars of Formula 1
"F1 has always been known for pushing boundaries in concepts and design. This episode examines the stories of some of the most successful machines in F1 by those who were involved."
Episode 4: Triumph and Tragedy
"F1 has seen some spectacular highs and devastating lows. This episode remembers the drivers who fought back from adversity to triumph – and those who lost their lives doing what they loved."
Episode 5: Controversial Moments
"These are the never-to-be-forgotten incidents in F1. The controversial moments and subsequent fallouts that have left their mark in the dramatic history of the sport and still stir debate today."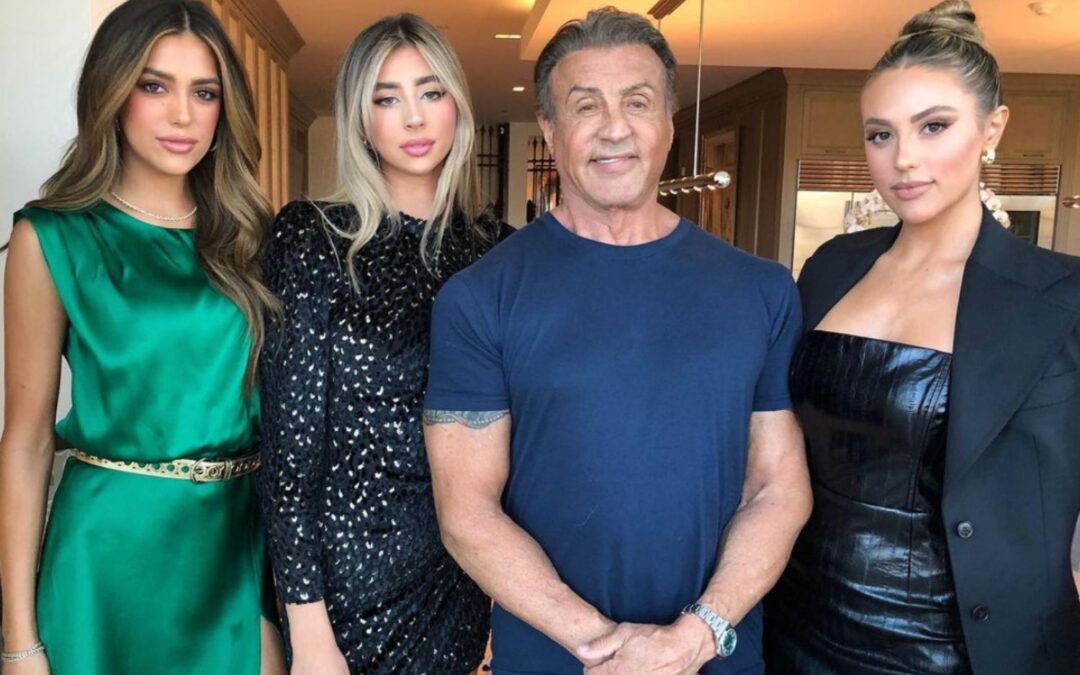 When it comes to icons of the screen, Sylvester Stallone is up there with the best. The man who made the movie training montage a prerequisite for any sporting flick, particularly those of the boxing variety, became a household name since bursting onto our screens in...