The Home Decor Item That Could Improve Your Sex Life
Step away from the seafood aisle and break out the toolbox – if you're looking for a new aphrodisiac, this wallpaper could help get you in the mood.
The custom "Kinky Vintage" design – created by interior designer Laurence Llewelyn-Bowen and "sexpert" Tracey Cox – features a black velvet jacquard-style print against a silver background with a velvety flock texture. Tracey says that it's this particular combination that will enhance your desire to do the deed.
"Kinky Vintage wallpaper features rounded shapes, opulent colours and a touch-me texture which can all help to get us in the mood for sex," says Cox.
According to the sex and relationship guru, our surroundings can have a huge influence our sex drive, which is why staying in a fancy hotel often leads to better (and more) sex.
"Sexy surroundings make us feel like sex – it's as simple as that… Being in sexy environment is a libido booster," adds Cox.
So you're looking to increase your bonking, make like The Block and stock up on the wallpaper, available from Graham & Brown.
This article originally appeared on Women's Health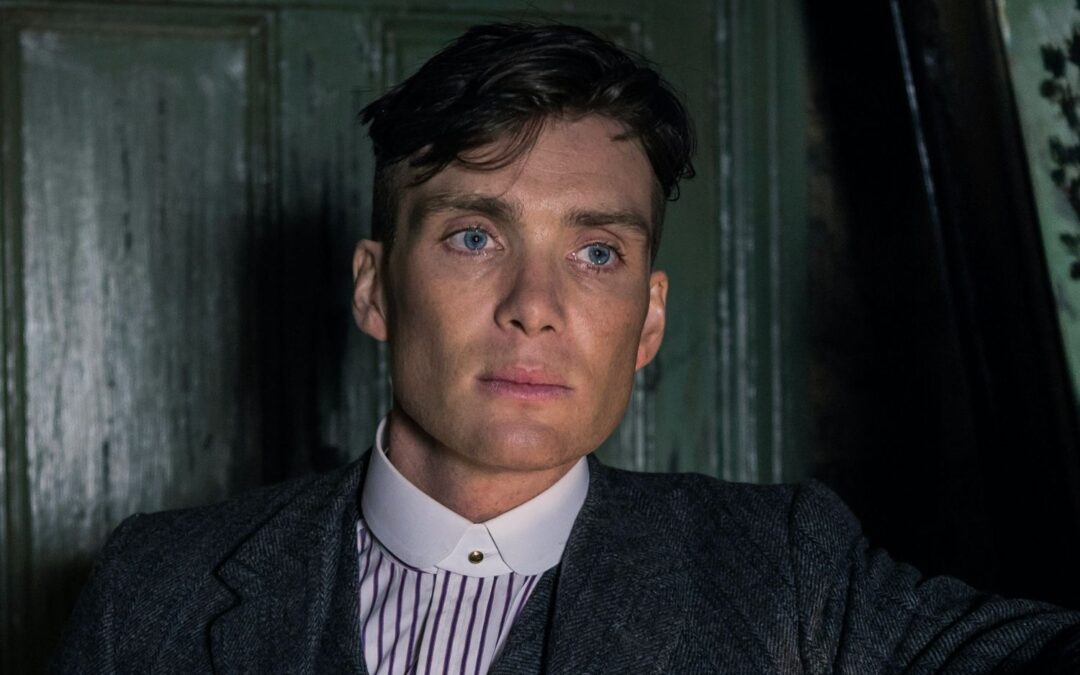 At a time where Netflix seems to churn through TV seasons with the kind of speed you'd expect of a TikTok video going viral, Peaky Blinders isn't one to give in to our penchant for instant gratification. Instead, the show has continued to take its time between...