The Rock Weighs In On Who Is The Greatest Action Star Of All Time
At a time where the coronavirus pandemic is still stalking the world, you could say there are more important questions to be answering. But if you spent lockdown in a nostalgia-induced binge of re-watching old classics like the Rocky franchise or Terminator, you'll know that everything else is simply background noise. It's 2021 and still we don't have a decisive answer to the pressing question of just who is the greatest action star of all time. Thankfully, Dwayne "The Rock" Johnson is here to weigh in on the debate.
Having landed roles in some of the biggest blockbusters to date, The Rock is carving a name for himself in Hollywood as the go-to choice for the buff, action hero of our dreams. With his comedic charm and charisma, he's captured audiences around the world for his acting prowess, not just his bicep flex and now, he's even set to make his Marvel movie debut in Black Adam, which is expected to make a December 2021 release. Perhaps in a few years time we might even throw The Rock's metaphorical hat into that figurative ring, but for now we're only interested in two names: Schwarzenegger and Stallone.
In his new TV series, Young Rock, The Rock pays tribute to the two men who inspired him in his movie career, bringing back the debate of just who deserves the title of GOAT that has been raging since the mid-'80s. In a clip shared to Instagram, the Rock's younger self (played by Uli Latukefu) makes a case for Stallone being the greatest action movie hero of all time, and is soon met with an equally compelling argument for why it's in fact Schwarzenegger who deserves the acclaim.
Hilariously, it's the kind of conversation we've all had. You need only sit through the opening sequence of Terminator or hear the iconic theme song of Eye of the Tiger and prepare yourself for the montage of fitness shots that soon follow to have entered the debate. The Rock makes it clear in the post that he has no real favourite and admires them both greatly, calling them the true "kings" of action cinema, and even goes on to acknowledge just how both shaped his entry into WWE and later, Hollywood.
"Sly and Arnold were MY HEROES growing up and I will forever be GRATEFUL to them both for being so incredibly kind and supportive of me and my career when I first broke into Hollywood," he wrote on Instagram. "I just got to be the lucky SOB they welcomed to stand on their shoulders."
So, it seems the debate rages on but at least The Rock has given us some thoughtful arguments to bring up next time we're at home and the debate sparks up again.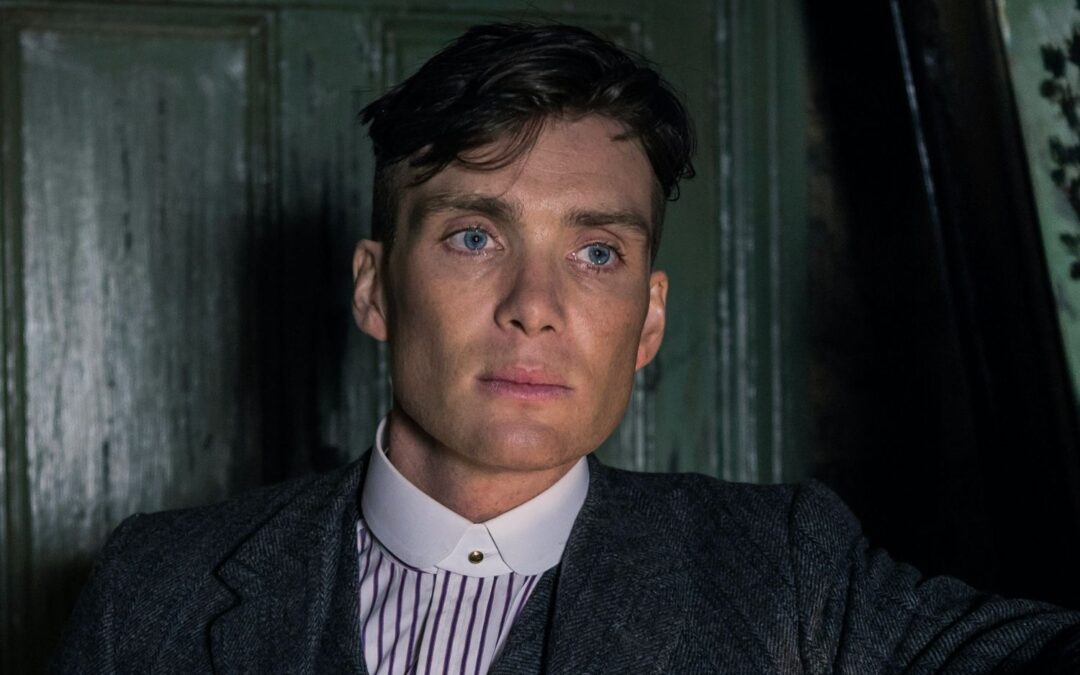 At a time where Netflix seems to churn through TV seasons with the kind of speed you'd expect of a TikTok video going viral, Peaky Blinders isn't one to give in to our penchant for instant gratification. Instead, the show has continued to take its time between...