The Rock Reveals He Wants To Be The Next James Bond
"I don't want to be a villain," said Dwayne 'The Rock' Johnson. "Gotta be Bond."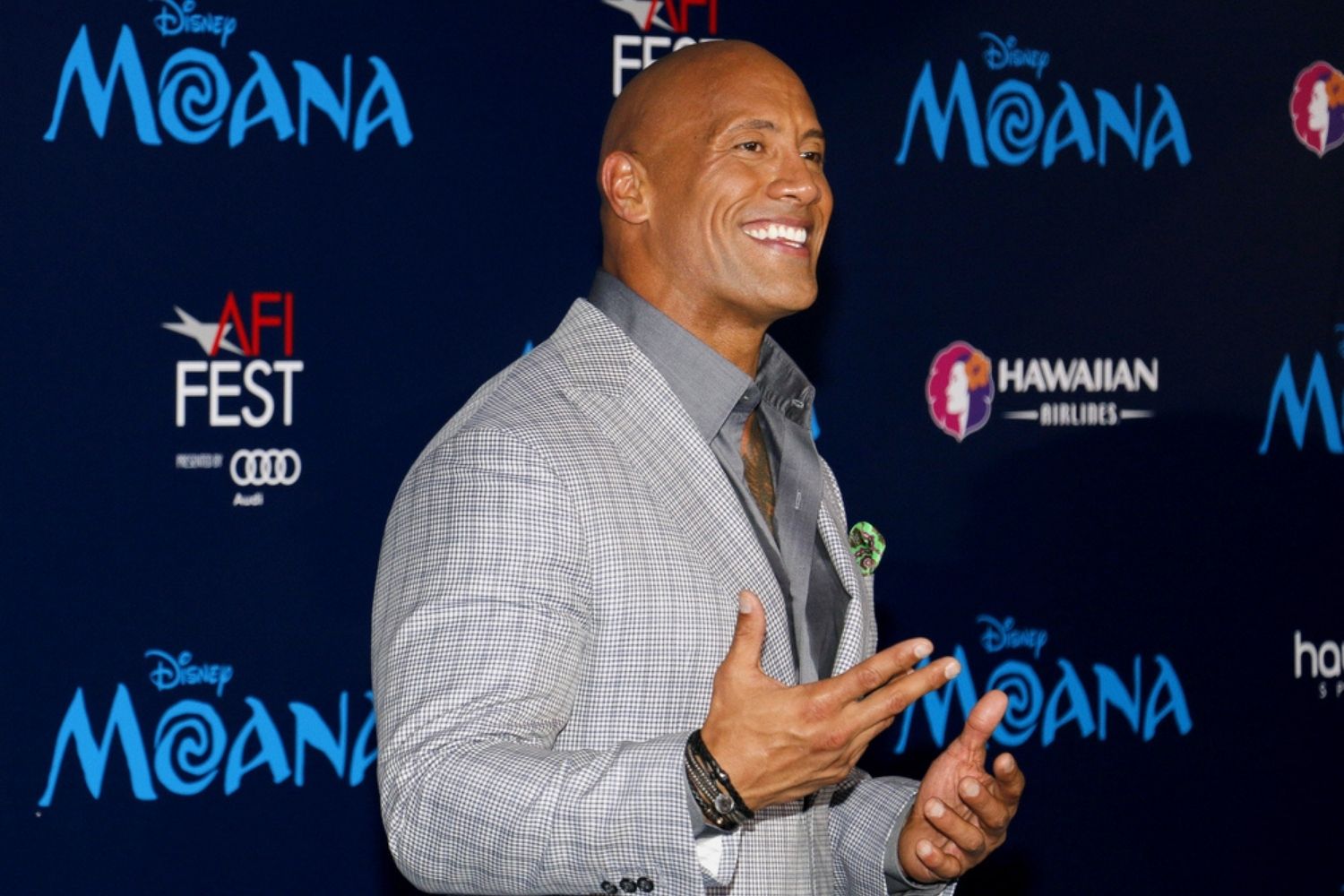 With No Time to Die marking Daniel Craig's final outing as the iconic 007 agent, James Bond, finding his replacement has intensified significantly. The rumour mill has continued to churn out various candidates, including the likes of Robert Pattinson, Henry Cavill and Idris Elba, but it appears that we now have another actor throwing his hat in the ring. Fresh off the success of Red Notice, Dwayne 'The Rock' Johnson is now making it known that he wants to be Bond. And while admittedly we can't quite see it, when Johnson has his eye set on something, rarely does he not achieve it. 
In a recent interview with Esquire, Johnson said he'd be very keen to play Bond. In the video series, he explains his family's connection to the long-running secret agent franchise: "Yes, my grandfather was a Bond villain in You Only Live Twice with Sean Connery. Very, very cool." The actor Johnson was referring to was Peter Maivia, who played a minor villain who fought against Connery. 
But while the family connection might open the door for Johnson to play a villain in an upcoming Bond film, he admits that his eye is actually set on the loftier goal of playing Bond himself. "I would like to follow in his footsteps and be the next Bond," he said. "I don't want to be a villain. Gotta be Bond."
Following Craig's 15-year tenure as Bond, the doors are well and truly wide open. For some, the opportunity is one that could see the Bond franchise enter a new direction, with many championing the casting of a female Bond. But the traditionalists believe Bond must remain with a male, however they are now suggesting that the role shouldn't be limited to just white guys (which is a relief). "He can be of any colour, but he is male," said producer Barbara Broccoli in an interview with Variety. 
Still, Johnson will have his work cut out for him if he's serious about playing the part. Bond has remained British throughout the franchise, something Johnson certainly isn't. "You think of him as being from Britain or the Commonwealth, but Britain is a very diverse place," explains producer Michael G. Wilson, who runs the Bond franchise alongside Broccoli. The thought of Johnson having to put on a British accent is mildly terrifying. 
While he's cemented his place as one of Hollywood's most bankable movie stars, the quest to be the next Bond will see Johnson meet some serious competition. The role is one of prestige and honour, sure to catapult an actor into a tier of fame few could ever anticipate. Johnson might have lofty dreams, but he's not alone. Sadly for the rest of us, we'll have to wait with anticipation to see just who manages to nab the role.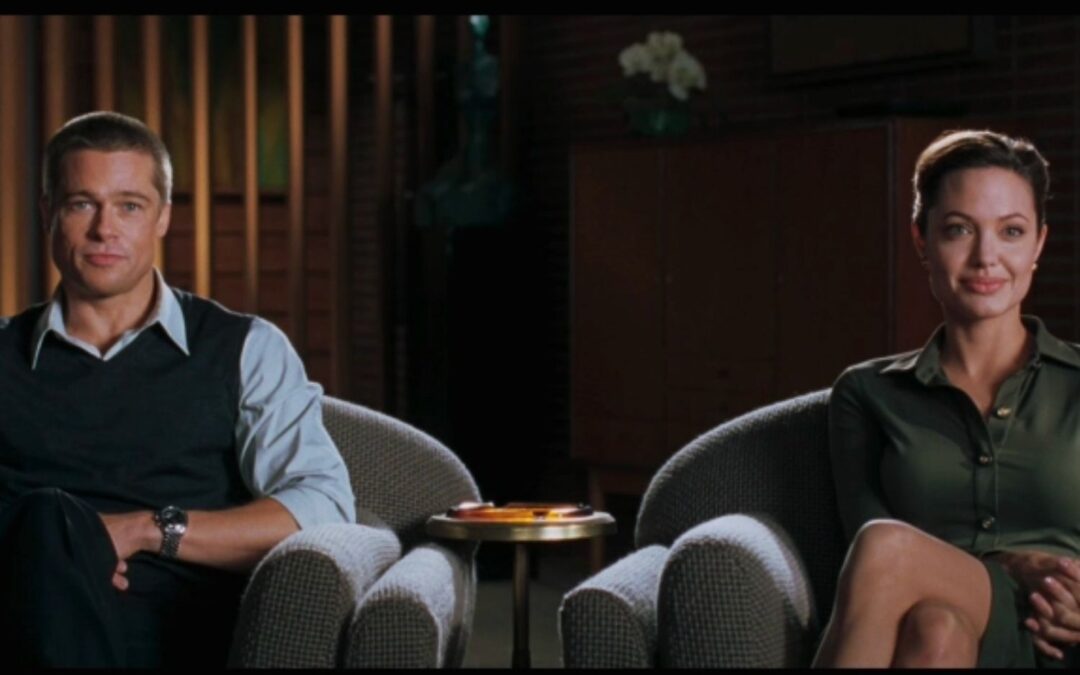 Across literature, reality television and cinema, infidelity has captured audiences for decades. Perhaps there is nothing as gripping as watching a couple fall in love, but when it comes to staying in love, that's when the conflict and challenges arise. Whether you're...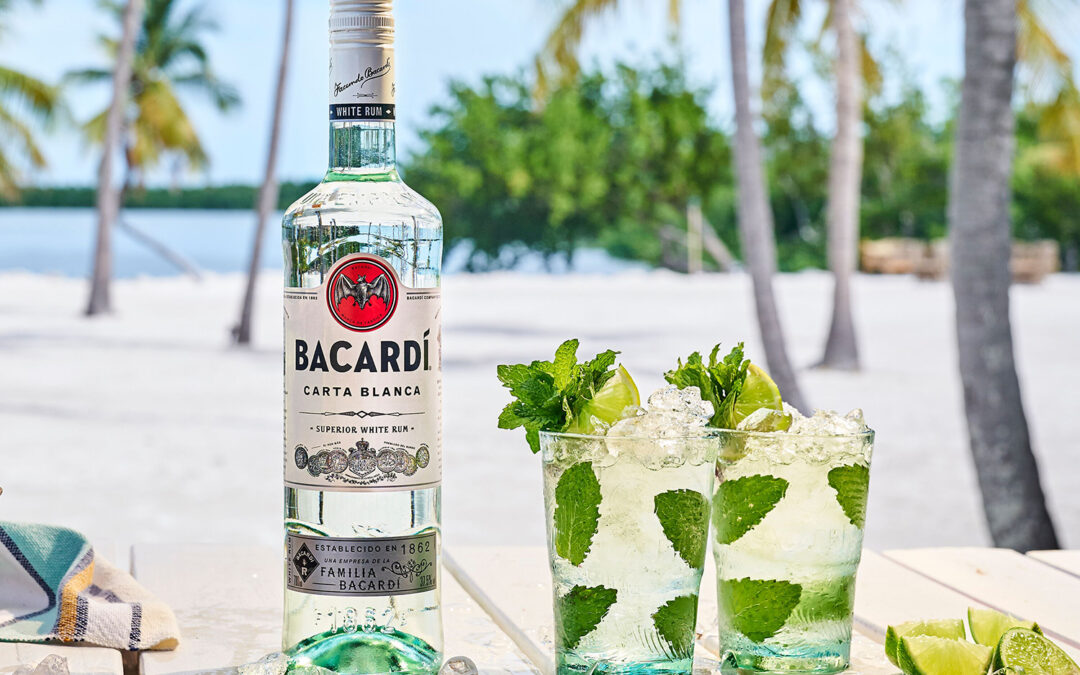 We've all given (and received) a lot of terrible gifts. That sweater you thought was "cute" or...