These Are The Porn Videos That Women Are Watching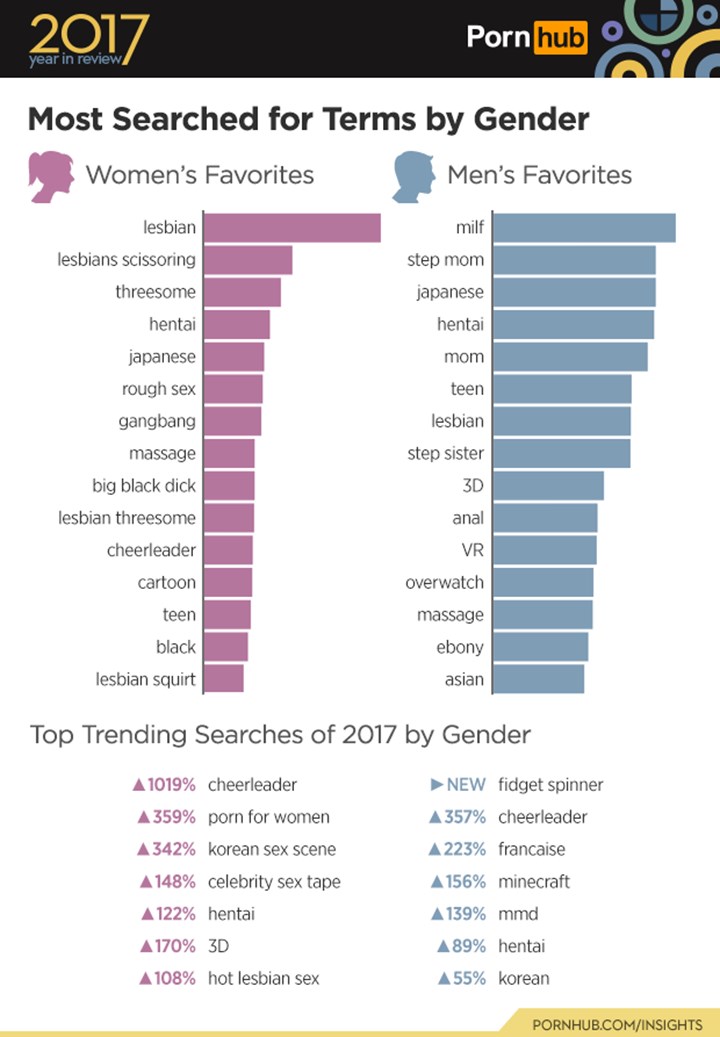 Porn website Pornhub released it's 5th annual Year In Review report and it has uncovered some… interesting… statistics about our porn viewing habits for 2017. The annual report is always a reflection of cultural phenomenon, and this year was no different. In fact, the highest trending new search term of the year was "fidget spinners". We're not even sure how that would work, but apparently a lot of you do!
According to the data, the site had an average of 81 million visits each day from around the globe, totally 28.5 billion visitors for the year. The amount of new porn videos uploaded globally was enough to fill the storage space of every single iPhone on Earth, a very healthy 68 years worth.
Talking on the obvious trends from 2017, Dr. Laurie Betito, Director of the Pornhub Sexual Well Centre said "2017 seems to have been the year where women have come forward to express their desires more openly."
The rise in female-friendly porn searches follows the trends of recent years, with women seeking to take control of their sexuality, searching for "lesbian" and "lesbian scissoring" as their go-to. The search "porn for women" saw a 359 per cent increase according to the results.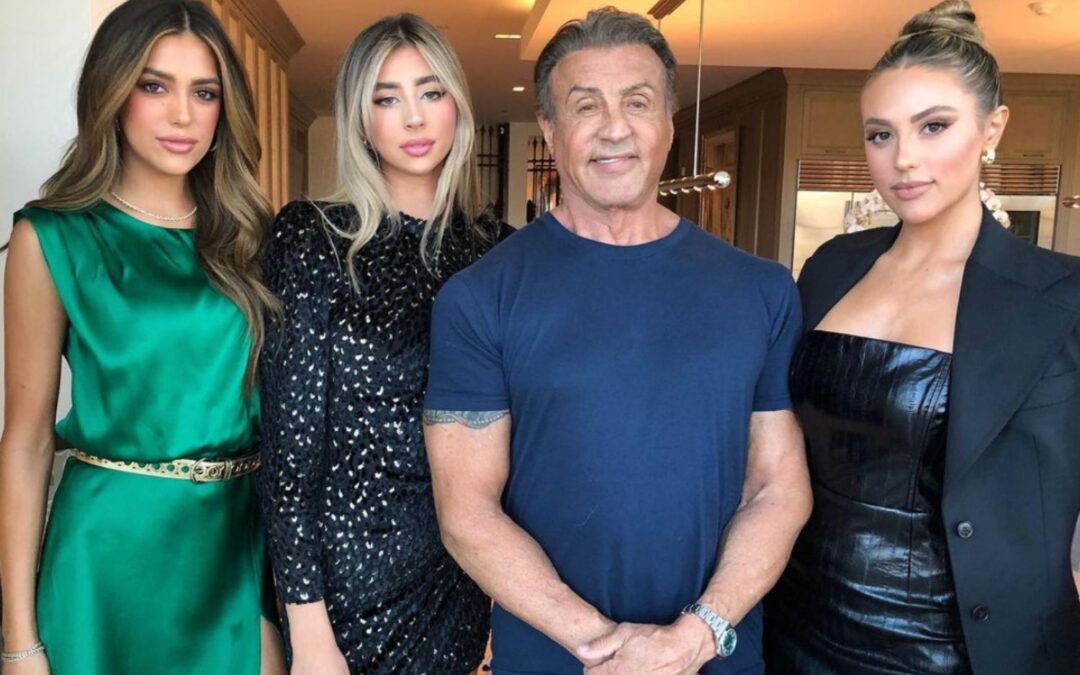 When it comes to icons of the screen, Sylvester Stallone is up there with the best. The man who made the movie training montage a prerequisite for any sporting flick, particularly those of the boxing variety, became a household name since bursting onto our screens in...