Beat Jet Lag With Tips From The All Blacks
Being World Champions doesn't happen by accident, and when you want to reign supreme, health becomes a science. Everything from strength and conditioning, mental health practices, and combatting jet lag from international games adds up to a winning package. And this is certainly the case when it comes to the GOATs of rugby union, the mighty New Zealand All Blacks.
If the All Blacks consistent results are anything to go by, it's worth noting what they're doing, as it's clearly working. Particularly when it comes to combatting the effects of travel.
According to Dr. Deb Robinson, the All Blacks are all armed with 3 vials, a hydration mask to wear in flight, and a sleeping pill.
"The air in the plane is very dry and you do dehydrate and that's why they wear the masks," Robinson told the NZ press. "We've used those for quite a long time. They have a little coil that absorbs the moisture you breathe out and re-moisturises the air as you breathe it back in again."
And what exactly fills the mystery 'vials'. According to Robinson they contain a special formulas for each section of a long haul flight.
"The best way of describing it is we are using a hydration drink to mitigate known stresses of long haul travel," she said.
"They drink one when they take off, one mid-flight and one when they land, which has a little bit of caffeine to give them a bit of a kick when they arrive."
Robinsons methods are supported by scientists, who also recommend a melatonin supplement when traveling. Melatonin is a chemical that the body produces in the 2 hours leading up to sleep, so supplementing can be an effective way to trick your body into local sleep patterns. Shalini Paruthi, M.D., medical co-director of the Sleep Medicine and Research Center at St. Luke's Hospital in Missouri, suggests that taking 3-10 mg of melatonin about two hours before your bedtime in your destination, should do the trick.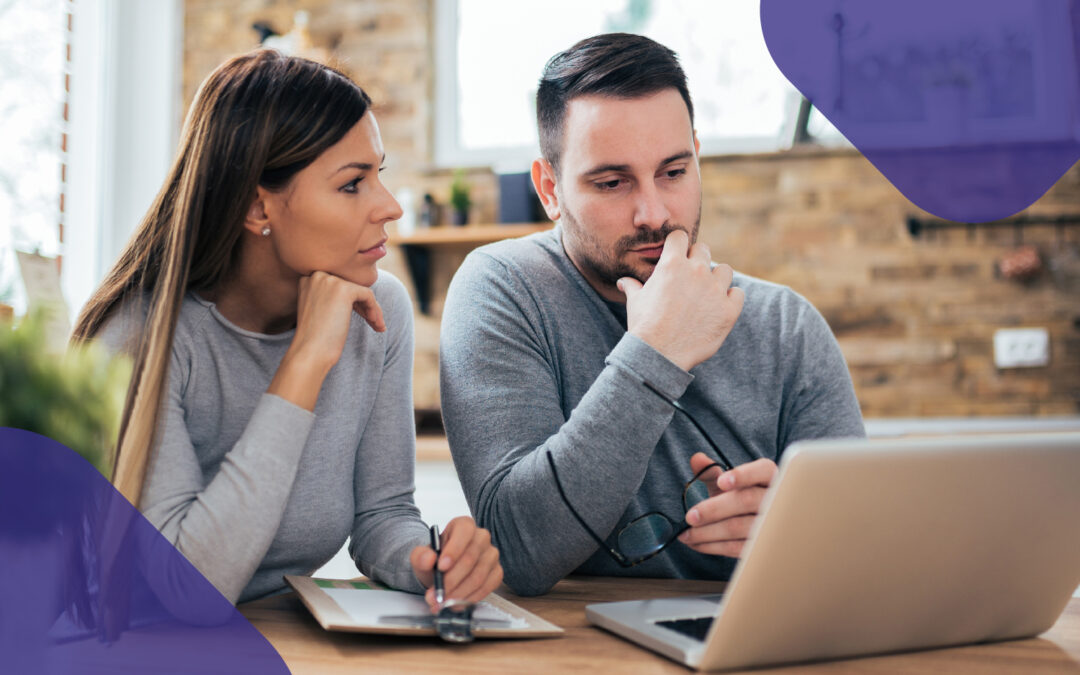 Brought to you by While separating from your partner is one of life's most difficult decisions, it doesn't need to be that complicated, drawn-out, or costly if you're both on the same page.  The smart and simple DIY online tool, 'amica' can empower your post-split...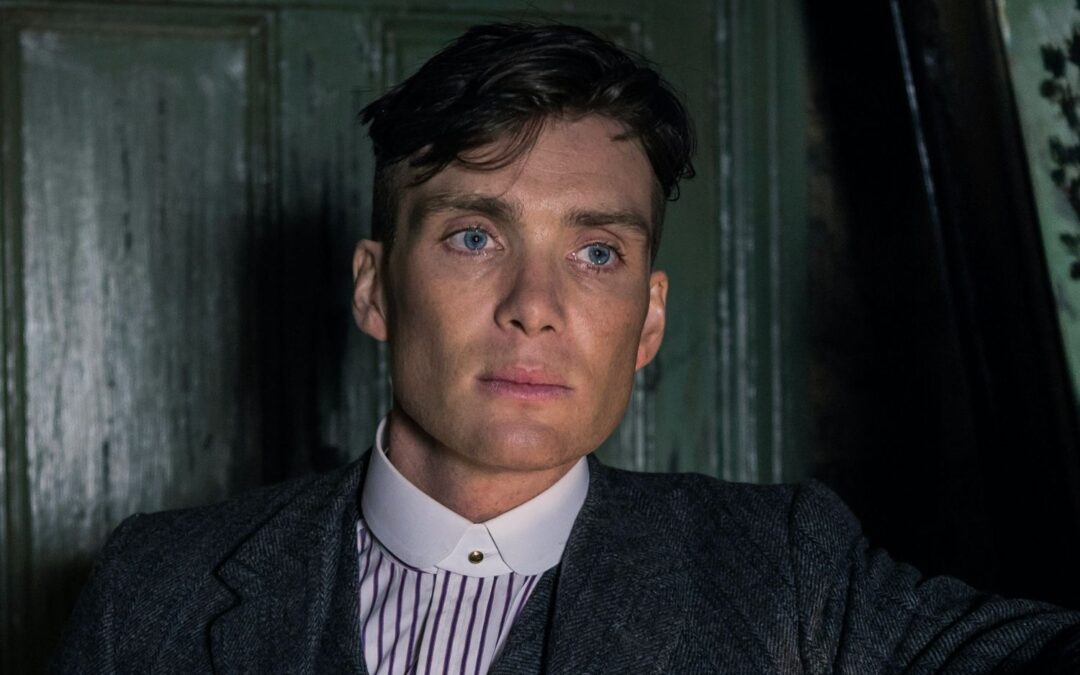 At a time where Netflix seems to churn through TV seasons with the kind of speed you'd expect of a...