The Ab Workout Getting Ryan Reynolds Ripped For Deadpool 2
Ryan Reynolds is known for his role as the lycra-wearing superhero in the film Deadpool. So with a sequel in the works, it's important that the father-of-two is in shape. RELATED: Fitness Celebrity ​Ryan Reynolds' Trainer Shares The Secret To Losing Weight His trainer, Don Saladino, recently shared one of Reynolds' favourite intense core workouts to […]
His trainer, Don Saladino, recently shared one of Reynolds' favourite intense core workouts to get his abs strong for filming.
Saladino explained how to do the workout that will get you looking like a superhero.
Exercise
"Reverse crunch with a lift."

What it works
"Abdominals and core."
How to use it
"At the end of my workout with my abdominal training. Try 3 sets of 10-15 reps. Discontinue the lift portion when it becomes to difficult to perform."
How to execute it
"Lie on the floor or a decline bench. Make sure to keep your lower back flat. Pull your legs towards your torso and then drive your legs to the ceiling. Always stay under perfect control. Try not to use any momentum."
RELATED: How Ed Sheeran Dropped 22kg to Get In The Shape of His Life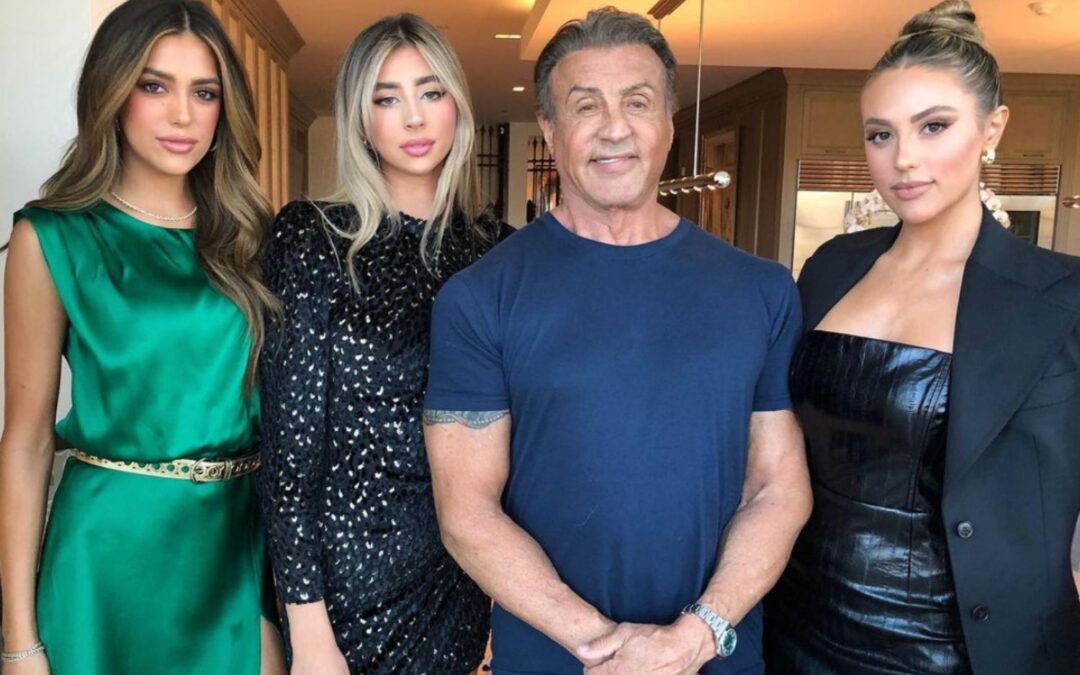 When it comes to icons of the screen, Sylvester Stallone is up there with the best. The man who made the movie training montage a prerequisite for any sporting flick, particularly those of the boxing variety, became a household name since bursting onto our screens in...