The 9 Best Running Shoes To Kickstart Your Fitness Goals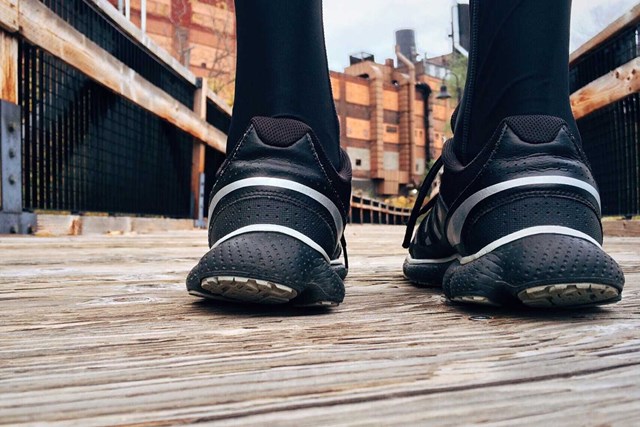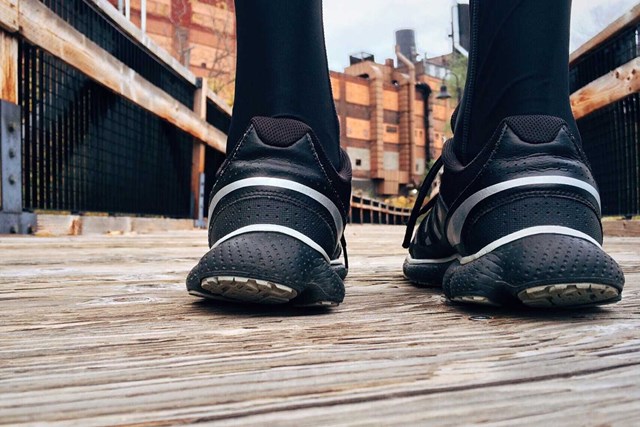 Has it been a while since you last hit the track? Nothing worse than copping an injury on the first day.
That's why it's important to take advantage of the latest footwear technology to help minimise the risk of injury and avoid those nasty blisters.
RELATED: The Better Way To Start A Run For A Better Finish
Check out our favourites in the footwear department – stylish, comfortable and the best tech to make you go further than ever.
Up for a challenge? Sign up for the Sunday Age City2Sea presented by Westpac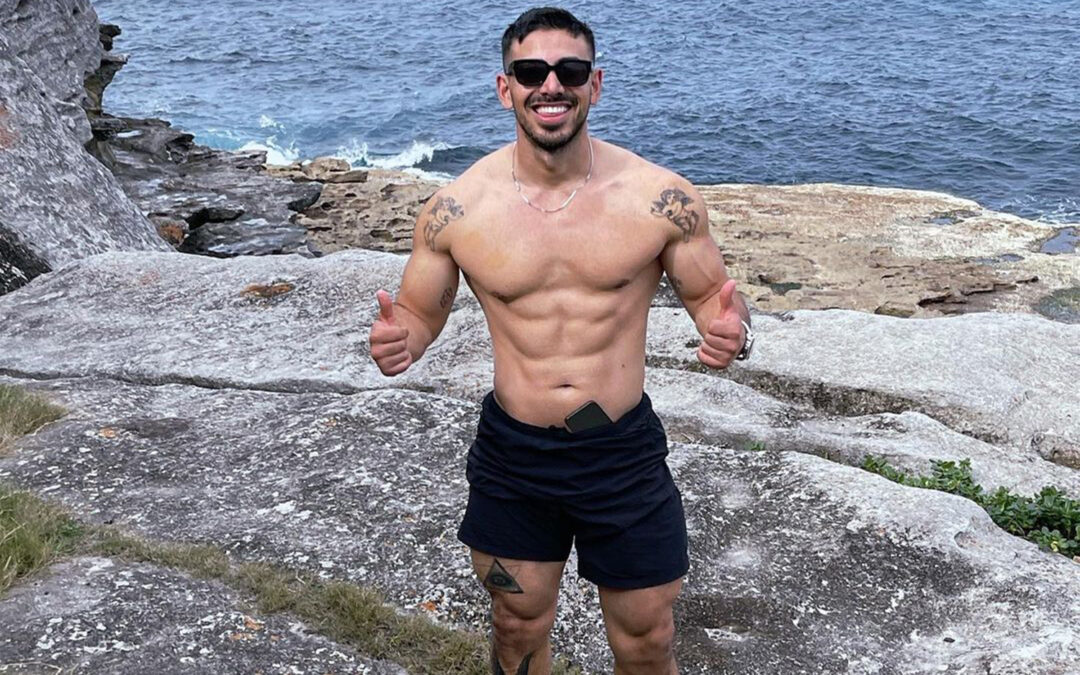 While Christmas is one of the most magical and fun times of the year, it can also be the most challenging for those who are trying to stay on track with their health and fitness. Losing focus is easy with Christmas shopping, family gatherings, eating and drinking -...