The 10 Best Climbing Gyms in Sydney
Get ready to test that grip strength.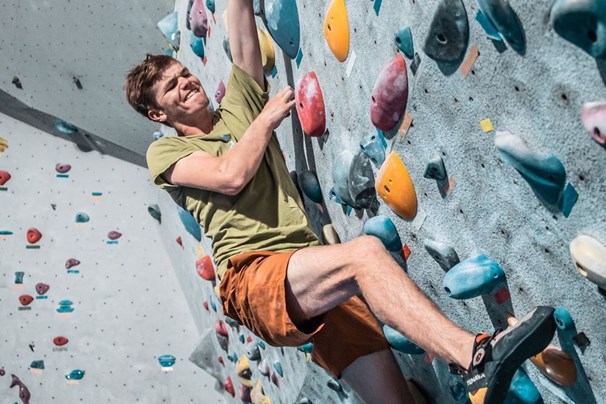 Formerly deputy editor of GQ, Chris is a new addition to the relaunched Australian Men's Health. An avid (read: obsessive) gym-goer, Chris prides himself in maintaining a shredded exterior, (a fact confirmed by both his finance and visually impaired mother). When he's not making outrageous claims about his physique, his focus is on producing engaging content that informs as much as it entertains.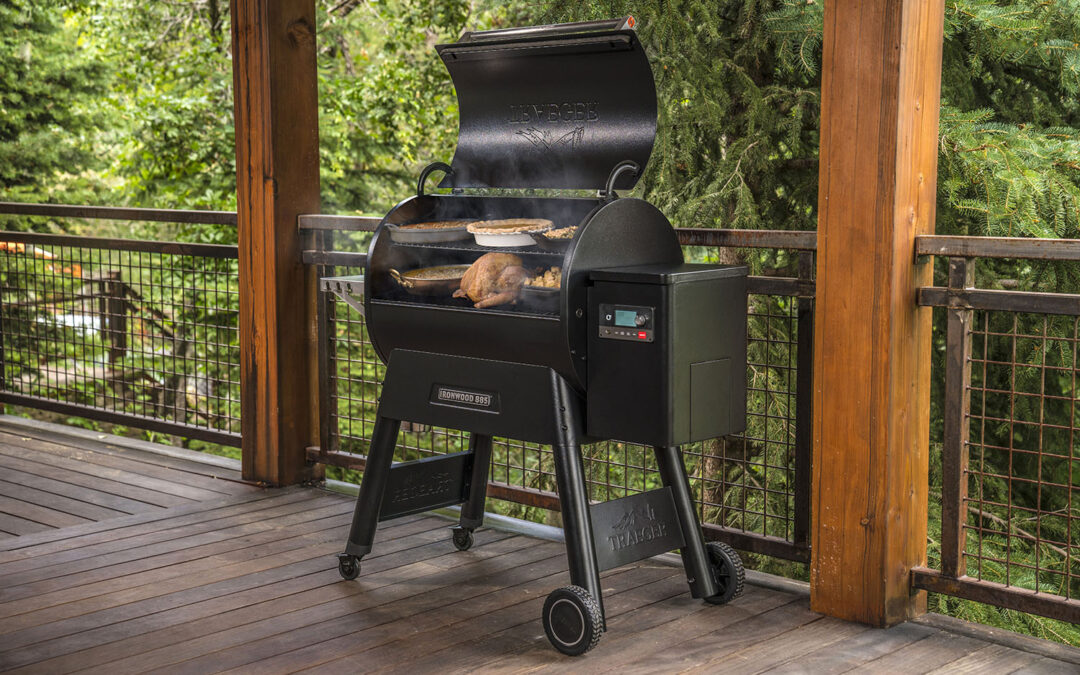 Brought to you by It's a fact - cooking with wood tastes so much better.  That unmistakable smoky flavour you savour when food is cooked with wood makes you wish you could always cook that way.  But as much as it conjures up favourite childhood camping adventures,...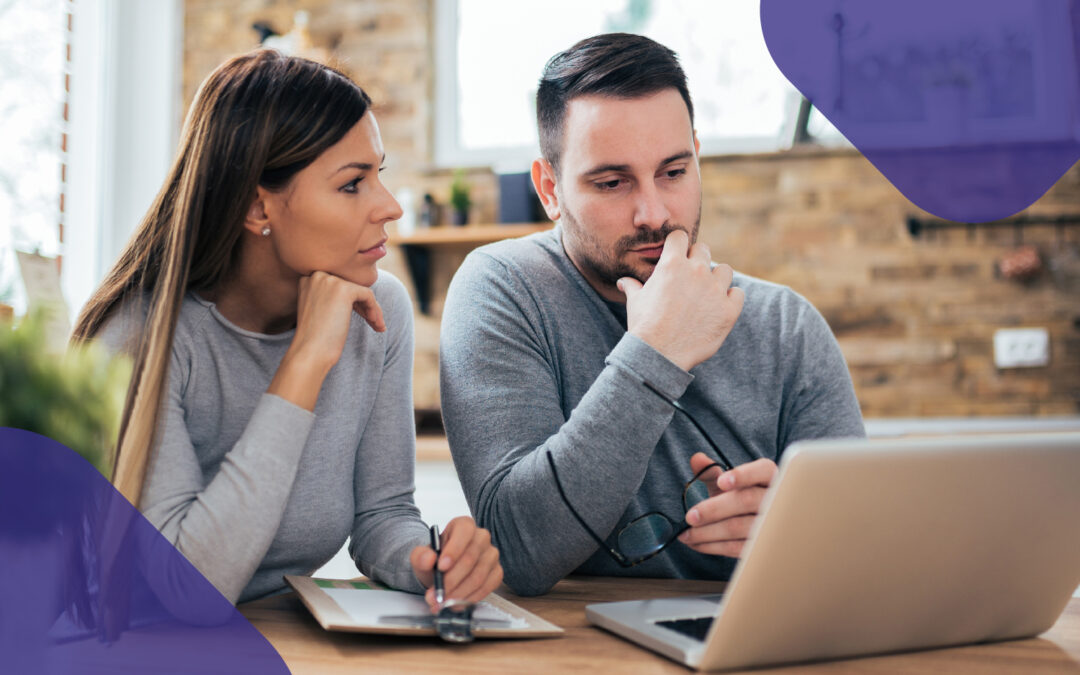 Brought to you by While separating from your partner is one of life's most difficult decisions, it...
Make A Difference This Movember With [Mo]re Than A Run
On November 27, runners around Australia and New Zealand will be able to move for a meaningful cause. Here's how you can get involved with the fundraising challenges through the [mo]re than a run event, powered by Lululemon.