MH Tech Review: BlueAnt Pump Air True Wireless Sports Buds
Let's be real; since more and more smartphones are opting away from the traditional headphone jack – now is the time to jump on the Bluetooth bandwagon.
And the BlueAnt Pump Air True Wireless Sports Buds are the perfect place to start.
They're sleek, light-weight, sweat resistant and never feel like they are at risk of falling out. For all the fitness buffs out there, consider this product a total game-changer.
RELATED: MH Tech Review: JLB E65BTNC Wireless Over-ear NC Headphones
Setup & connectivity:
It's really simple to get these babies up and running: they come in a charging case ready to use so it's literally just a matter of holding down the button on each bud to turn them on and pairing them with Bluetooth on your chosen device. This can all be done in a matter of seconds and was pretty darn foolproof even for the tech illiterate among us (aka, me). But the best part? After the initial set up, the headphones automatically pair with your device as they power up. They are also compatible with Siri and Google assistant and have inbuilt microphones that for taking calls. Win.
Sound quality:
Considering the reasonable retail price ($169.99), I wasn't expecting a lot from the Pump Air's in terms of performance. But it has to be said that the base is better than in any other ear buds I've previously used (at full volume, I haven't encountered any crackling or distortion to date.) It also helps that the case comes with 7 pairs of ear tips to ensure a snug fit and isolate any background noise (even though there's no actual noise cancelling feature included). And while calls can be a tad echoey, this is manageable and is a compromise I'm happy to make to allow the buds to be small in size with no protruding microphone.
RELATED: MH Tech Review: Audiofly AF33 Wireless Headphones
Battery life:
The Pump Air's only have 3 hours of battery life between charges which is reasonable for your average sweat sesh, but not so great for long-distance runners. As previously mentioned, it does come with a USB powered charging case that provides an extra 12 hours of playback time (a full charge only takes 45 mins). However, it's important to note that the case is a little larger than the norm – around the size of an egg – so probably not an ideal size to carry in your pocket if you are after an all-day set of headphones to train with.
Specs (for the detail oriented):
15 hrs Play time on the go
Upto 3 hrs+ 12 hrs in Charging Case
Less than 1 hr for a full charge, 20 mins for 1 hr play time
4 sizes of ComfortSeal tips for a secure and comfortable fit
Built-in microphone for calls
Simple One Touch Controls
Siri/Google integration
Easy Intuitive Setup
Sweatproof IP54
Soft touch finish
Bluetooth 4.2
Available in Black, White and Black Rose Gold
Roundup:
All in all, the product is great value for money. While the ear buds are definitely not cheap, you get what you pay for in terms of aesthetics, performance and comfort. They are discreet and straightforward to use and have single-handedly converted me to Bluetooth tech – Team Wireless all the way! Would highly recommend.
RELATED: MH Tech Review: FitBit Flyer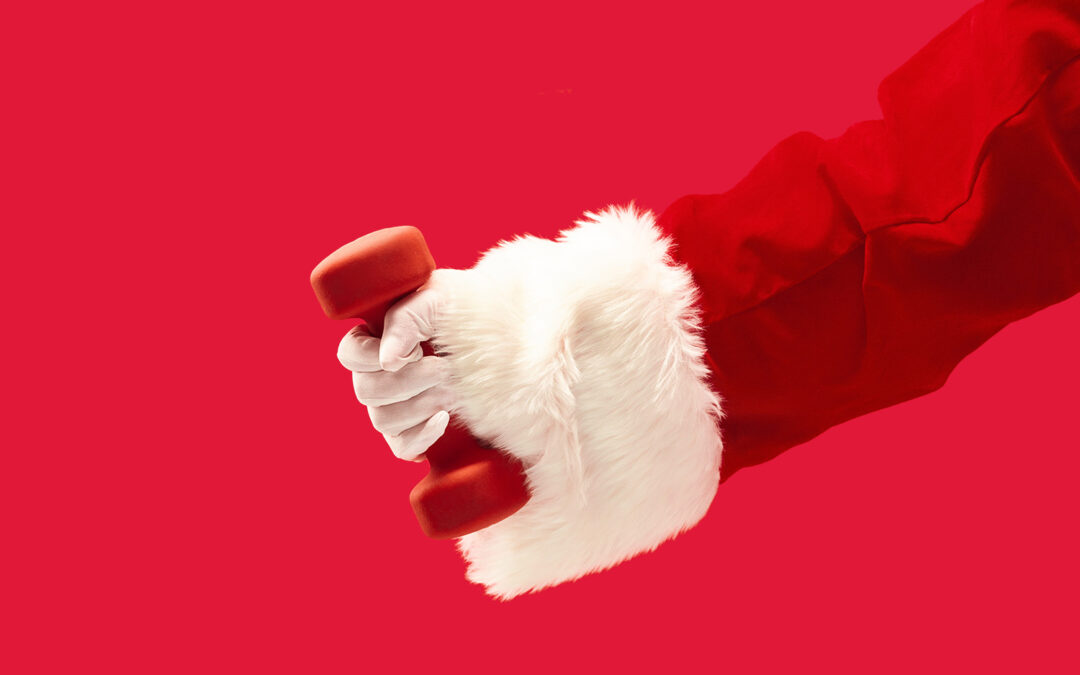 This Christmas/New Year may feel a little different – and that's ok. It's been an interesting year (to say the least) and as we get back to normality, it may be that fitness and health hasn't quite made it on to the to-do list just yet.  There's a lot competing for...