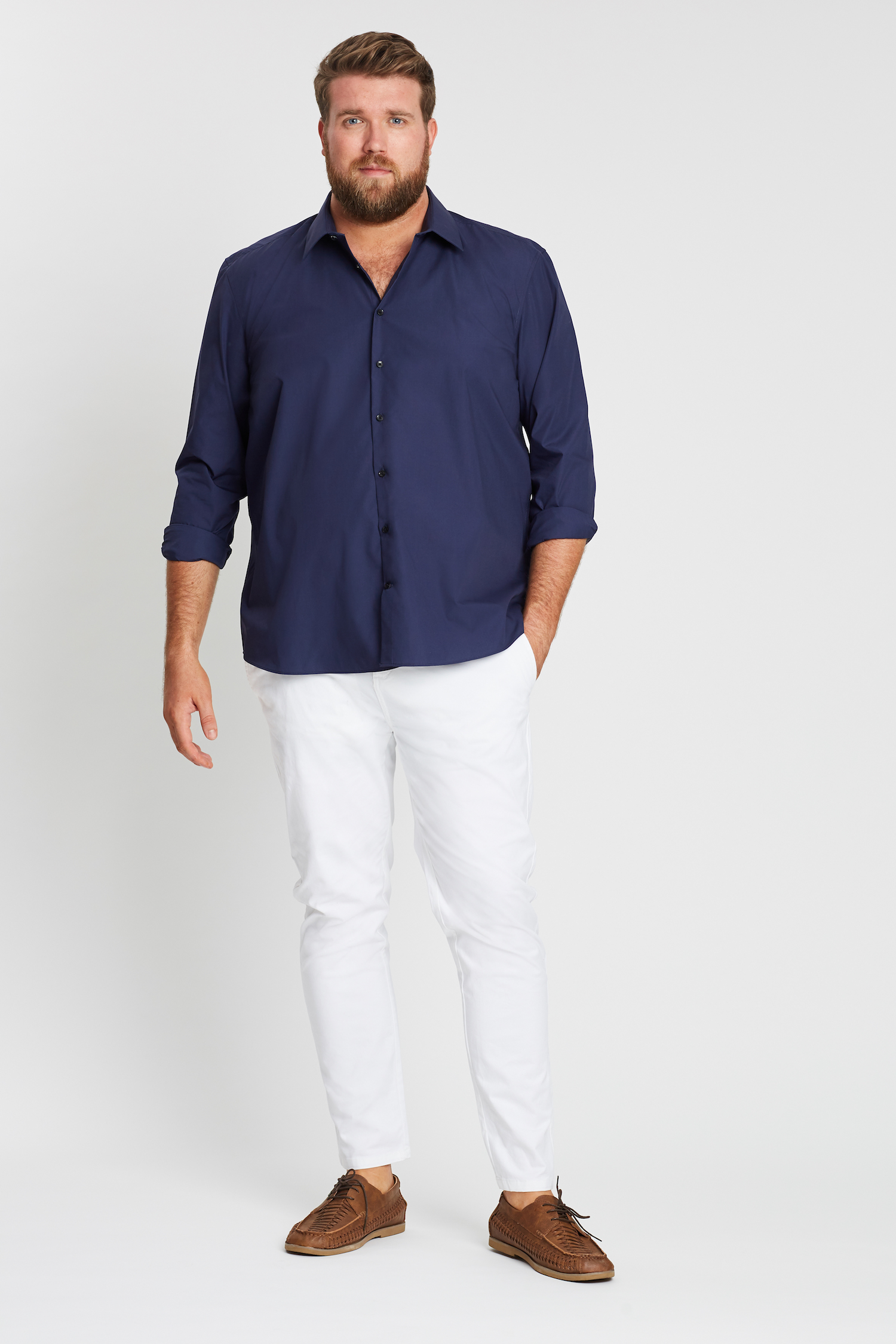 Are you a man who's been blessed with altitude? A bloke with a strong build? Or both? For the big and tall guys among us, it can be a challenge to find a stylish choice of gear that also offers you the cut and fit you want.
You know the drill… Pants that are too short and make your ankles cold. Jeans so tight you could have borrowed them off your girlfriend. Long sleeves that aren't long enough and look like you chucked your shirt in a hot dryer. Shirts with narrow shoulders that make you feel like The Incredible Hulk.
You don't have to settle for clothes that don't fit. The Iconic knows that men don't come in one size, so get online and get yourself some clothes that look great, feel fantastic and most importantly, fit right.
To get you started, we've got three key looks you can wear now and in the coming season that are stylish, classic and will take you everywhere.
Day or night, easy casual
Burton Menswear Essentials Slim Fit Shirt, $34.95
Staple Superior Staple Plus Chino Pants, $49.95
Dinner and a movie
Burton Menswear Long Sleeve Raglan T-shirt, $29.95
Burton Menswear Crew Neck 1988 Sweater, $49.95
Burton Menswear Blake Slim Fit Jeans, $34.95
Easy style, anytime
Staple Superior Staple Plus Polo, $19.95
Staple Superior Staple Plus Chino Shorts, $64.95 (for two)
From everyday basics to special occasions, gym gear to swim gear, The Iconic is your go-to. They make it easy to get the right fit with a useful sizing tool that helps you with everything from length to fit. If it's not quite right, they make it super simple to exchange or return items.
If you find yourself in a wardrobe crisis, or you just want it now, they offer same day delivery in most metro areas, so you'll never be caught with nothing to wear again.
Check it out at TheIconicMen.com.au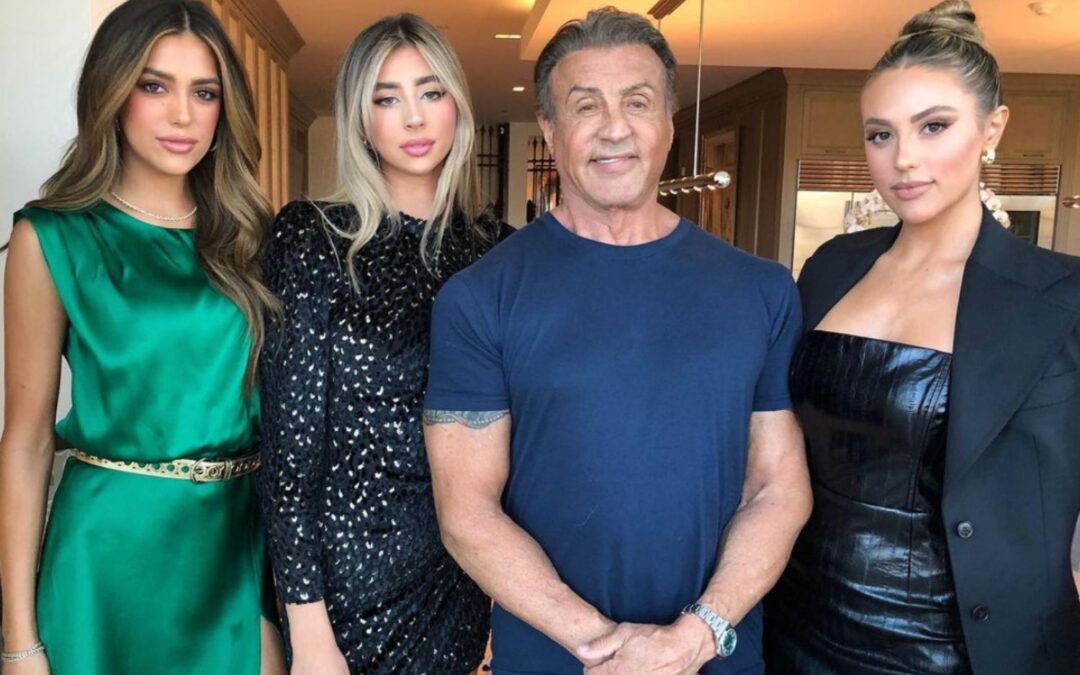 When it comes to icons of the screen, Sylvester Stallone is up there with the best. The man who made the movie training montage a prerequisite for any sporting flick, particularly those of the boxing variety, became a household name since bursting onto our screens in...