We Went To A Sex Convention – Here's What Happened
There's no doubt you've probably woken up with morning wood following some especially vivid dreams. But there's no need to hide those erotic thoughts anymore.
When it comes to exploring those fantasies, Sexpo might just be the place you need to to head to. Thankfully, we tagged along to find out just what happens at a sex convention.
When you get there, you're met with an array of attractions; from adult stars to adult shops, virtual reality porn to sex robots – there's no shortage of explicit content.
Check it out for yourself!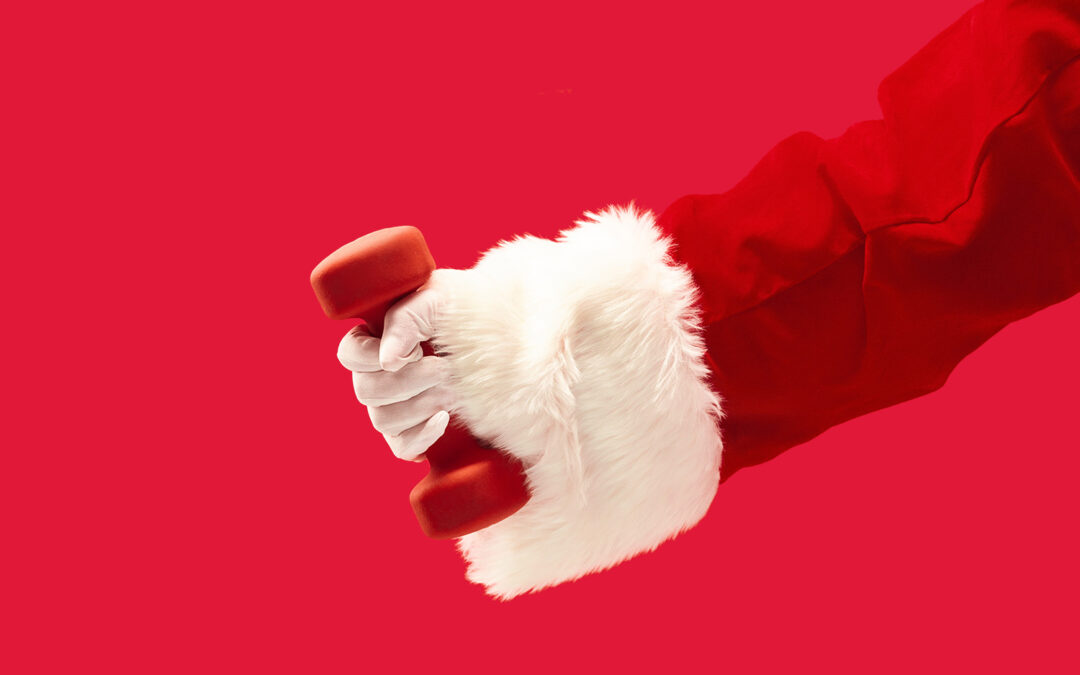 This Christmas/New Year may feel a little different – and that's ok. It's been an interesting year (to say the least) and as we get back to normality, it may be that fitness and health hasn't quite made it on to the to-do list just yet.  There's a lot competing for...