Summer Guns By New MH Fitness Director: Chief Brabon
Meet Chief Brabon, MH's new fitness director. Chief, alongside his business partner and wife, Emilie Brabon-Hames founded the ultimate transformation program TransformationCoach.com which has radically changed the lives of Australian celebrities, including: Larry Emdur, and most recently, music sensation and Men's Health cover star, Guy Sebastian and his wife, Jules.
In this month's issue of Men's Health, Chief shares his "Summer Guns" workout.
As the saying goes, "sun's out, guns out!" Even if you're not quite ready to strip down to your boardies, you can still make a great impression in a t-shirt or singlet just by targeting your arms. And when it comes to creating eye-catching levers, your first stop has to be your bis.
Clearly visible from both the front and sides, the biceps can quickly develop both size and shape. Here are your three must-do bicep moves to work into your weights training. Look at hitting them twice a week, three times max.
1. ALTERNATING SEATED HAMMER CURL
4 sets, 8-12 reps per arm
Seated on a bench, a dumbbell in each hand, palms facing in towards your body. Right arm first, curl the weight to your shoulder. Lower. Now do your left.
2. SINGLE-ARM PREACHER CURLS
4 sets, 8-12 reps per arm
Position your arms on a preacher-curl apparatus (or incline bench). Right arm first, curl the weight to your shoulder. Lower. Now do your left.
3. HEAVY BARBELL CURLS (Strict Form)
3 sets, 6-9 reps
Keep your elbows tucked into your sides and core locked as you curl the barbell up to your shoulders. Slowly lower it back to the starting position.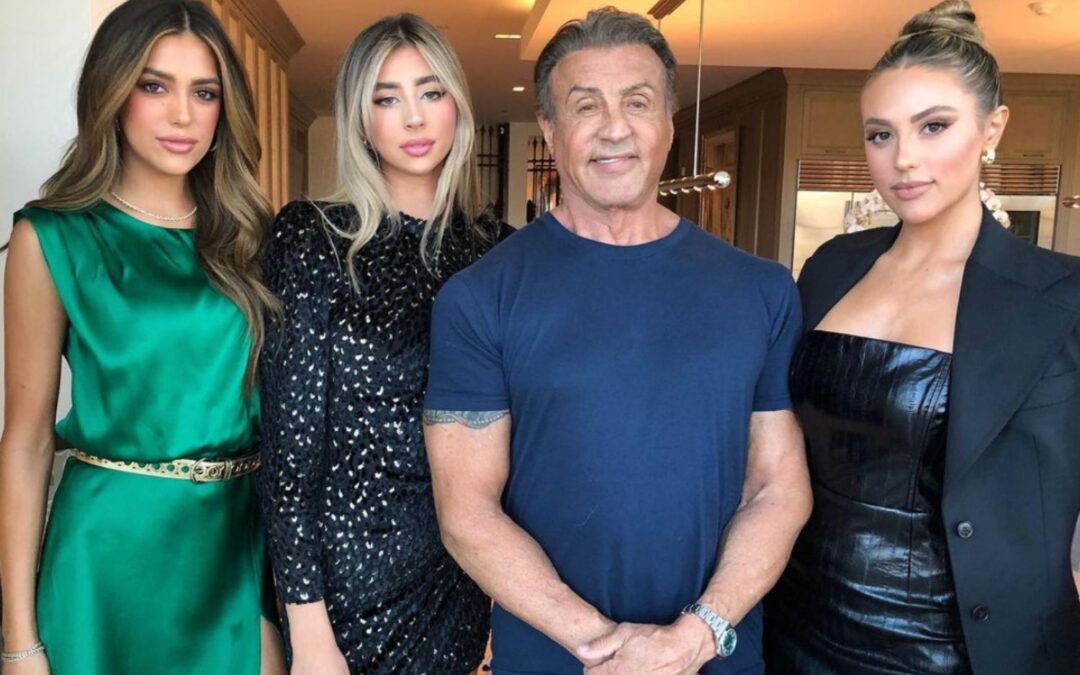 When it comes to icons of the screen, Sylvester Stallone is up there with the best. The man who made the movie training montage a prerequisite for any sporting flick, particularly those of the boxing variety, became a household name since bursting onto our screens in...