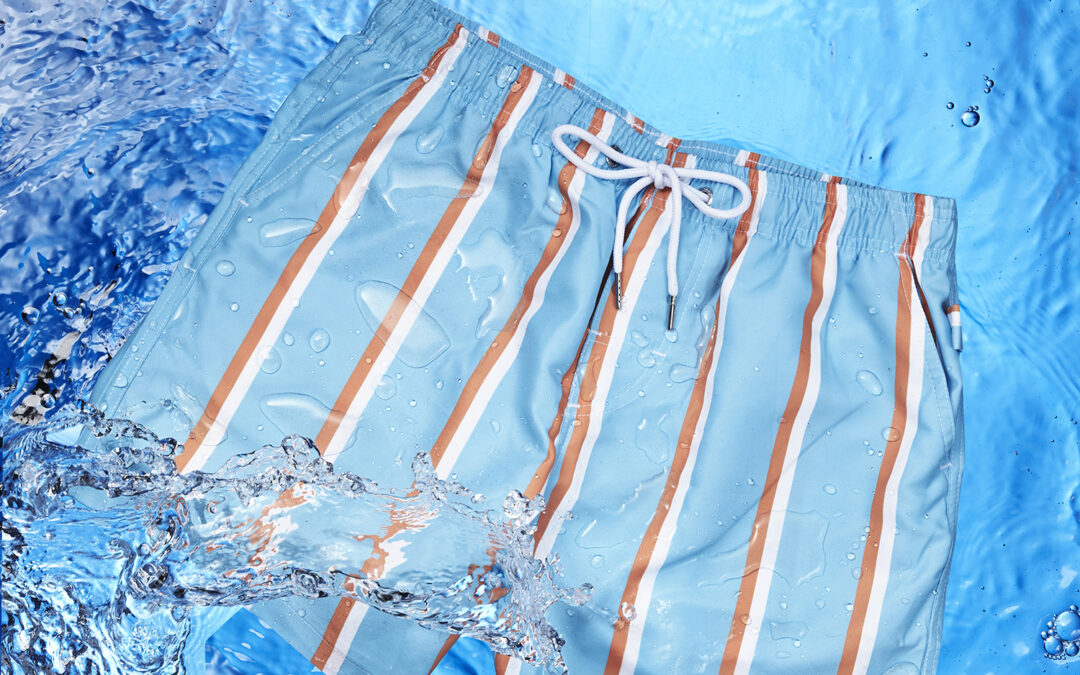 We head to the pool in search of this season's hottest new swimwear.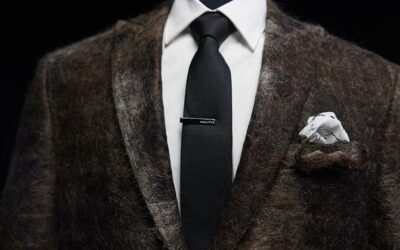 Politix When Lady Gaga ascended the stage of the 2010 MTV Video Music Awards draped in various...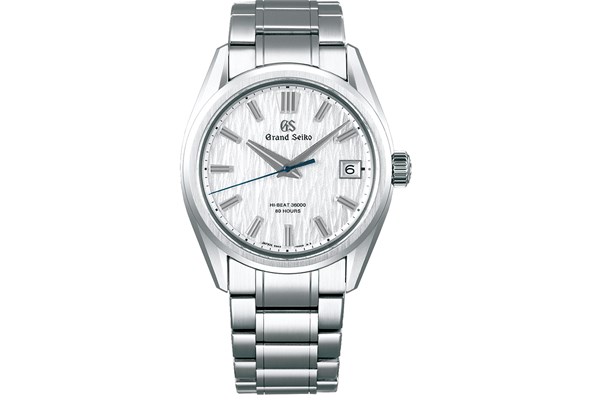 6 Sneakers That Will Motivate You To Keep Moving During Lockdown
For most of us, the gym has been traded for running and walking routes within a 10km radius of our homes. If you're new to jogging or are looking to take on Strava's top performers, these sneakers will encourage you to keep motivated and on track with your fitness goals even in lockdown.