MH Style Review: Oakley Prizm Lens
When you're living on the go, there's not often much of a definition between performance and lifestyle, and the same should be said for our gear. We're always on the hunt for accessories to keep up with our pace and provide us with the greatest performance solution, and sunglasses are no exception. Oakley's new Prizm […]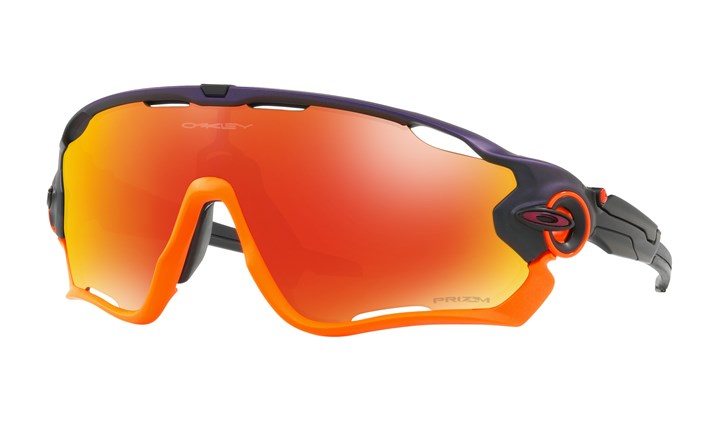 When you're living on the go, there's not often much of a definition between performance and lifestyle, and the same should be said for our gear. We're always on the hunt for accessories to keep up with our pace and provide us with the greatest performance solution, and sunglasses are no exception.
Oakley's new Prizm lens technology system promises performance lenses for every day life and performance sports. With a pitch like that, we had to take them for a test drive to make sure they check all the boxes; performance, style and wearable tech.
The sporty Jaw Breaker comes complete with Prizm lenses, offering everything from surge ports for cooling airflow to a comfortably secure fit with fully adjustable frames to ensure they'll be in place whether you're running, riding, or flying down the slopes.
However what sets these shades a part in our opinion is the Prizm lens technology. The new lenses fine-tune individual wavelength of colour, meaning you can spot changes in the road surface and texture at a glance. This increased vision offers the wearer the chance to adjust their ride, providing an overall smoother and safer experience.
One of the great features of the new Prizm lenses are that Oakley has recognised their benefits beyond performance sports and applied the technology to their stylish lifestyle frames. Essentially, we were able to take our 'sport-vision' off road and into the everyday.
Our pick are the Latch Prizm. The everyday range offers the perfect style without compromising on performance and functionality, and this round classic style works for everything beyond the sporting arena.
We found Oakley's newest technology to be a game-changer, helping to reveal vivid and vibrant colours that are normally missed with standard lenses. The choice of frames is really just an added bonus!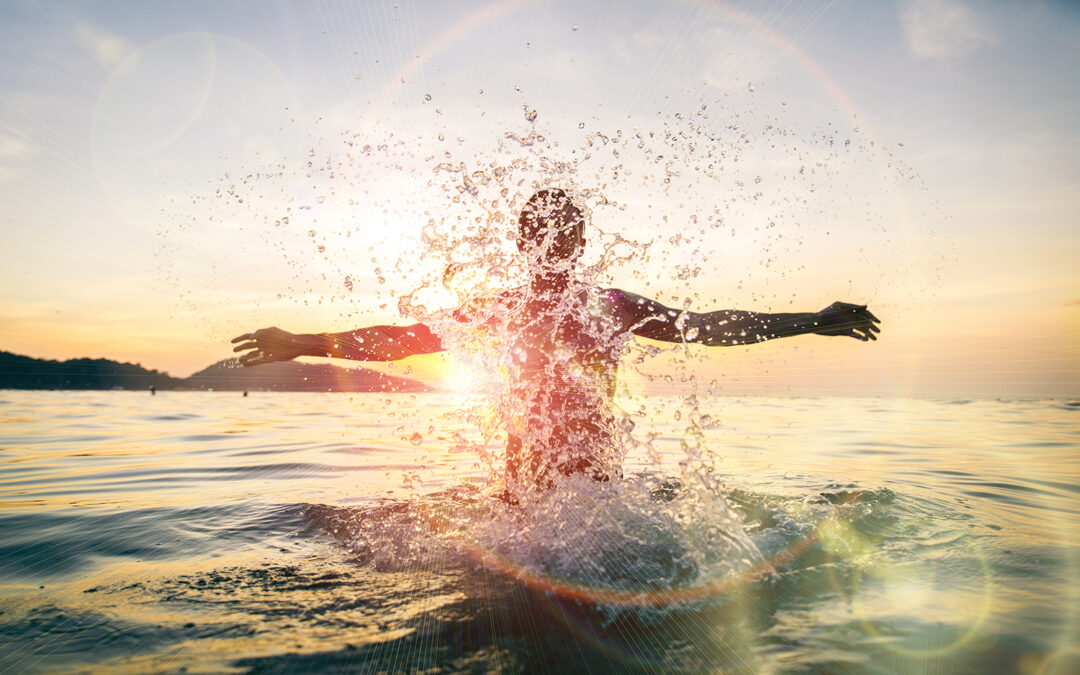 With the Christmas countdown now on, balancing the inevitable rush of work deadlines and juggling life and family commitments before the summer holidays can be stressful. After another year of lockdowns and uncertainty, many of us feel we are crawling to the finish...