Research Shows Increase Of Mobile Phone-Related Hospital Visits
Cars might be the most dangerous things on the street, but mobile phones could be a close second: new research suggests that people are increasingly being sent to hospital from cell phone-related injuries, with most occurring while walking. Findings published in the journal JAMA Otolaryngology saw scientists analyse data dating back 20 years, examining head and neck […]
Cars might be the most dangerous things on the street, but mobile phones could be a close second: new research suggests that people are increasingly being sent to hospital from cell phone-related injuries, with most occurring while walking.
Findings published in the journal JAMA Otolaryngology saw scientists analyse data dating back 20 years, examining head and neck injuries related to cell phone use. The study suggests a huge spike in injuries after the release of the first iPhone.
"With an increasing number of devices and applications competing for users' attention, it is more important than ever to ensure the safe use of smartphones. Specifically, high-risk age groups should be targeted for education to prevent unnecessary injury," the researchers wrote.
RELATED: Not So LOL – Texting In The Supermarket Can Make You Fat
The authors concluded that "growing dependence on cell phones in modern life" as the main cause for the rise in emergency room visits.

Between 1998 and 2017, there were more than 76,000 mobile-related injuries in the country. Injuries include those that were direct – dropping a phone on yourself or being struct by one – and use-associated – blows that come as a result of being distracted by your screen.
Interestingly, children under the age of 13 were most at risk of of direct injuries while adults were responsible for most injuries that came about from distractions. People over the of 50 were at greatest risk.
Texting while driving and walking with your eyes on your screen ranked highly when it came to causes. Popular app Pokémon Go saw at least 90 injuries.
Turns out a digital detox could really save your life.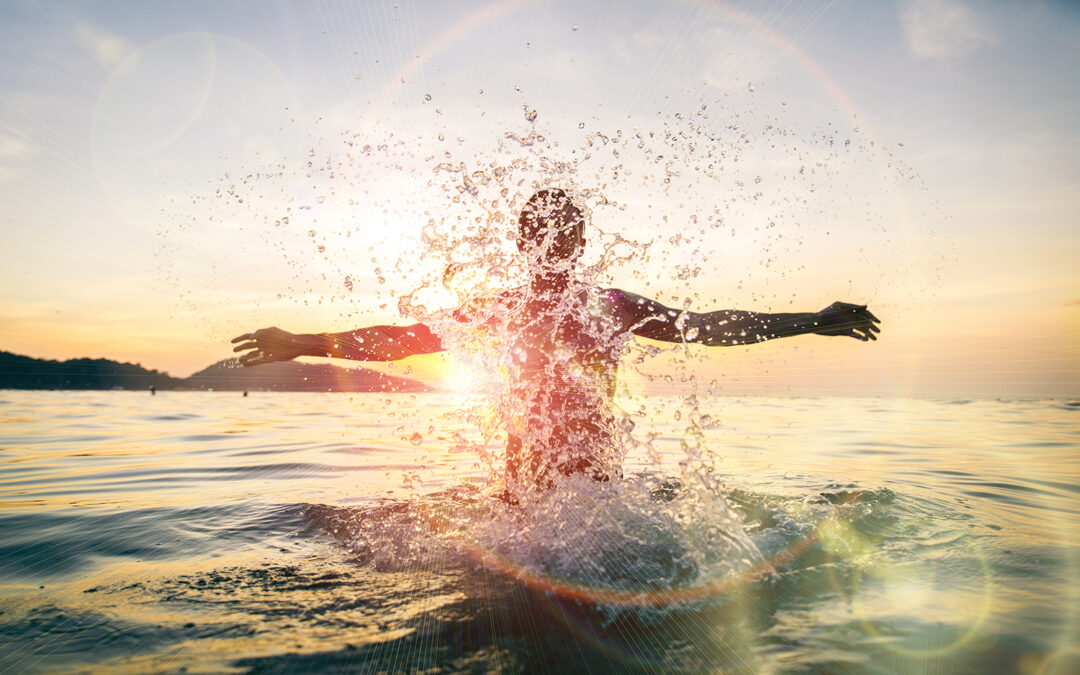 With the Christmas countdown now on, balancing the inevitable rush of work deadlines and juggling life and family commitments before the summer holidays can be stressful. After another year of lockdowns and uncertainty, many of us feel we are crawling to the finish...