The Sequel To 'Space Jam' Ft. LeBron James Finally Has A Title
Now, 25 years later and it's LeBron James who will fill his shoes as the franchise finally has a title for its latest flick. The sequel will be called Space Jam: A New Legacy and already, a 2021 release has been announced.
After launching their official Instagram account @spacejammovie, they shared a quick boomerang featuring current GOAT LeBron, showing off new merch from the upcoming blockbuster.
They also drop '2021' both in their bio and in the caption of the post.
We don't know much about the new film but Klay Thompson, Anthony Davis, Damian Lillard and Diana Taurasi are among the players expected to appear in the movie.
The original Space Jam saw Michael Jordan team up with Bugs Bunny and the Looney Tunes cast to overcome evil alien basketball players on the court.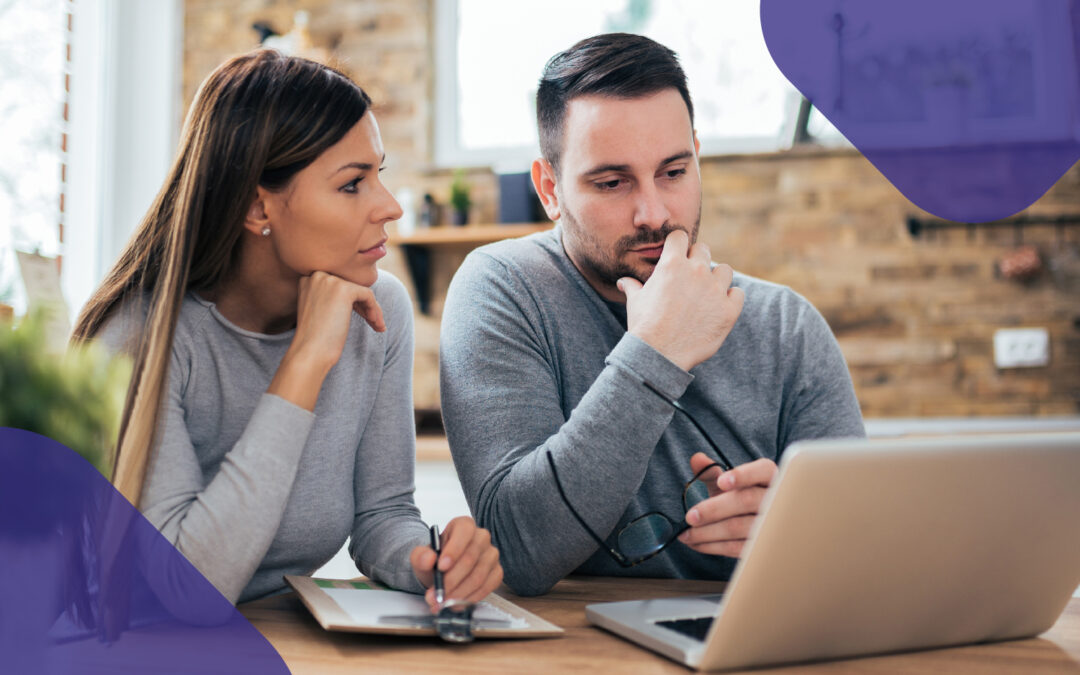 Brought to you by While separating from your partner is one of life's most difficult decisions, it doesn't need to be that complicated, drawn-out, or costly if you're both on the same page.  The smart and simple DIY online tool, 'amica' can empower your post-split...