ICYMI: There's Now Ice-Cream That Cures Hangovers
But soon, you'll be able to relieve yourself by reaching for a scoop of ice-cream for breakfast. According to publication Reuters, South Koreans will soon have access to the grapefruit-flavoured hangover cure.
Loosely translated to Hang In There, Gyeonydo-bars contain raising tree fruit juice, an ingredient that's been used as treatment for hangovers in Korea since the 1600s. And it's not necessarily an urban legend: a previous study suggests that raisin tree extract could reduce effects of intoxication in rats.
Hangover cures are something that Koreans take very seriously: the industry is worth 150 billion dollars and on average, South Koreans drink 12.3 litres of alcohol a year – far more than their asian counterparts.
If you need a cure closer to home, check out these eight hangover remedies.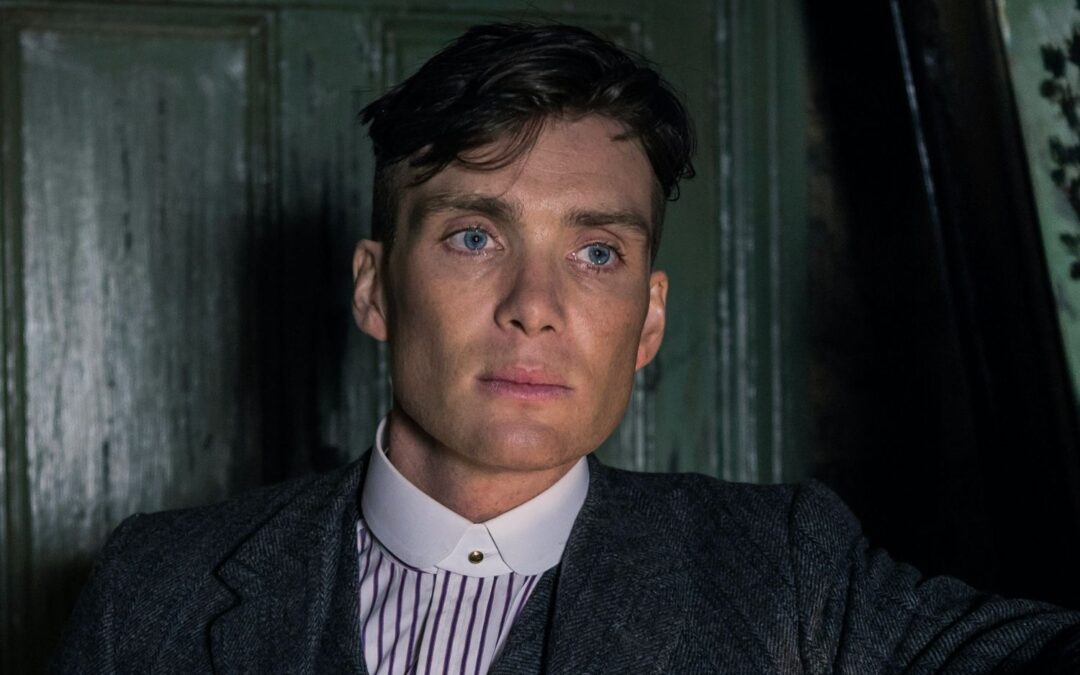 At a time where Netflix seems to churn through TV seasons with the kind of speed you'd expect of a TikTok video going viral, Peaky Blinders isn't one to give in to our penchant for instant gratification. Instead, the show has continued to take its time between...