Sony Go Head-To-Head With Samsung And Apple On New Phone
Sony have recently released the refresh to 2016's Xperia XZ, aptly named Xperia XZ2. And it's quite a modest upgrade too. The new release focuses on four key areas – camera, entertainment, display and sound. But how does it stack up against the likes of Samsung, Apple and even Huawei in this space? Upon first […]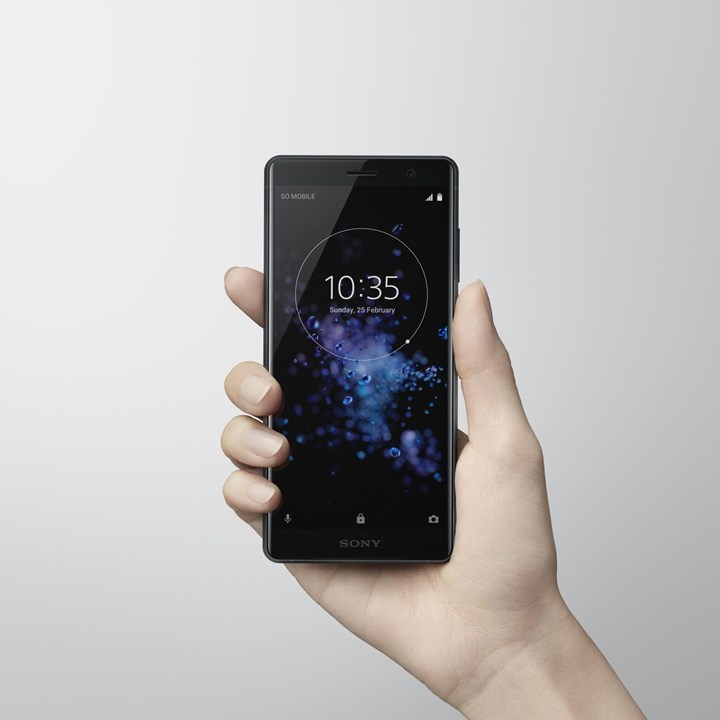 Sony have recently released the refresh to 2016's Xperia XZ, aptly named Xperia XZ2. And it's quite a modest upgrade too.
The new release focuses on four key areas – camera, entertainment, display and sound. But how does it stack up against the likes of Samsung, Apple and even Huawei in this space?
Upon first impressions, Sony has decided not to follow what is being called the 'notch trend' for the Xperia XZ2 so you get a glorious, full screen without interruption. It's a 5.7" HDR display which is stunning to look at, especially when watching your favourite TV shows and movies on 7plus or Netflix. There's also a smaller version, the Compact, that comes with a 5″ display.
Sony have always been leaders in the audio space, and make some of the best headphones and speakers on the market. This is directly translated into their phones with what Sony are calling High-Resolution Audio. It's a fancy name, that seems to do what it's meant to do – which is always nice. Stereo speakers on the Xperia XZ2 are really appreciated and make listening to your favourite music a real pleasure.
One of the more unique features of the Xperia XZ2 is the Dynamic Vibration System. This is a feature that isn't currently available on any other device in the market. While watching a movie, TV show or even playing a game this system analyses sound and generates vibrations based on what you see on the screen.
Moving onto the camera of the Xperia XZ2, and once again Sony's expertise within the photographic space shines through. Capable of Full HD super slow motion capture (960 frames per second) and 4K video recording, a world first in a smartphone. We're still to put the camera through its paces but our initial feedback is very positive.
Battery life indicates it should get a moderate to heavy user through the day without reaching for a charger (or the wireless charger), especially with Sony's STAMINA mode, there's the very latest Snapdragon 845 chip (this means the phone will be lightning fast) and splashes and spills are no problem with IP65/IP68 certification (which is the same as the iPhone X and Samsung Galaxy S9).
The Sony Xperia XZ2 has all the top features that are expected of a premium mobile phone, and we find that it's all very user-friendly. Sony seem to have kept the user in mind when creating this device. We'll have a full review shortly where we'll break down all the features in more detail.
But they say first impressions last, and our first impressions are quite good. The phone looks and feels great, and comes in a lot cheaper than competitors who are offering the same specs (or lesser) for more.
You can purchase the Sony Xperia XZ2 directly from Sony Mobile, JB Hi-Fi, Kogan and amaysim for RRP $1099. If you'd rather the smaller version, you can pick it up for RRP $949.
WHO IS IT FOR?
The entertainment junkie, content creator or anyone looking for a flagship phone with great performance and stand-out features.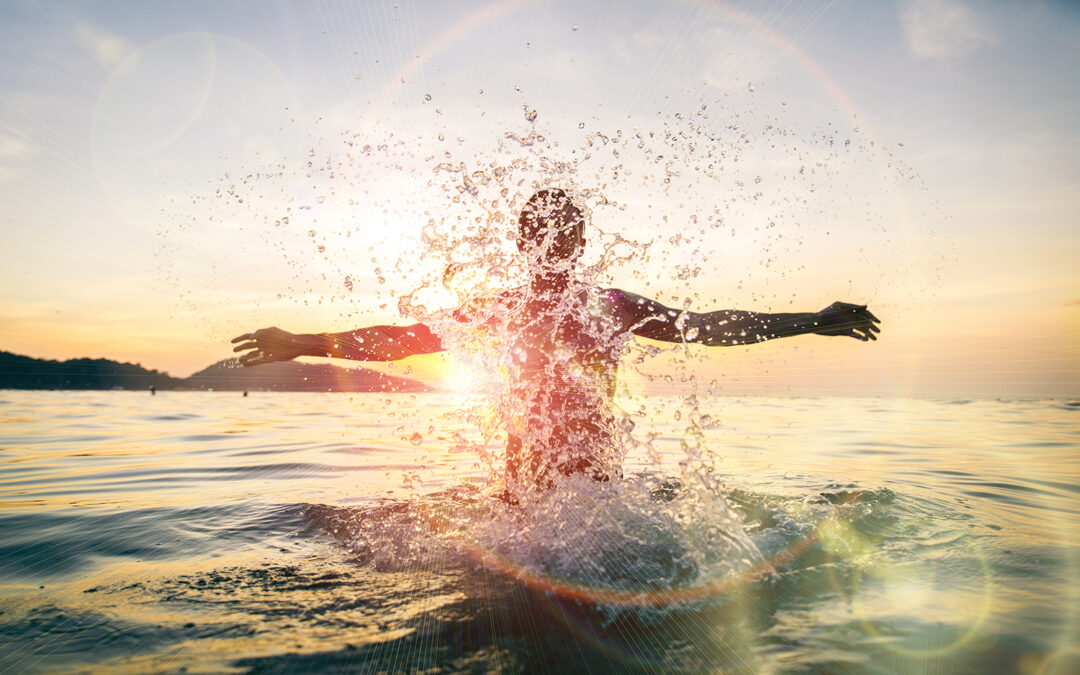 With the Christmas countdown now on, balancing the inevitable rush of work deadlines and juggling life and family commitments before the summer holidays can be stressful. After another year of lockdowns and uncertainty, many of us feel we are crawling to the finish...