Sonny Bill Williams Shares Creative Dad Workout Ahead Of Boxing Return
Sonny Bill Williams is an incredible athlete, having represented New Zealand in both rugby league and rugby union, as well as a successful boxing career. He's an absolute weapon both on the field and off, with the current All Black welcoming his third child in June of this year.
And in an announcement made earlier this week, Williams will be making his return to the boxing ring on December 1 in Sydney, only one week after wrapping up the All Black's European tour, in a charity match against Australian Stu Laundy (yep, the guy who won Sophie Monk's heart on the Bachelorette last year). If you think that the fight seems incredibly one-sided, you're not alone, with All Blacks coach Steve Hansen weighing in.
"Look, from my understanding I think it's a very, very low-key fight and it's about raising money for the homeless in Sydney and for the Auckland City Mission," Hansen said to news.com.au.
Laundy is a publican by trade, and faces a huge challenge in taking on Williams, even if it is for a good cause and a laugh. This will be his first fight, and he's taking on a veteran still at peak fitness.
"Sonny has a fair few kilos on me and a fair bit of ability as well, but other than that it's nothing impossible," said a confident Laundy. I'm not scared of anything. Honestly, I'm not scared at all. Really I'm not. Sonny is a beast, but beasts can be taken down."
"I've been throwing drunk guys out of pubs for 30 years. Sure some of them are drunk, but some of them are monsters."
In preparation for his boxing return, and in promotion for the fight, Williams took to social media to share a workout video with a twist, featuring his young kids as motivators, training partners and even weights. Talk about utility players.
The clip features Sonny Bill in his home, waking up to a morning training session that includes weighted lunges, weighted squats, sit-ups to feed his daughter, and a little bit of unwanted agility work thanks to a wayward scooter.
Williams funny vid is the latest in a variety of posts from high-profile dads, who refuse to let their fitness and health slip as a result of sleepless nights and parent duties. Australia's own Sam Wood has also posted workouts that incorporate his newborn as some extra resistance when training.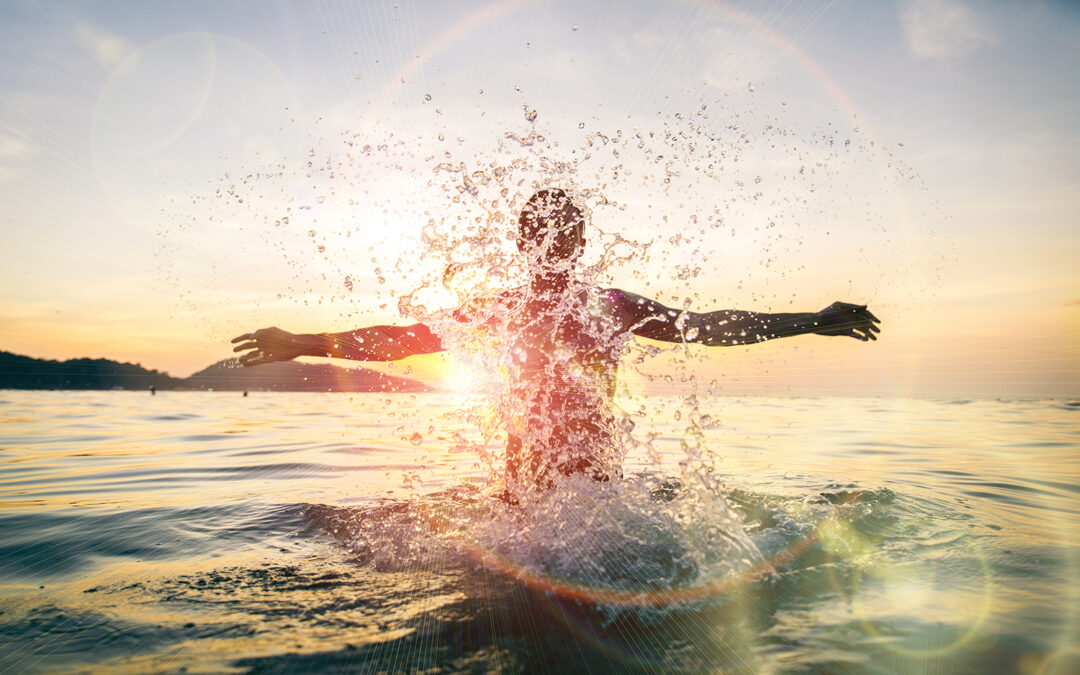 With the Christmas countdown now on, balancing the inevitable rush of work deadlines and juggling life and family commitments before the summer holidays can be stressful. After another year of lockdowns and uncertainty, many of us feel we are crawling to the finish...