Comedian Simon Pegg Is Absolutely Shredded For His Latest Role
Simon Pegg has come a long way since starring in Run, Fat Boy, Run. Best known for playing the funny guy, Pegg's undergone a serious transformation in recent months for his upcoming film. Ahead of starring in the thriller Inheritance, the actor was required to lose weight and get shredded, according to a tweet by his personal trainer, Nick Lower.
Lower shared that the film required Pegg to be "lean, VERY lean," and also have a "specific body shape and look." Pegg replied to the tweet, adding: "Also occasional mild grumpiness…"
The actor is no stranger to action movies (he recently reprised his role as Benji Dunn in Mission: Impossible–Fallout) but this is the first time he's done the leading man transformation, a process that has been popularized by the likes of Christian Bale and Hugh Jackman.
Plot details for Inheritance are vague for now, although Variety reported in November 2018 that "the film explores what happens when the patriarch of a wealthy and powerful family suddenly passes away, leaving his wife and daughter with a shocking secret inheritance that threatens to unravel and destroy their lives."
Kate Mara (Pose, House of Cards) is attached to co-star, and the film will be helmed by Vaughn Stein, who previously directed Pegg alongside Margot Robbie in the 2018 thriller Terminal.
Inheritance doesn't have a release date yet, but Pegg can be seen later this year in the drama Lost Transmissions, as well as Amazon Prime Video's superhero series The Boys.
This article originally appeared on Men's Health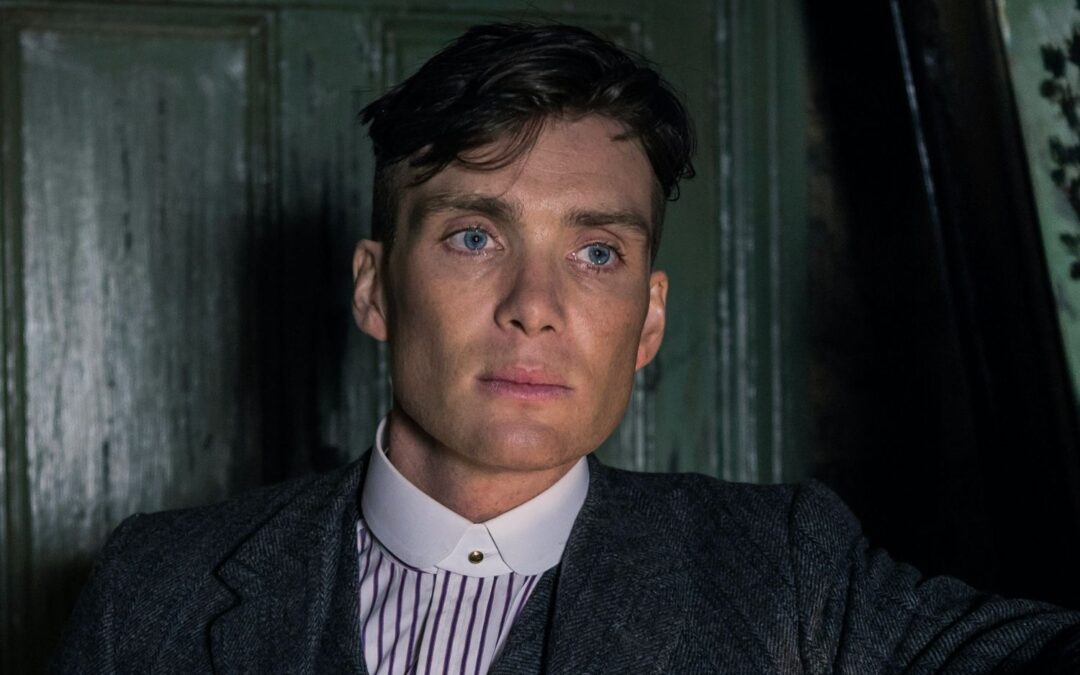 At a time where Netflix seems to churn through TV seasons with the kind of speed you'd expect of a TikTok video going viral, Peaky Blinders isn't one to give in to our penchant for instant gratification. Instead, the show has continued to take its time between...