Simon Cowell Has Shed Some Serious Weight After Going Vegan
He's best known for running a music empire o discovering the next big boybands. But now Simon Cowell can add vegan advocate to his growing list of professions.
The 59-year-old Brit earlier this year revealed he'd turned to a vegan lifestyle and now he's told Extra that he's lost 9kg since giving up meat.
However, the America's Got Talent judge says the hardest part is actually giving up pizza.
"That's been really, really hard," he added, before explaining that he doesn't even do "cheat days."
Cowell isn't the only one to reap the benefits of a vegan lifestyle. The Hemsworth brothers have both gone vegan with Liam suggesting his energy levels have been up ever since.
"I was finishing up the Hunger Games press tour and got the flu," explains Liam, according to AskMen.
"Woody Harrelson told me that I should try eating raw vegetables. He's got more energy than anyone I've ever met, along with the nicest guy in the world, so I tried it out. Since then I've felt amazing and have been eating that way ever since."
Meanwhile, Chris Hemsworth said he was actually able to keep up his Thor physique even after turning to veganism, with his trainer Luke Zocchi telling Today Extra: "'That was a big experiment we tried to see if he could keep the muscle being vegan and it actually surprised me as well because we're all in this mentality of 'gotta eat animal protein, protein, protein' but you can get a lot of protein from beans.'
'It got a little gassy at times,' he joked.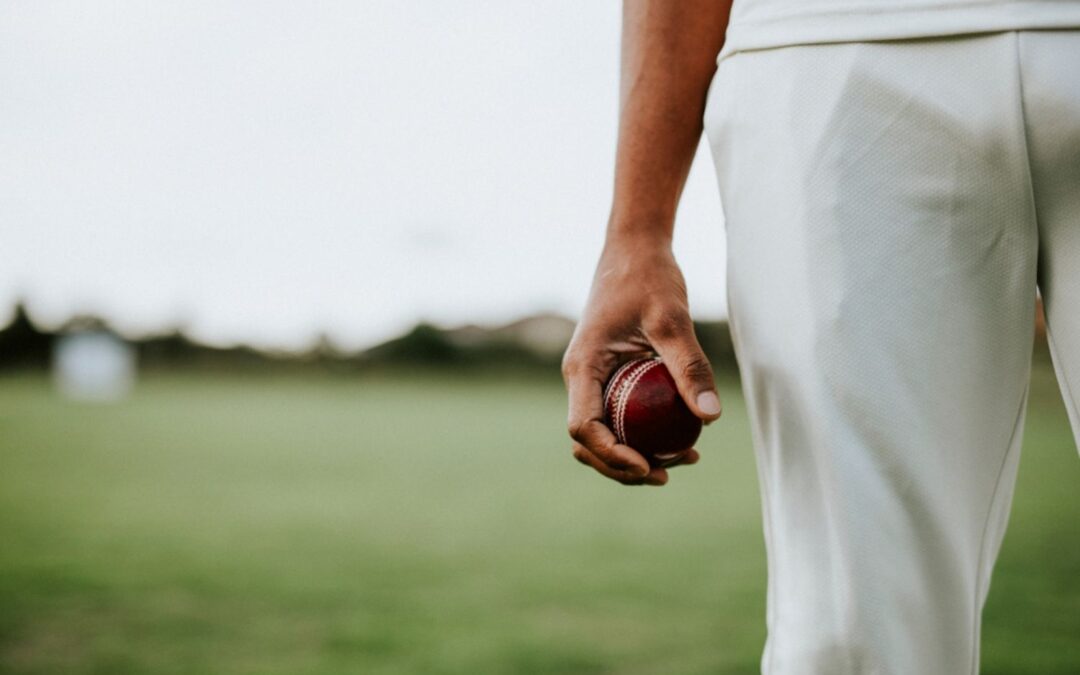 Summer is synonymous with cricket here in Australia. From watching the Boxing Day test match to wheeling out the garbage bin to stand in as stumps on a manicured lawn as you assemble the neighbourhood crew for a friendly game of highly competitive backyard cricket,...