Former AFL Star Shaun Hampson 'Confronted' By Brutal Weight Loss After Appearing On Survivor Australia
Former Richmond ruckman Shaun Hampson has revealed just how much his body suffered during his 32-day stint on Australian Survivor. After checking the scales, Hampson discovered he had shed more than 10kg. Standing at 201cm, the 31-year-old left the island at 97.8kg, a far cry from his usual 109kg weight. shaun_hampson16 View Profile 1,924 likes […]
Former Richmond ruckman Shaun Hampson has revealed just how much his body suffered during his 32-day stint on Australian Survivor.
After checking the scales, Hampson discovered he had shed more than 10kg. Standing at 201cm, the 31-year-old left the island at 97.8kg, a far cry from his usual 109kg weight.
"That is bad… it's 12 years since I've been at that sort of weight," he told news.com.au.
Hamspon also said he was told to his remove his shirt and look at himself in the mirror, a "confronting" experience for the retired footy player.
"The last time I'd looked at my body was the day of going into the game, so that's what I still had in my mind. When I saw myself in front of a mirror, it took me back. I didn't look well. I'd worked 12 years in footy to get to a place where I was comfortable with my body — being a tall guy, I don't want to be too skinny. It was like looking at a 19-year-old version of myself and it was pretty confronting," he continued.
Hampson isn't the only Survivor star to undergo a dramatic body transformation. Contestant David Genat lost 11kg during his stay, describing himself as a 'skeleton'.
WATCH: Survivor's David Genat gets blindsided by shock elimination
Speaking to The Daily Telegraph, Genat explained his fitness trainer and wife Pearl had to create a nutritional plan to get back to his former frame.
"I was like a skeleton, man. I'm only just starting to feel normal again," he said following his exit.
"I'm throwing myself back into fitness so I can get back into work."
Previously, we spoke to host Jonathan LaPaglia about surviving on the island. You can read our full interview here. where he talks about how contestants can cope with the strict diet.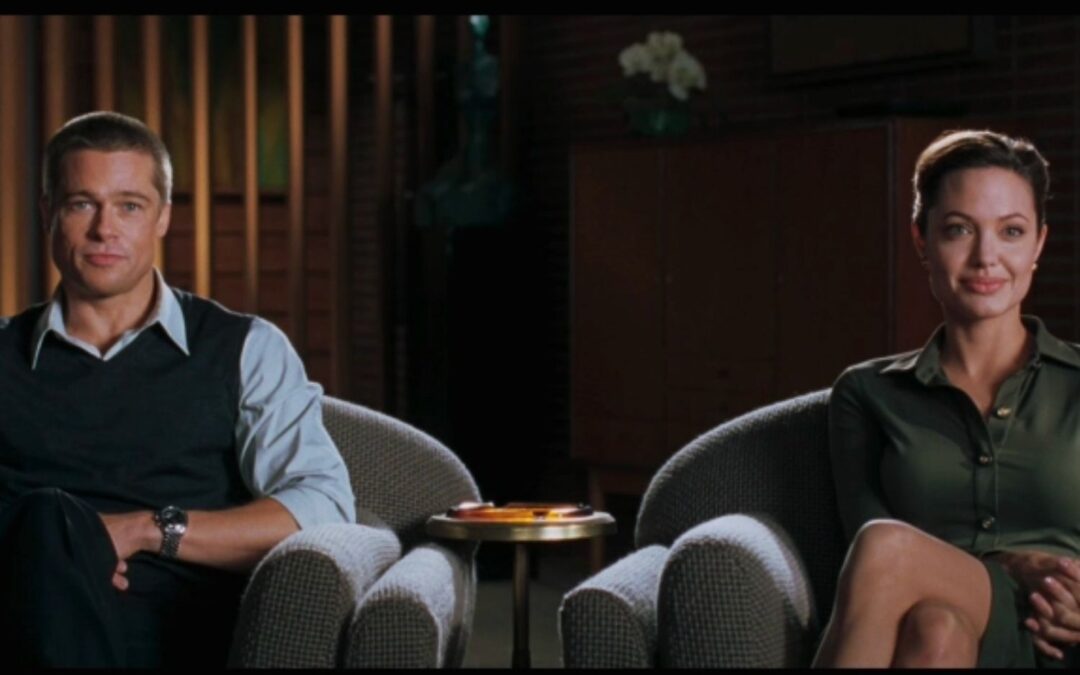 Across literature, reality television and cinema, infidelity has captured audiences for decades. Perhaps there is nothing as gripping as watching a couple fall in love, but when it comes to staying in love, that's when the conflict and challenges arise. Whether you're...