First Sam Smith Lost 22kg, Now He's Piling On The Muscle
British singer and recent Calvin Harris-collaborator Sam Smith has had a huge couple of years, and not only musically speaking. The "Stay With Me" singer has gained a reputation lately for transformation, following his incredible 22kg weight loss. And despite joking with James Corden that he's "honestly down for getting fat again", he has continued his pursuit […]
British singer and recent Calvin Harris-collaborator Sam Smith has had a huge couple of years, and not only musically speaking.
The "Stay With Me" singer has gained a reputation lately for transformation, following his incredible 22kg weight loss. And despite joking with James Corden that he's "honestly down for getting fat again", he has continued his pursuit of health, now adding some sizable muscle to his frame.
Initially, Smith's journey began with reevaluating his relationship with food. "From a young age, food has controlled me, basically," Smith explained to 60 Minutes Australia in a 2017 interview that detailed his battles with emotional eating. "When I was at school and wasn't having a great time or when music wasn't going very well, I would eat. When I felt lonely, I would eat."
"When I was shooting my first music videos," Smith elaborated in another interview with V Magazine. "I just wasn't happy with the way I looked, so I was trying to control the way the camera moved," Smith said. "I got a bit obsessive. I was constantly looking in the mirror, pinching my waist, weighing myself every day."
"I get kind of sick of myself," Smith said. However it was working with a nutritional therapist and addressing diet that really kick-started his initial weight loss.
"I met a woman who has completely changed my life," he wrote in an early 2017 Instagram caption. "Amelia Freer has helped me lose over a stone [6.3kg] in two weeks and has completely transformed my relationship with food… It's not even about weight loss it's about feeling happy in yourself."
And while reshaping his relationship with food played a crucial role in his initial slim-down, Sam has now formed a healthy gym habit, and is seemingly packing kilos back on in the form of functional muscle.
A freshly swole Smith has been posting workout snaps to his social media platforms, featuring training sessions at UK gym The Train Station. Workouts including rope slams, dumbbell rows and rowing ergs have been providing Smith with the appropriate mix of HIIT and resistance training to build some serious lean muscle. It also seems that the crooner is partial to a few brisk walks, having been spotted on Sydney's Bondi-To-Bronte trail when visiting Australia.
Despite his continuing transformation, Smith maintains that body image is an issue he deals with daily.
"I need to constantly train myself to watch the right sort of films, to not look at certain ads and think that's how my stomach should look," Smith said in the V interview. "It's something that I'm fighting every day."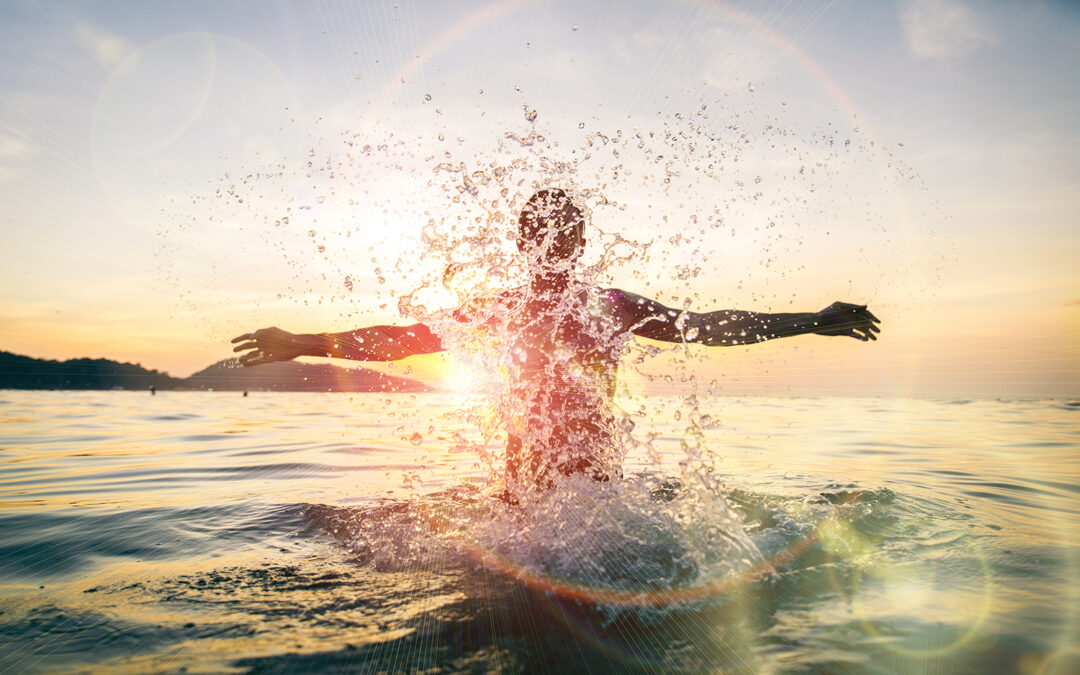 With the Christmas countdown now on, balancing the inevitable rush of work deadlines and juggling life and family commitments before the summer holidays can be stressful. After another year of lockdowns and uncertainty, many of us feel we are crawling to the finish...