Sam Burgess' Post-SAS Body Is Ridiculously Ripped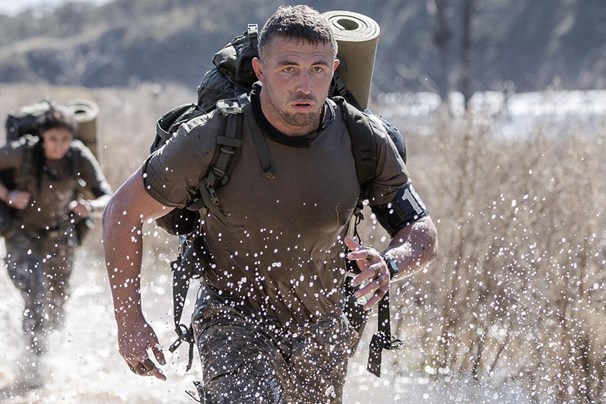 "It was such a rollercoaster emotionally, physically and mentally, but it was such a wonderful experience," former rugby league player Sam Burgess told Kochie and Nat on Sunrise after being announced as the only celebrity contestant to 'pass' the SAS selection course. "There were numerous times on the show that were really uncomfortable, but it didn't really cross my mind to exit the show, I went in with the intention to complete the show and get right to the end."
While the 32-year-old, who was joined in Tuesday's final episode by dual Olympian Jana Pittman, Olympic medallist John Steffensen, Home And Away actor Dan Ewing and tennis legend Mark Philippoussis, has been open about the incredible impact being part of the show had on him emotionally – the physical changes, that were an outcome of gruelling daily challenges, are pretty incredible, too.
Stripping off on Instagram last night to reveal the transformation he underwent while taking part in the show, Burgess revealed that he'd taken the photo one day after he was deemed the season's winner, and was "minus 8.5kg down".
"Safe to say I've managed to put a few kgs back on," he said.
In an interview with The Daily Telegraph earlier this month, SAS Australia chief instructor Ant Middleton said he 'crushed' Sam during the selection course.
'Just because he is a big lump, I am not scared to try and push those buttons,' Ant said, revealing how he rooted out and exploited Sam's weaknesses.
The Army veteran relentlessly attacked the rugby league prop 'psychologically and physically' after discovering the 'chink in his armour'.
Sam Burgess' at-home workout
Earlier this year, Sam revealed his intense workout regimen in the lead up the show, and it's no less intense than you'd expect.
In the time lapse video, the 32-year-old former rugby league footballer can be seen carrying out a series of gruelling exercises.
A shirtless Sam started out on an exercise bike, which appeared to have been set up on a home tennis court.
He then moved onto a green towel, which had been laid on the ground, and performed a series of sit-ups and push-ups.
The retired South Sydney Rabbitohs star then moved over to a pair of kettlebells, and proceeded to lift them.
He broke down his workout in the caption, writing: 'Make hay whilst the sun shines.'
Sam revealed he does '10 rounds' of the circuit, which includes '1500m bike in 3mins', '15 narrow press-ups' and '15 sit-ups'. He also includes a '15 strict shrug', followed by a '15-minute cool down'.
Nikolina is the new web-obsessed Digital Editor at Men's and Women's Health, responsible for all things social media and .com. A lover of boxing, she has a mean punch inside and out of the ring. She was previously a Digital Editor at GQ and Vogue magazine.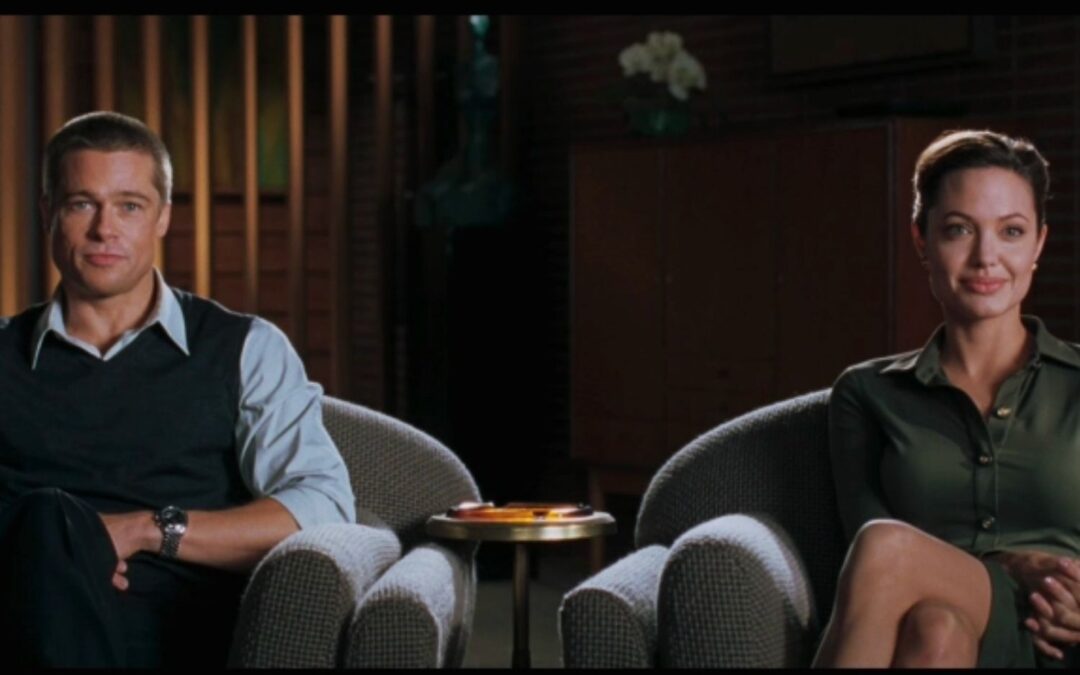 Across literature, reality television and cinema, infidelity has captured audiences for decades. Perhaps there is nothing as gripping as watching a couple fall in love, but when it comes to staying in love, that's when the conflict and challenges arise. Whether you're...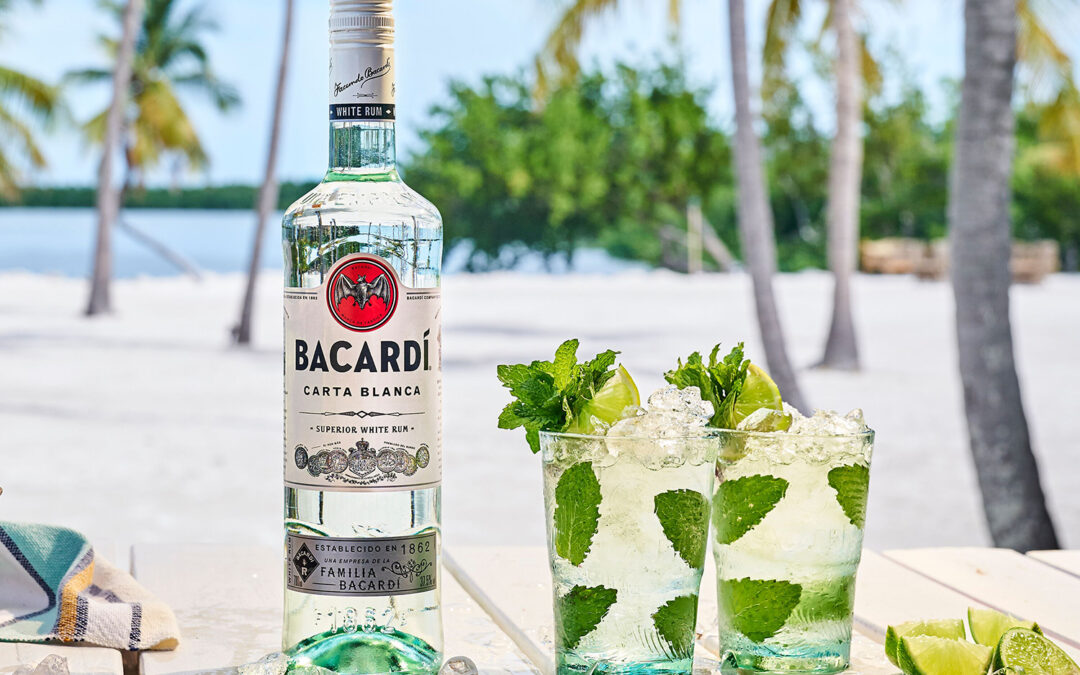 We've all given (and received) a lot of terrible gifts. That sweater you thought was "cute" or...
Make A Difference This Movember With [Mo]re Than A Run
On November 27, runners around Australia and New Zealand will be able to move for a meaningful cause. Here's how you can get involved with the fundraising challenges through the [mo]re than a run event, powered by Lululemon.