Ryan Phillippe Reminds Us That Summer Bodies Are Built In The Winter
It's hard to believe that Hollywood star Ryan Phillippe is 43. The actor, who now star as Former Marine sniper Bob Lee Swagger in Netflix series Shooter, is in unbelievable shape and it's probably safe to say that he's in better shape than his Cruel Intentions days.
"I get a lot of balance and meditative peace out of being physical and exercise," Phillippe has told PEOPLE. "I've had the same trainer for twenty years. Happy Hill is his name. I've worked out with him 4-5 times a week for the last twenty years."
With age has come Phillippe's recognition of the importance of working out and staying fit. While always relatively active, his fitness routine kicked into high gear last year after an accident in which he broke his leg. Since then, Ryan has been a prolific Instagram poster, sharing his workouts from weight lifting to boxing.
"If we work on taking care of ourselves in our 20s, 30s and 40s, and you're consistent about that, it just makes the aging process a lot less brutal," he adds. "It's the absolute truth. I don't care your body type or male or female. If you are moving and exercising and taking care of yourself, aging just won't be as dramatic and it won't be as unpleasant. We're all going to have to go through it."
Phillippe is right on the money when it comes to his anti-ageing philsophy, explaining his eternal Benjamin Button-ing.
According to a new study in Preventive Medicine, fitter men have fewer signs of ageing at a cellular level. Researchers took DNA samples from 6000 adults to measure their telomeres – parts of the chromosome linked to longevity.
The most active among subjects were shown to have nine fewer years of cellular ageing than sofa-bound types. Again, for those who are no stranger to sweating, this is not exactly news. How often you train, however, is worth noting. The most committed gym goers – those training for 40 minutes five days a week – were seven years younger on a cellular level than moderate exercisers. So, while we can't promise it will earn you Phillippe's age-defying definition, cutting the odd rest day from your regimen could add years to your life – giving you extra time to work on scoring that action-movie franchise deal you've been after.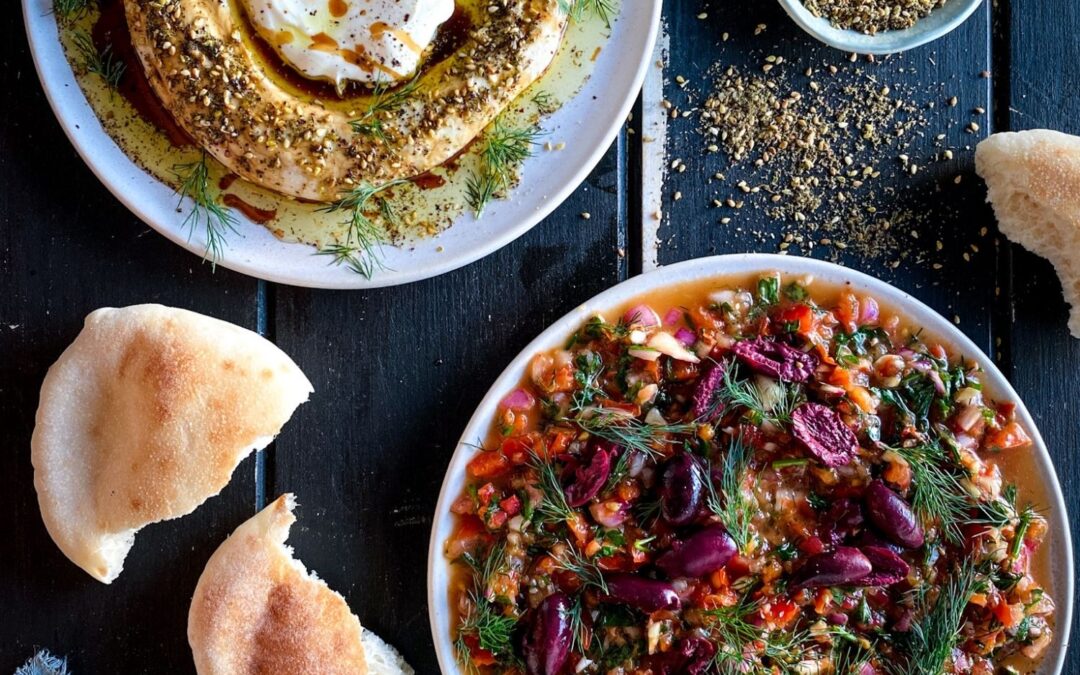 If winter is synonymous with heavy casseroles and warm stews, summer is associated with light meals and salads. But where salads have got a bad wrap over the years with plates adorned with nothing but lettuce leaves, devoid of all flavour but the aroma of a citrus...