Robert Whittaker Pulled Out Of UFC 248 For His Sick Daughter
Last week, Aussie fighter Robert Whittaker pulled out of his fixture against Jarred Cannonier at UFC 248 due to personal reasons. Now, according to The Sun, the 29-year-old withdrew from the fight so he could donate bone marrow to his two-year-old daughter.
While the reports are yet to be confirmed, UFC boss Dana White described his actions as "unselfish" and "selfless."
"That's personal for Whittaker. If Whittaker wants to talk about that, he can," White told Submission Radio.
"But I'll tell you this, when you talk about somebody whose priorities are in the right place, who is completely selfless and down to the core a good human being, that's Robert Whittaker.
"The reason Robert Whittaker is not fighting in this fight is one of the most unselfish things I've seen in my life. He's a good man, he's a good human being, and I have a lot of respect for him. Good luck to him in what he's dealing with right now.
"I can't put into words and articulate how I feel about Robert Whittaker. He's the real deal, man."
Well done Rob ????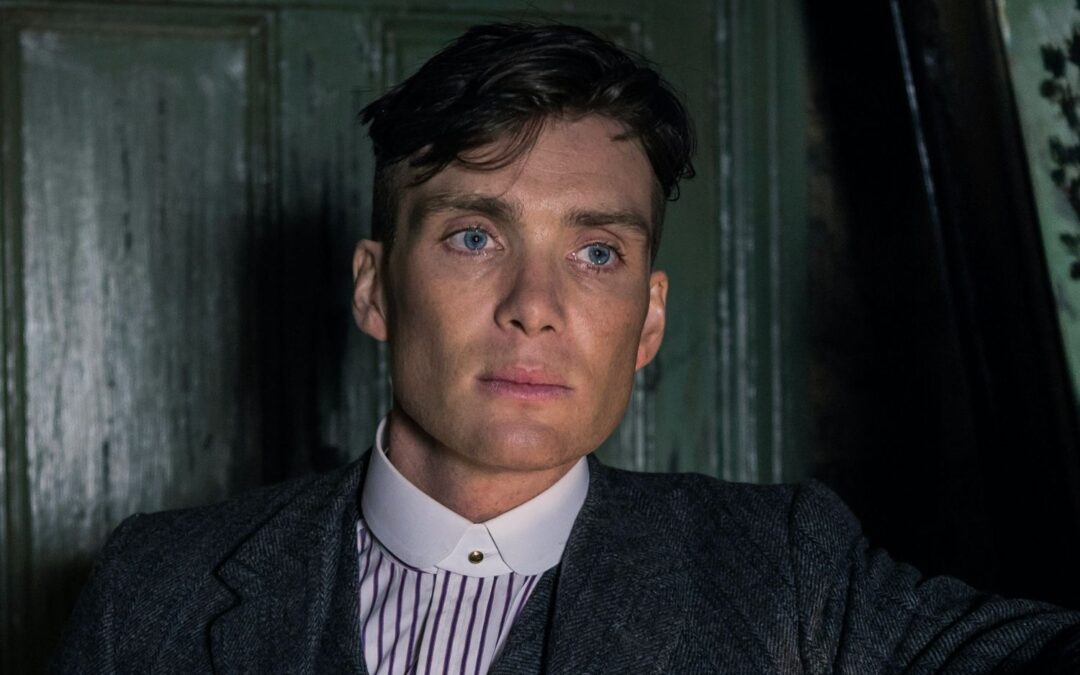 At a time where Netflix seems to churn through TV seasons with the kind of speed you'd expect of a TikTok video going viral, Peaky Blinders isn't one to give in to our penchant for instant gratification. Instead, the show has continued to take its time between...