Lacking Motivation? This Is The Science-Backed Workout For You
It's Monday morning, you've had a boozy weekend, it's freezing outside and you're staring down a full week driving your desk. Motivation is probably not your number asset right now, understandably. However a recent study shows that getting yourself to the gym could be the exact solution, suggesting that exercise and motivation go hand in hand.
The news coming out of the University of Jyväskylä (motivate yourself to pronounce that one!) proposes that resistance training is key to boosting motivation, and adherence to an exercise program.
The study placed 104 healthy adults, aged in their 60s and 70s, on a nine month resistance training program, which resulted in increased intrinsic motivation based on increased self-efficacy, the belief in oneself self to achieve their own goals.
"Additionally, exercise planning increased, indicating that the subjects started to think about how to start and maintain a physically active lifestyle," added Tiia Kekäläinen, a PhD student from the University.
Following the nine-month trial, almost half of the participants continued training, adhering to a resistance training program outside of what was required. The data could provide a vital tool for health professionals looking to kick-start an extremely unmotivated population.
A new report from the Australian Institute of Health and Welfare showed that two thirds of the adults are overweight or obese, with the Institute identifying that these figures are still rising.
Health complications and diseases that result from obesity are well documented, however the problem also extends to the economy. Rises in obesity are costing the country $8.6 billion dollars due to the most recent figures released all the way back in 2011-12. And given that obesity rates are on the rise, this is probably an extremely conservative figure, with the 2017-18 cost coming in significantly higher.
"These factors should be taken into account in exercise interventions and exercise in general to promote continuance of behavior," Kekäläinen says.
If you're looking to up your motivation, and chase a cheeky arm pump at the same time, hit this 20 minute resistance circuit.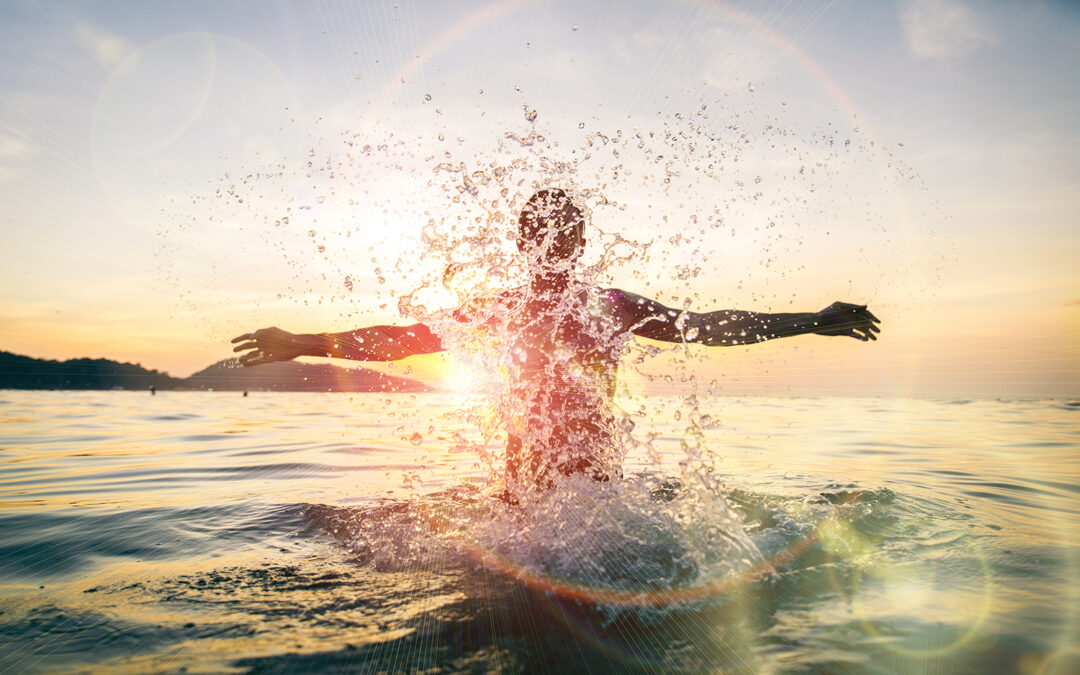 With the Christmas countdown now on, balancing the inevitable rush of work deadlines and juggling life and family commitments before the summer holidays can be stressful. After another year of lockdowns and uncertainty, many of us feel we are crawling to the finish...