MasterChef's Reece's 35kg Weight Loss Is Seriously Impressive
Here, he takes us through his eating and exercise regime. - by Lucy Bode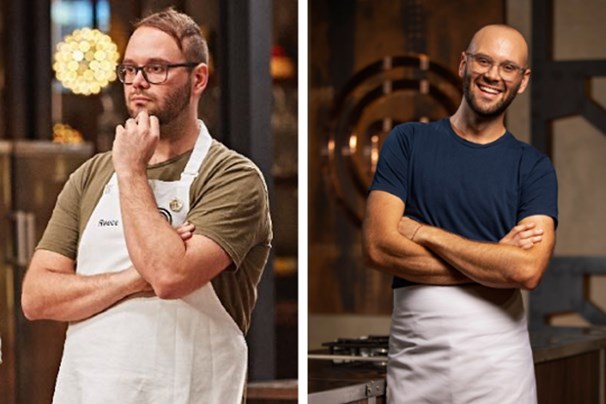 It's no exaggeration to say that plant-based baker Reece Hignell is almost half the size he used to be. The 28-year-old has lost a whopping 35kgs since he first took on the MasterChef kitchen back in 2018 – which, by the way, is quite the feat considering his trade literally involves eating cake.
"The biggest inspiration for my transformation was my experience on MasterChef," he said in a recent interview with NowToLove. I was unhappy that I had put on weight whilst filming, but it wasn't until I saw myself on TV did I realise how unhealthy I had become."
RELATED: The 10 Best Exercises For Burning Belly Fat
The high-stress stakes of shooting coupled with constant grazing left Reece feeling uncomfortable and insecure in his skin. "Today, I am a very different person," he continued. "I am incredibly comfortable, not just in my appearance, but my personality, too.
While is transformation can largely be put down to his vegan diet, he also tracks his calorie intake via the help of an app on his phone.
"Working in food all day I am faced with constant temptations," he said. "The best way for me to manage this was to reflect on what I eat and transition to a fully plant-based diet."
Plus, he's taken up running and sticks to a regular exercise regime.
"It was a slow process with a lot of discovery, but all worth it in the end," he said. "I now realise what I put into my body is a lifestyle decision. If I am not on top of my health and fitness, I am more prone to health complications down the track."
Keep up the good work, Reece.
RELATED: 4 Ways To Curb Your Sugar Cravings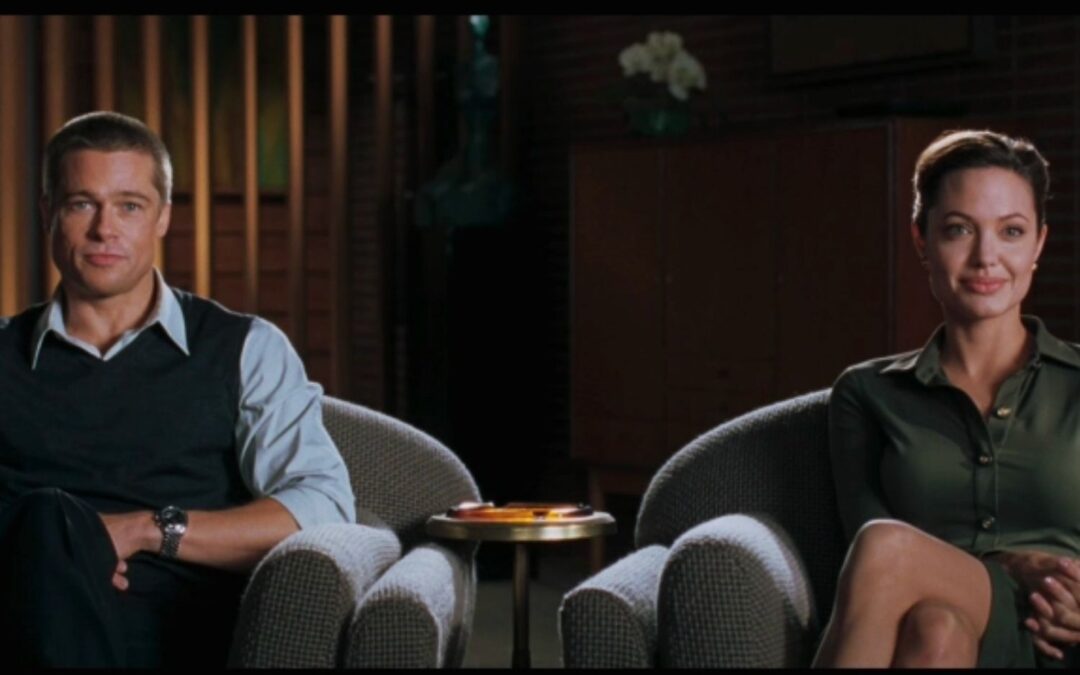 Across literature, reality television and cinema, infidelity has captured audiences for decades. Perhaps there is nothing as gripping as watching a couple fall in love, but when it comes to staying in love, that's when the conflict and challenges arise. Whether you're...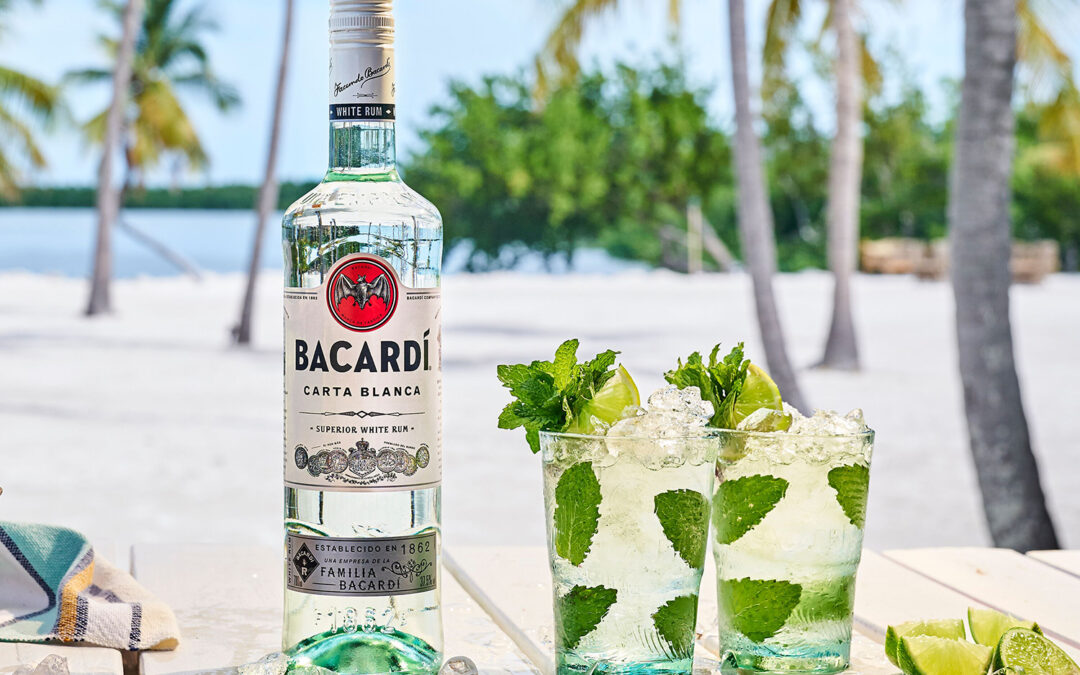 We've all given (and received) a lot of terrible gifts. That sweater you thought was "cute" or...