Roger Federer Is Giving Free Online Tennis Lessons In Quarantine
Taking to the social media platform, Federer shared a solo drill that players can try in the comfort of their own homes. He then asked followers to reply with their own drills – fans from all around the world posted footage attempting the challenge. The 38-year-old went one further – over the last 24 hours, […]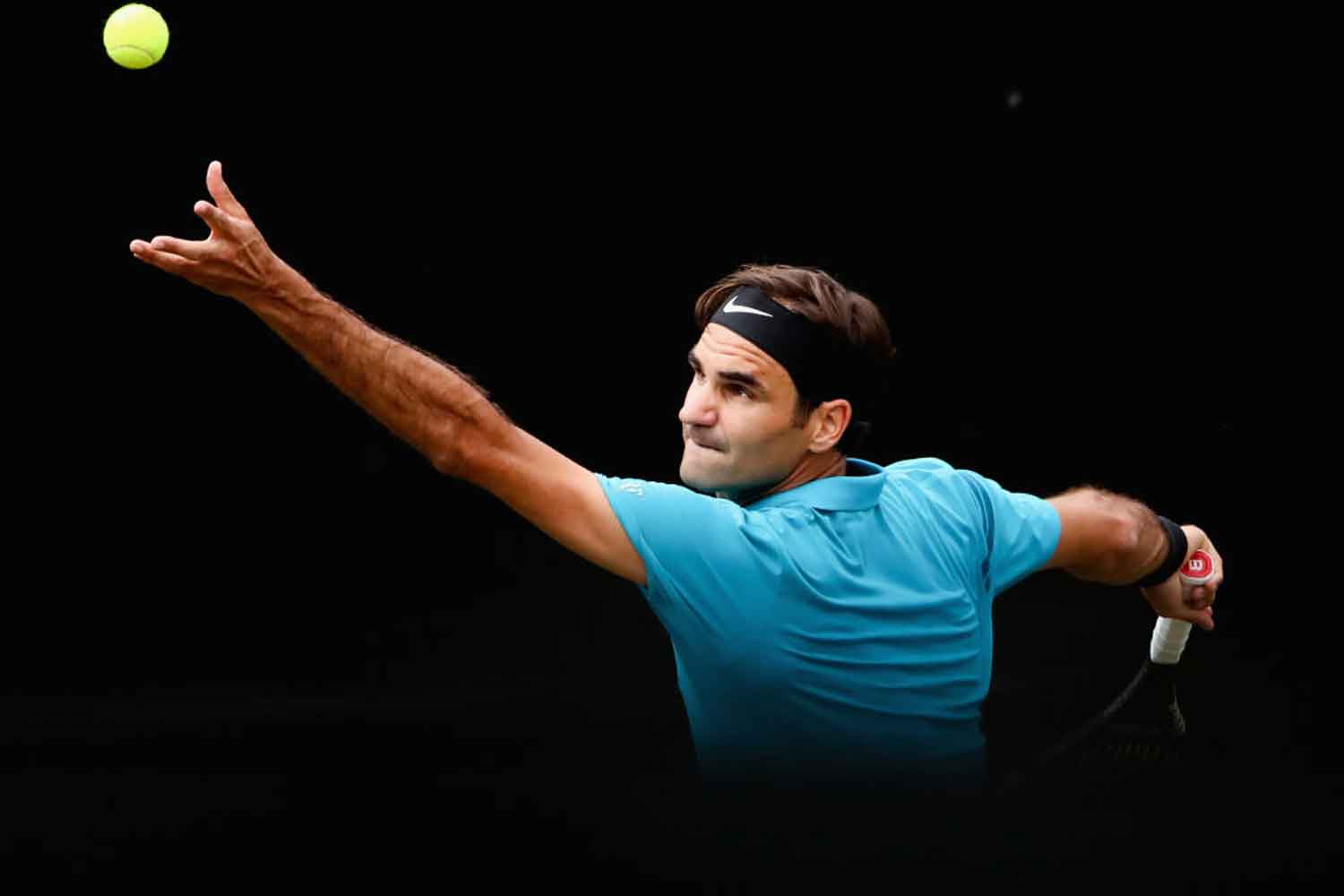 Taking to the social media platform, Federer shared a solo drill that players can try in the comfort of their own homes.
He then asked followers to reply with their own drills – fans from all around the world posted footage attempting the challenge.
The 38-year-old went one further – over the last 24 hours, he responded to number of posts with feedback and words of encouragement.
Is there anything the Fed-Express can't do?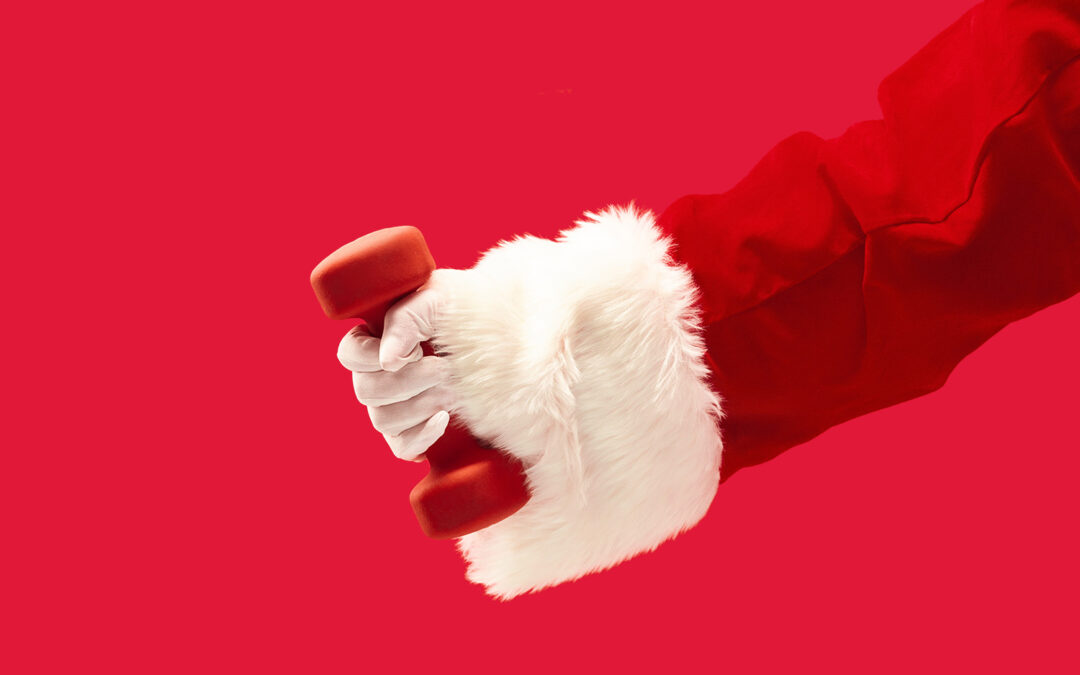 This Christmas/New Year may feel a little different – and that's ok. It's been an interesting year (to say the least) and as we get back to normality, it may be that fitness and health hasn't quite made it on to the to-do list just yet.  There's a lot competing for...