Prince Harry Opens Up About What It Was Like Watching Meghan Give Birth | Men's Health Magazine Australia
There's no doubt that being down the business end of your baby's entry into the world can be a daunting experience (although it's got nothing on what the mum is going through). But as Prince Harry can attest, it's truly one of the most amazing experiences you'll have in life.
Following Buckingham Palace's official announcement of the baby boy's arrival, the new dad spoke to the media outside Windsor Castle about what it was like to watch his wife Meghan give birth.
"I'm very excited to announced that Meghan and myself had a baby boy early this morning, a very healthy boy," he said.
Watch Harry's moving announcement below…
"I haven't been in many births. This is definitely my first birth," he added. "But it was amazing. Absolutely incredible. And, as I said, I'm so incredibly proud of my wife. And, as every father and parent would ever say, your baby's absolutely amazing, but this little thing is absolutely to die for. So I'm just over the moon."
He said that both the baby – whose name is yet to be revealed – and Meghan are doing "incredibly well".
The 34-year-old also described his admiration for women's strength in the act of childbirth.
"How any woman does what they do is beyond comprehension," Harry said. "We're both absolutely thrilled and so grateful for all the love and support from everybody out there. It's been amazing."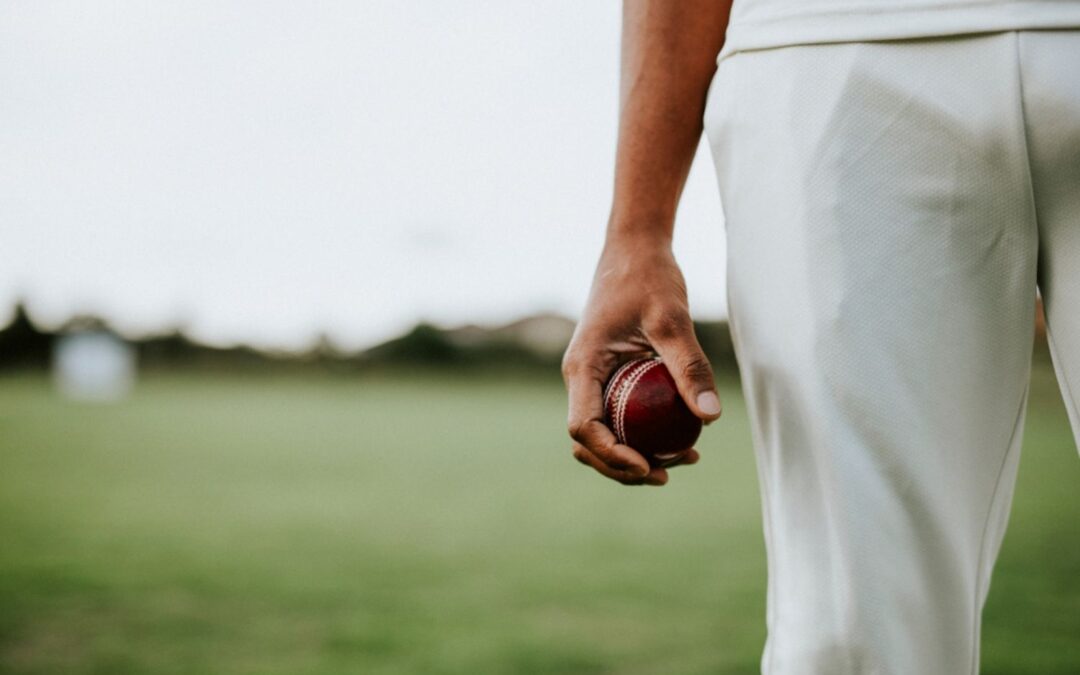 Summer is synonymous with cricket here in Australia. From watching the Boxing Day test match to wheeling out the garbage bin to stand in as stumps on a manicured lawn as you assemble the neighbourhood crew for a friendly game of highly competitive backyard cricket,...