Four Out Of Five Lung Cancers Are Preventable Through A Healthy Lifestyle
New research published by The University Of New South Wales has revealed just how preventable most cases of lung cancer are by taking on healthy lifestyle behaviours, such as quitting smoking, eating more fruit and being physically active.
The study, conducted by the university's Centre for Big Data Research in Health analysed seven previous Australian papers featuring 370,000 people.
As expected, smoking tobacco was most responsible.
RELATED: Ever Smoked? This Is The Diet You Need To Protect Your Lungs
"More than three out of four lung cancers are caused by ever smoking. Current smoking is responsible for more than half of lung cancers and past smoking for nearly a quarter," says Dr Maarit Laaksonen, Senior Research Fellow at UNSW.
Findings suggest even after quitting cigarettes, ex-smokers face lung cancer risk for the following 40 years. Risk halves every 10 years.
Over the next 10 years, there will be 74,000 cases of cancer caused by smoking. However, 25,400 cases would be avoided if all current smokers gave up the darts.
Interestingly, scientists noted that fruit can help reduce the rate of lung cancer. Eating just two serves a day (approximately 300g) can reduce lung cancer risk by eight per cent while 150 minutes of moderate or 75 minutes of vigorous physical exercise may reduce chances by 16 per cent.
Current research suggests that while 16 per cent of Aussies smoke, nearly half of Australians aren't eating enough fruit. Seventy-Four per cent are not getting enough exercise.
RELATED: 8 Surprising Signs Of Lung Cancer Everyone Needs To Know
"The majority of Australians could benefit from increasing their fruit intake and physical activity. But for those who currently smoke, stopping smoking should be the first course of action," continues Dr Laaksonen.
Further, researchers found that men who carry the biggest lung cancer burden are: those less than 75 years of age, those who are unmarried, those with lower educational levels, those living in remote areas of Australia, and those not meeting the fruit consumption or physical activity recommendations.
"Our findings strongly support the dual importance of preventing the uptake of smoking and assisting quitting, in all Australians and especially in those with the highest burden," Dr Laaksonen adds.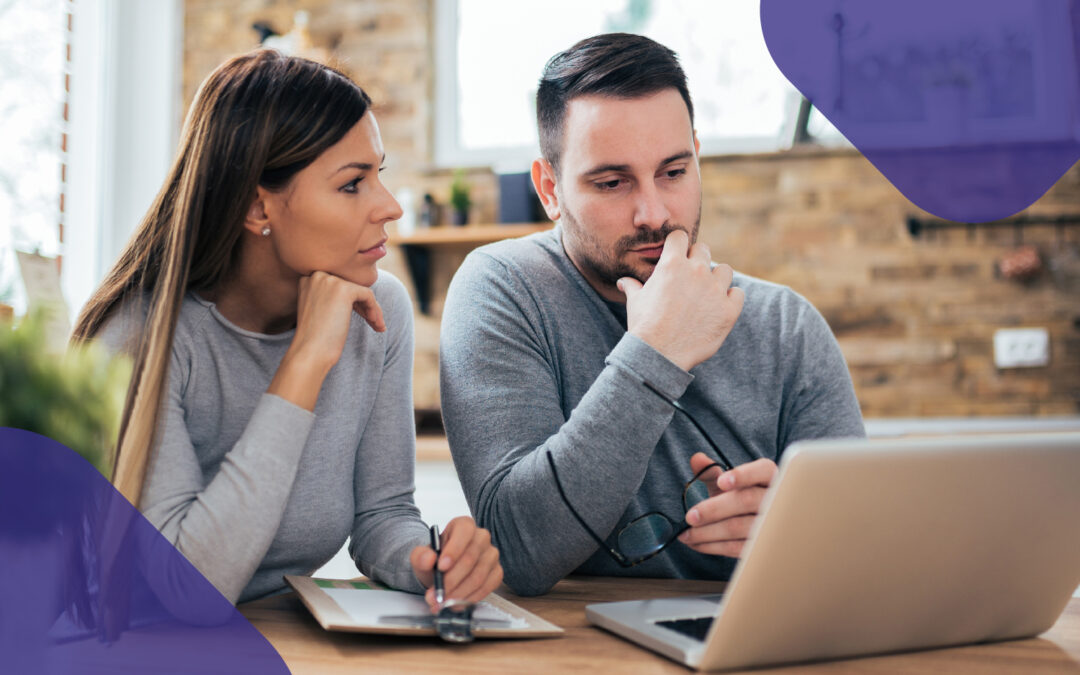 Brought to you by While separating from your partner is one of life's most difficult decisions, it doesn't need to be that complicated, drawn-out, or costly if you're both on the same page.  The smart and simple DIY online tool, 'amica' can empower your post-split...