Pierce Brosnan Believes Idris Elba Or Tom Hardy Should Be The Next James Bond
The former face of the 007 franchise gives his picks on who should play Bond.
It's a question that has continued to divide audiences and fascinate fans: who should take over the role of Bond following Daniel Craig's exit in No Time to Die. While Craig's last project has suffered at the hands of the global pandemic, being pushed back countless times to finally receive a September release date, within that time speculation surrounding the next James Bond has only intensified. Now, it seems the former face of the franchise – Pierce Brosnan – is weighing in on who he believes should pick up the renowned role. 
In a recent interview with People, Brosnan said: "Idris Elba comes to mind. Idris is such a powerful presence and such a great former voice tensity. He would be magnificent. There's Tom Hardy out there as well. Tom can really chew the furniture up, just be a ball boy – both men can."
While it should be cemented that Brosnan has "no idea" who producers will choose to play the beloved English spy, it doesn't mean he can't voice his own opinions on the matter, considering it's one that has continued to steal headlines and divide guests at the dinner table. "Now that Daniel has left such an indelible footprint, they can go in many different ways," said Brosnan. "But your guess is as good as mine, who's going to be the next Bond. There's no other franchise like it. Nothing."
Both Elba and Hardy have long been rumoured to be contenders for the role. But as far as Elba is concerned, it seems the actor has been adamant that he won't be donning the famous 007 tuxedo anytime soon. When asked if he would be cast as Bond, Elba flatly denied it. The role wouldn't necessarily grant him more fame or greater status, he's already a household name and beholden to the hearts of all in the UK. The role could, perhaps, only make him more miserable as Sean Connery famously told The Guardian in a 2004 interview, "I have always hated that damned James Bond. I'd like to kill him."
While we won't quite know who will be the next Bond for some time, we can't help but relish the intense speculation and scrutiny of those actors we would love to see take on the role. It's anyone's guess, but who knows, Brosnan might just be right in the end. 
Jess is a storyteller committed to sharing the human stories that lie at the heart of sport.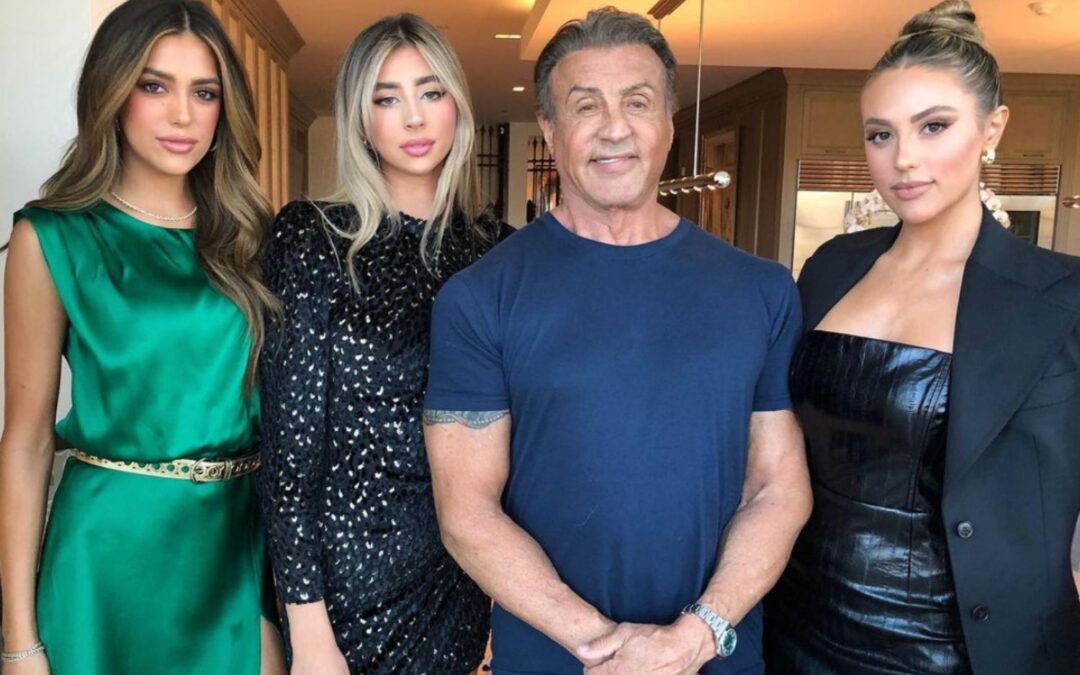 When it comes to icons of the screen, Sylvester Stallone is up there with the best. The man who made the movie training montage a prerequisite for any sporting flick, particularly those of the boxing variety, became a household name since bursting onto our screens in...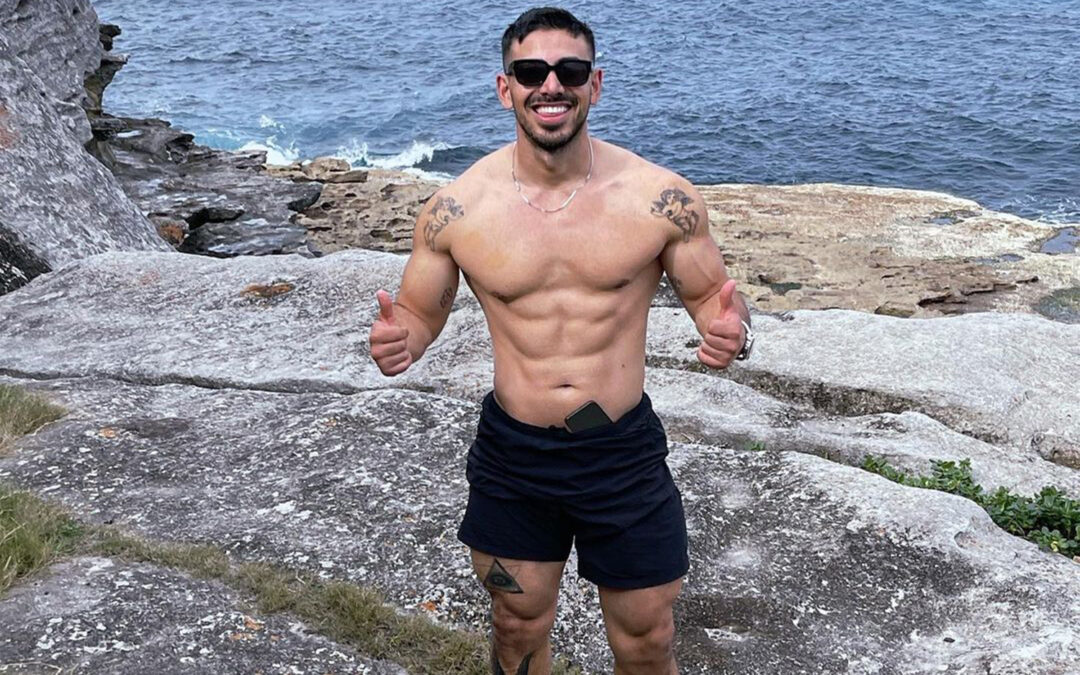 While Christmas is one of the most magical and fun times of the year, it can also be the most...