There's A Brain Disorder That Makes You Smell Things That Don't Exist
Ever complain about a rotten smell that no one else seems to pick up? Turns out you're not alone. According to new research published in JAMA Otolaryngology, the condition, known as phantosmia – "perceiving the scent of something burnt or rotting without being able to identify it's origin" – is present in around 6.5 per cent […]
Ever complain about a rotten smell that no one else seems to pick up? Turns out you're not alone.
According to new research published in JAMA Otolaryngology, the condition, known as phantosmia – "perceiving the scent of something burnt or rotting without being able to identify it's origin" – is present in around 6.5 per cent of people.
The study included over 7400 people aged 40 and over.
"Problems with the sense of smell are often overlooked, despite their importance," says Judith Cooper, who studies sensory disorders at the National Institute of Health (NIH).
"They can have a big impact on appetite, food preferences, and the ability to smell danger signals such as fire, gas leaks, and spoiled food."
RELATED: Experts Explain Why Smelling Your Partner's Farts Will Make You Live Longer
Interestingly, findings suggest that the condition is far more common in women, especially those aged between 40 and 60 and suffer a sensory disorder.
Conversely, not even 5 per cent of the male participants were aware that the condition existed.
Researchers also found that the condition can diminish with time. They suggest this might be down to a decrease in sensory perception over time.
The team authors think this might be down to false signals being sent to the brain – where certain nerves are being easily triggered.
Unfortunately for sufferers of Phantosmia, generally only unpleasant smells can be detected.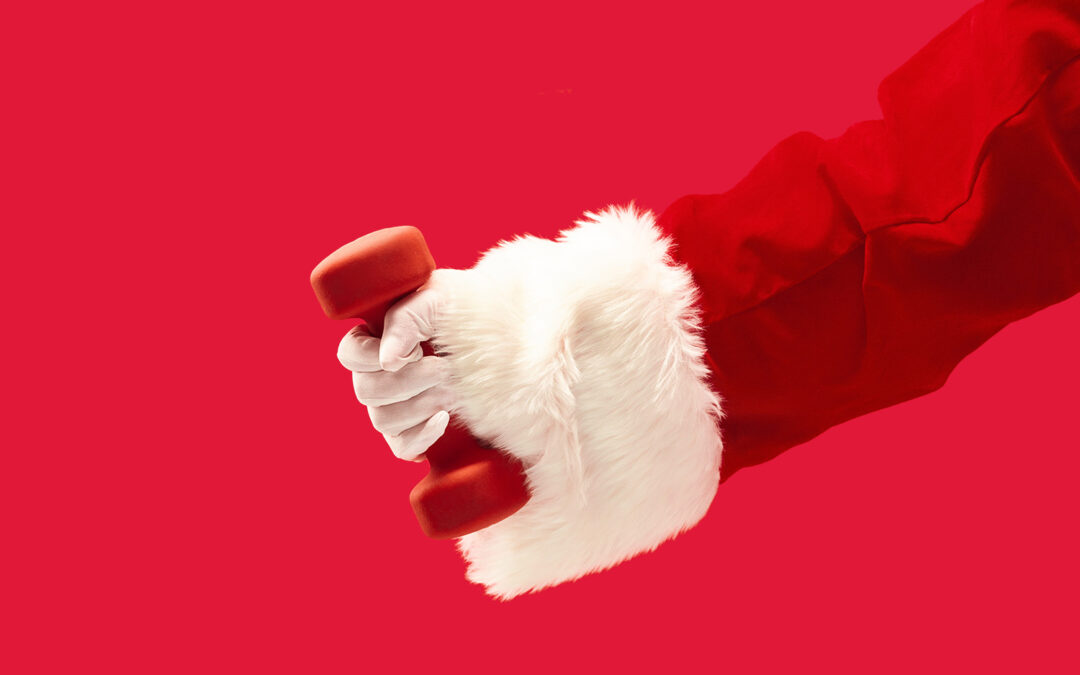 This Christmas/New Year may feel a little different – and that's ok. It's been an interesting year (to say the least) and as we get back to normality, it may be that fitness and health hasn't quite made it on to the to-do list just yet.  There's a lot competing for...