Peloton's Private Apparel Label Is Here To Upgrade Your Workout Wardrobe
Not all workout gear is created equal. After taking inspiration from its world class instructors and passionate community of members, Peloton Apparel proves that the clothes we wear can have a direct influence on how we move and, most importantly, how we feel.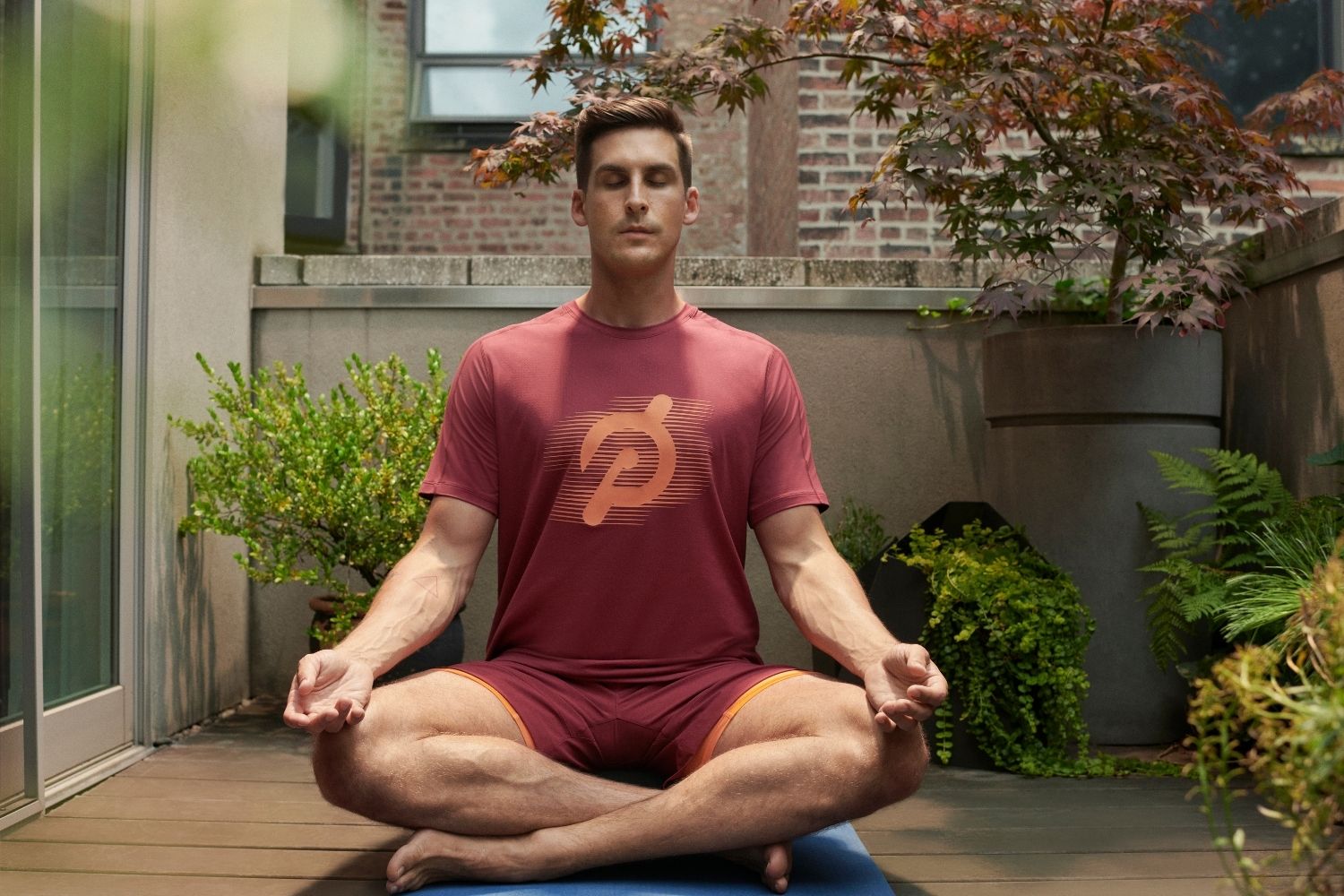 Fitness is not something we do quietly. Whether it's a new health food or workout obsession, we want the world to know. It's why Instagram stories read now like some kind of fitness DVD, a montage of lycra-clad bodies in motion, a subtle urging for our followers and friends to embrace the latest craze – if not for their own fitness, then at least to hold ourselves accountable. One workout that has taken the world by storm is that of Peloton. The name is seemingly everywhere after the fitness sensation came to be a salve for lockdown-induced boredom and confinement. Famous faces like those of Kate Hudson and Usain Bolt even appeared on the bike, sweating it out with countless others around the world who grew quickly enamoured with the platform and all it had to offer. It was welcome news then, that the company with a cult-like following announced it would be heading to Australia and if all that wasn't cause for celebration, Peloton is now launching its own private label apparel brand Down Under, too. Because if the brand knows one thing, it's that our bodies move better when they're supported. 
If your workout motivation has waned during these last few months of lockdown, you're not alone. With so many races, competitions and events on the sporting calendar cancelled, finding a goal to work towards has proven difficult. But if we've learned one thing from the global coronavirus pandemic, it's that these are the moments where we need to be particularly kind to ourselves and ensure we do carve out the space to look after our mind and bodies. Peloton had already facilitated this with its fitness platform, but as if sensing we needed that added push to continue our workouts from home, their newly released private label apparel has arrived to see us look forward to the daily workout; if not for the sweat session, then for the excuse of donning luxurious fabrics emblazoned with the company logo. 
Having long collaborated with other brands for seasonal drops, the private label marks an exciting venture for Peloton, something that's immediately reflected by the company's VP of Apparel, Jill Foley. Through a computer screen, Foley's profile beams into view, radiating an infectious energy and unbridled enthusiasm that seems to transcend the screen. It's clear that this is more than a passion project for Foley: it's a celebration of all Peloton is – the motivational instructors, the passionate fans, a community that uplifts and supports one another to reach their full potential.
"Apparel was never even going to be part of the Peloton story," explains Foley. While the company knew they wanted brick-and-mortar retail and a studio to film the classes from with clothing available, the initial pieces merely saw the Peloton logo or phrases applied to items purchased from other vendors. It was fun and allowed members to feel part of something, pushing Foley and her team to reach out to other vendors for exclusive drops. But in working with different brands, Foley didn't have control over the designs, not to the extent that she wanted. And when it came to sizing, there was no uniformity across the brand. Customers were writing in with reviews of the products, commenting on the fit of bras and leggings, offering details on the seam, feel, and fabrics. Foley read every email. 
"That was what inspired us to build our own production team, design team, technical design team and just do it ourselves. We had more control and could give exactly what we know our members had been asking for since the beginning of the company," says Foley. "We will still do fun collaborations with interesting brands to bring freshness and newness to our members, because we really aim to please. We want to make sure that if you're a Peloton member, you come to our website and find stuff you like. You're finding stuff that fits you right."
Key to Foley's design process was creating apparel that not only suited the various fitness modalities available on the fitness platform, but were also high-performing and body-inclusive. Where activewear has long been modelled on a certain body type that tends to exclude more than it does celebrate a range of bodies in motion, Peloton's private label is changing this after direct response from its own community. As Foley explains, back in 2018 women from the community's extra-large tribe wrote in to express feeling left out in the apparel available to members, asking Foley where the one XL, two XL or three XL was. For a platform that had made a name for itself as an inclusive community, these women felt unseen. "That's when my team and I felt, we were heartbroken. The thought of us ever excluding any member," says Foley. "We knew we had to make it on our own, because our vendors weren't making those plus sizes. They were just using standard. So we brought in some of the founders of the extra-large tribe and asked 'what are your favourite brands to wear? What do you like to wear?' We did user research, and we've since done that a lot with the different tribes that have formed in our community."
The result is a collection that is body-inclusive and features men's, women's and gender neutral styles and accessories. Everything from the fit to the fabric and colours has been carefully considered with Foley taking a discerning eye to every detail. This fastidious approach is evident in the fabric selection, which includes four exclusive Peloton apparel fabrics that offer a number of different functions and benefits, from high-compressive performance fabric to buttery-soft, everyday pieces. Now more than ever, Foley knows the importance of pieces that function not only for a workout, but have the style to carry us through our daily activities. 
"My life is really planned to the minute. I know I'm going to do a 9am workout, even though I have a 10am meeting. So I'm going to work out at 9am and finish my workout at 9:59am in time for the Zoom call. So that legging has to be very versatile. It has to keep me comfortable; I have to be able to run in it and it compresses me enough so I'm not jiggling everywhere. But yet, when I sit down for my zoom call, it needs to not suffocate me," Foley explains. "We understand that people want to be comfortable at home but also want to look nice, so we have the structured stuff too. We understand that people are wearing this all day, to hang out and to work. We have such busy lifestyles, they're working out, then doing a quick errand to the grocery store, or picking up their child. We want to make sure they have cute stuff to wear to that."
If the world of activewear has come to be a saturated market, Peloton's private label apparel collection stands out from the crowd. If not for the pieces that look and feel incredible, then for the logo itself. When you're wearing Peloton, you're representing the community and the people who encourage, support and urge you on to achieve your goals. "You go out into the world and you have a Peloton logo on you, and maybe the other person is also a rider and it helps the community recognise each other and say hi. It helps build our community too, not just on the platform and the leaderboard, but out in the world."
Shop the range of Peloton Apparel at the official website here, with styles ranging in price from $24-182. You can also shop the collection on Facebook and Instagram @PelotonApparel
Jess is a storyteller committed to sharing the human stories that lie at the heart of sport.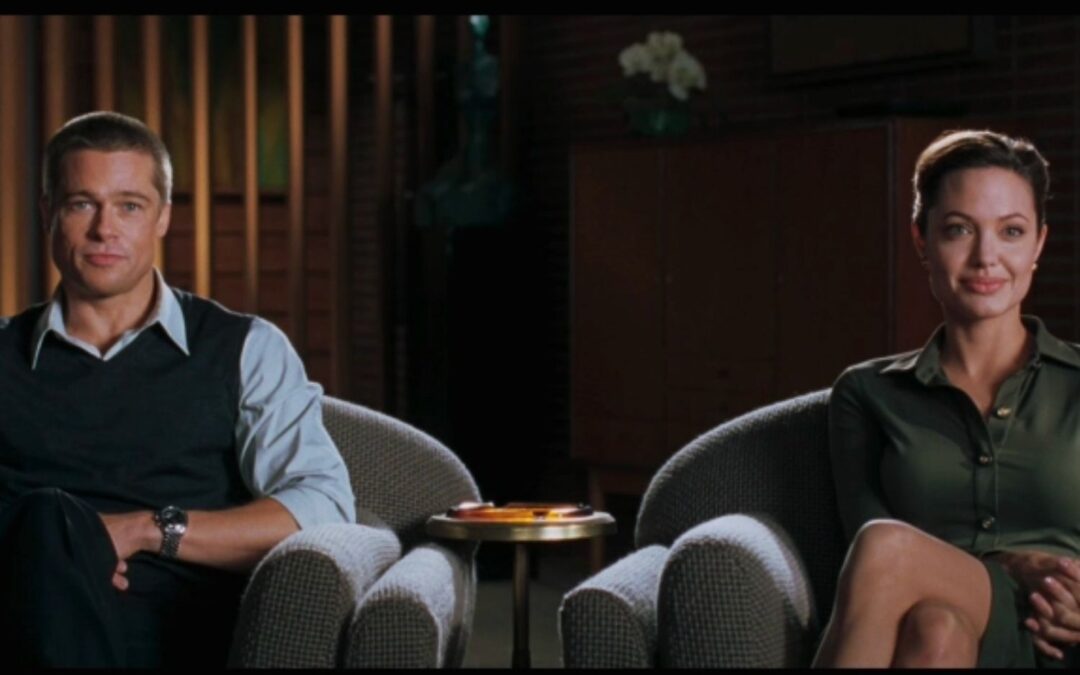 Across literature, reality television and cinema, infidelity has captured audiences for decades. Perhaps there is nothing as gripping as watching a couple fall in love, but when it comes to staying in love, that's when the conflict and challenges arise. Whether you're...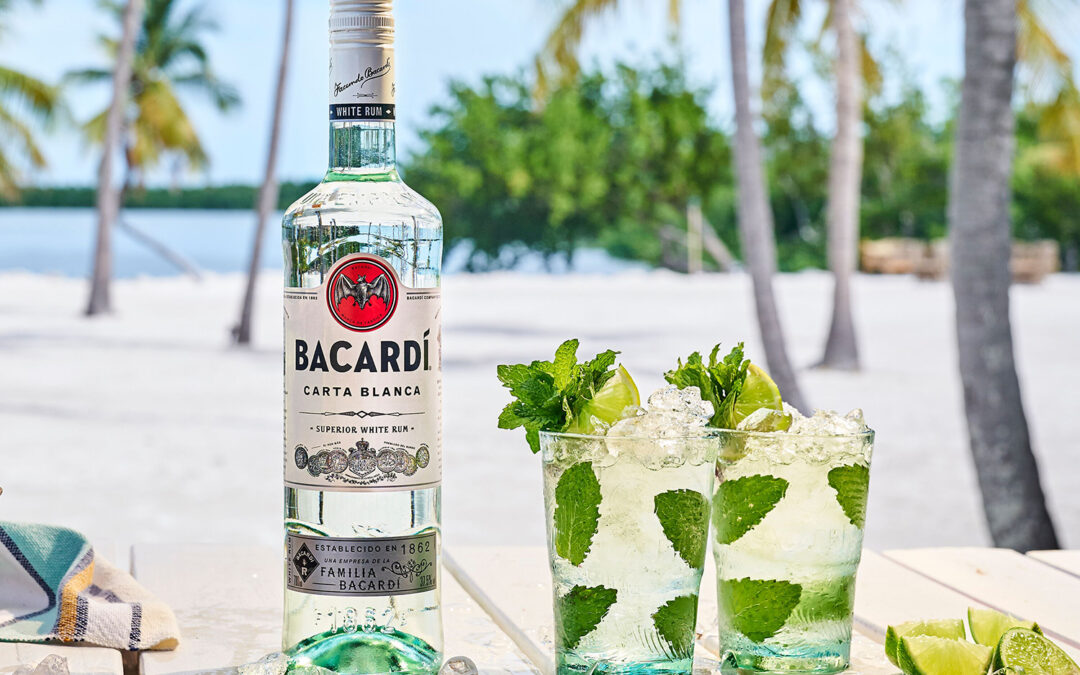 We've all given (and received) a lot of terrible gifts. That sweater you thought was "cute" or...