Patrick Schwarzenegger Shows Off His Guns In Arm Workout Video
If you've ever wondered what it takes to get jacked arms, Schwarzenegger's personal trainer Ben Bruno shares a clip of his client's arm day "gunshow."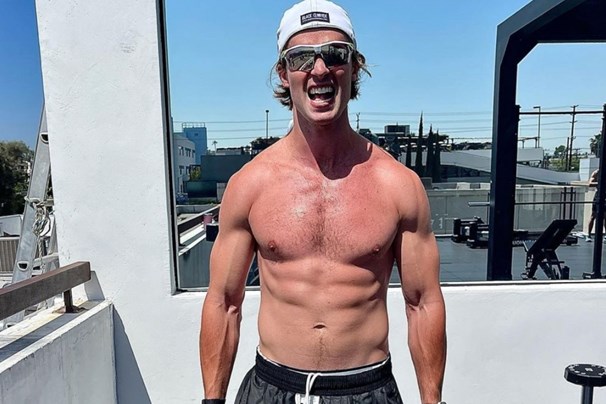 Instagram/patrcikschwarzenegger
When you grow up with Arnold Schwarzenegger as your father, you can expect fitness to be part of your DNA. The man behind such iconic roles like the Terminator has cemented his position in pop culture as a weight-lifting sensation, making the phrase "pumping iron" not just something to be uttered in the gym, but a lifestyle to ascribe to. Certainly, these are big shoes to fill. But when it comes to Patrick Schwarzenegger, it seems the young actor is already making a name for himself in Hollywood as an actor with the gym gains to match.
Helping Schwarzenegger achieve his fitness goals is personal trainer Ben Bruno. If the name isn't familiar, it should be as when it comes to the elite of Hollywood and those actors who have gone from dashing to impossibly shredded and ripped, the expert behind such transformations is Bruno himself. His client base includes the likes of Kate Upton and Jessica Biel, whose intense workout programs even have us questioning if we could execute such a thing in the gym. 
When it comes to Schwarzenegger, Bruno admits that the actor's own arm day gains have left him feeling insecure about his own biceps. "I always have fun working out with @patrickschwarzenegger," Bruno captioned the post. "Except I'm either going to have to start wearing long sleeves when I'm around him or really step my biceps curl game up because his arms are jacked and it makes me feel like a wimp. We did mostly lower body and core and then followed it up with a little gunshot for dessert."
The clip depicts Schwarzenegger doing curls and squats on a flywheel machine, which makes the eccentric portion of each movement more difficult by adding acceleration and resistance. It's an exercise where not just strength is tested, but stability and control too. And while some might roll their eyes and point out the genetics that lie behind Schwarzenegger's build, it goes without saying that this is an actor who has put in considerable work when it comes to his fitness and gym gains. 
His body transformation has been pretty incredible in the last year alone, after Schwarzenegger pledged to put on 25 pounds of lean muscle for his next role. To achieve this, he embarked on a dedicated strength program that saw him take on a more consistent routine, getting up early to work out at 5 in the morning and starting the "5 a.m. challenge" on his Instagram, an initiative that not only kept himself accountable but encouraged his social media followers to pursue their own fitness goals too. Schwarzenegger also overhauled his diet and upped his food intake. 
In an interview with Men's Health, he explained: "I'm just trying to get more calories, more protein, and more complex carbs in my system. I'm also trying to eat something before my workouts to have enough energy to get through the workout. Before, it was always an empty stomach and trying to use the fasting to burn off fat."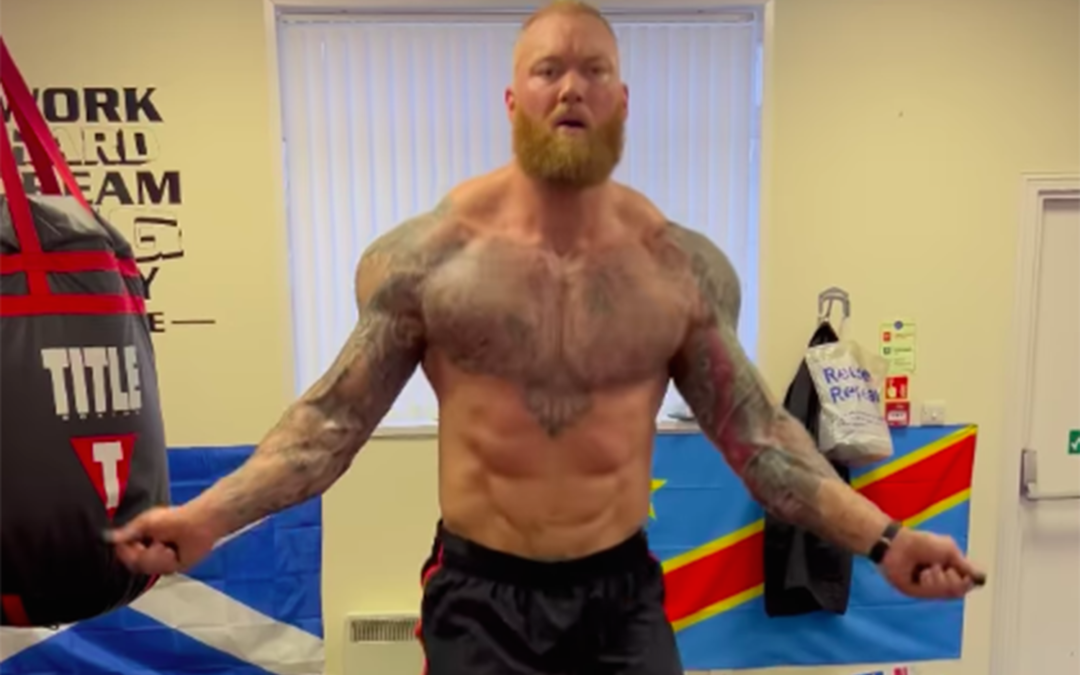 Former World's Strongest Man winner Hafthor Bjornsson, a.k.a. The Mountain, has undergone a dramatic body transformation in the last year, after retiring from the world of competitive strength sports and embarking on the long road towards a new career as a boxer. It's...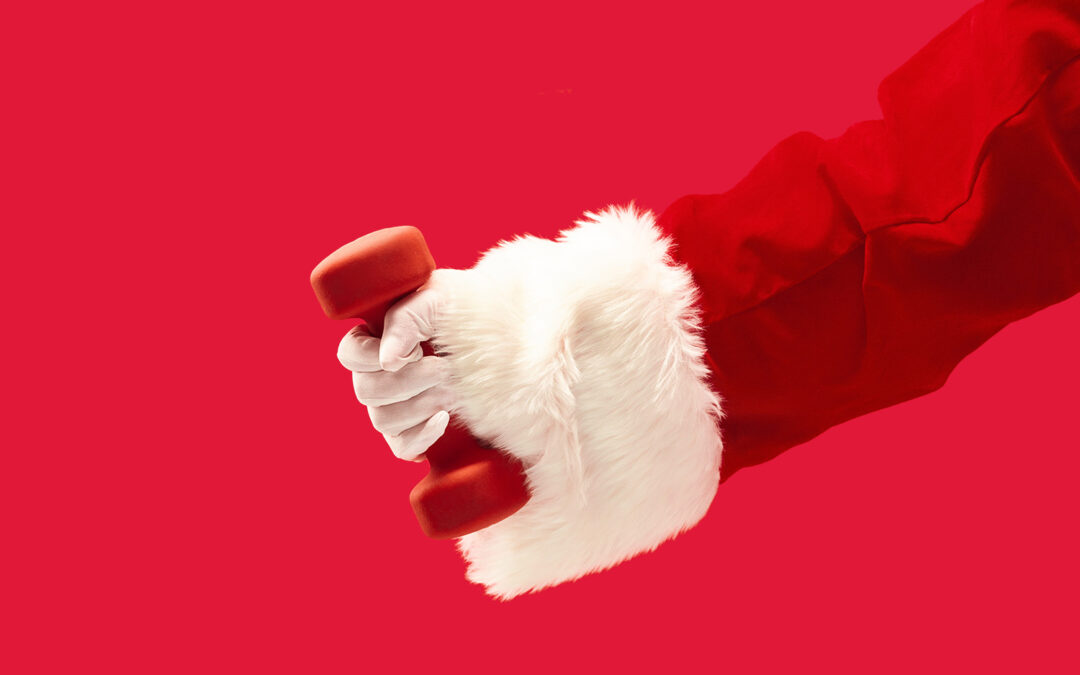 This Christmas/New Year may feel a little different – and that's ok. It's been an interesting year...