Doctors Find Disturbing Tattoo On Dying Patient
This is one way to let doctors know your dying wishes when you're unconscious. In a letter sent to the New England Journal Of Medicine, doctors describe the moment they found a DO NOT RESUSCITATE (DNR) tattoo on a 70-year-old patient. The Florida native who had a "history of chronic obstructive pulmonary disease, diabetes mellitus, and atrial […]
This is one way to let doctors know your dying wishes when you're unconscious.
In a letter sent to the New England Journal Of Medicine, doctors describe the moment they found a DO NOT RESUSCITATE (DNR) tattoo on a 70-year-old patient. The Florida native who had a "history of chronic obstructive pulmonary disease, diabetes mellitus, and atrial fibrillation" was rushed to hospital when doctor's discovered the ink on his skin.
Alongside the DNR tattoo, doctors and paramedics discovered his signature.
In a letter sent to the hospital ethics team, doctors wrote:
"We initially decided not to honor [sic] the tattoo, invoking the principle of not choosing an irreversible path when faced with uncertainty. This decision left us conflicted owing to the patient's extraordinary effort to make his presumed advance directive known; therefore, an ethics consultation was requested."
Despite the lack of paper work, ethics consultants told the hospital to honour the tattoo, suggesting the patients wishes were obvious.
Speaking to Gizmodo, lead author of the case study said:
"After reviewing the patient's case, the ethics consultants advised us to honour the patient's DNR tattoo. They suggested that it was more reasonable to infer that the tattoo expressed an authentic preference, that what might be seen as caution could also be seen as standing on ceremony[ i.e adherence to medical tradition and norms], and that the law is sometimes not nimble enough to support patient-centred care and respect for patients' best interests."
Social workers later confirmed that there was an existing Do Not Resuscitate order for the patient.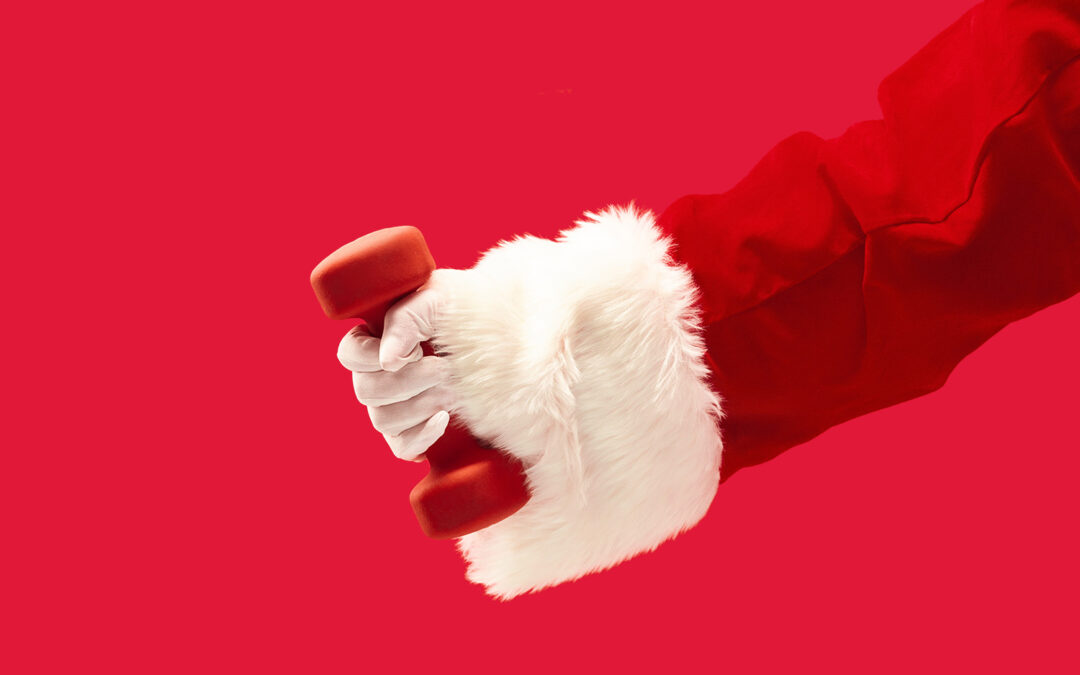 This Christmas/New Year may feel a little different – and that's ok. It's been an interesting year (to say the least) and as we get back to normality, it may be that fitness and health hasn't quite made it on to the to-do list just yet.  There's a lot competing for...