"I Am Extremely Thankful That I Did Not Take My Life"
Olympic great Michael Phelps shares his struggles with depression
Professional swimmer Michael Phelps is the single most decorated Olympian of all time. However despite being hailed as a legend of his sport, and winner of 28 Olympic medals, 23 of them gold, Phelps has come forward with the brave and honest admission of his struggles with depression.
The announcement follows a spate of ex-swimmers who have shared their struggles with mental health after leaving the pool.
Phelps highlighted the pressures he felt from a young age, and how these compounded into suicidal thoughts. "I was always hungry, hungry, and I wanted more," Phelps said, according to CNN. "I wanted to push myself really to see what my max was." The Olympian outlines how he felt so much pressure that he "didn't want to be in the sport anymore … I didn't want to be alive anymore."
Although deservingly decorated as a sporting hero for his efforts in the pool, Phelps has experienced public battles with substance abuse in the past. DUI's and documented recreational drug use culminated in the 2012 realisation that he needed to seek help. Since the London Games, Phelps has sought to turn his life around through ongoing treatment, raising a young family, and working with US charities to break down stigma attached to mental health discussion.
"It's okay to not be okay," he said. "[Mental health] has a stigma around it and that's something we still deal with every day. That's the reason why suicide rates are going up—people are afraid to talk and open up," he said.
Phelps has been a long time supporter of fellow swimmers suffering mental health issues. Early last year, Phelps opened his Arizona home to Australian swimmer Grant Hackett following his own struggles and subsequent arrest.
"Grant and I have been good friends since 2001 and my heart hurt when he went through those things," Phelps told The Sunday Telegraph at the time. "We have both been through similar things, but different things. We can obviously share different perspectives of different sides of the things we dealt with."
Australia's greatest Olympian, swimmer Ian Thorpe, has also expressed his battle with depression. ""From the outside, many would not see my pain nor be able to relate to the sometimes-daily struggle I was facing," detailed Thorpe in a blog post for the Huffington Post.
If you or someone you know needs help, please call 13 11 14 for Lifeline Australia.
Scott is the Editor of Men's Health Australia, where he oversees all editorial content of the country's largest men's magazine. As a fitness addict, adventure sport lover, and passionate story-teller, Henderson is committed to living the Men's Health brand.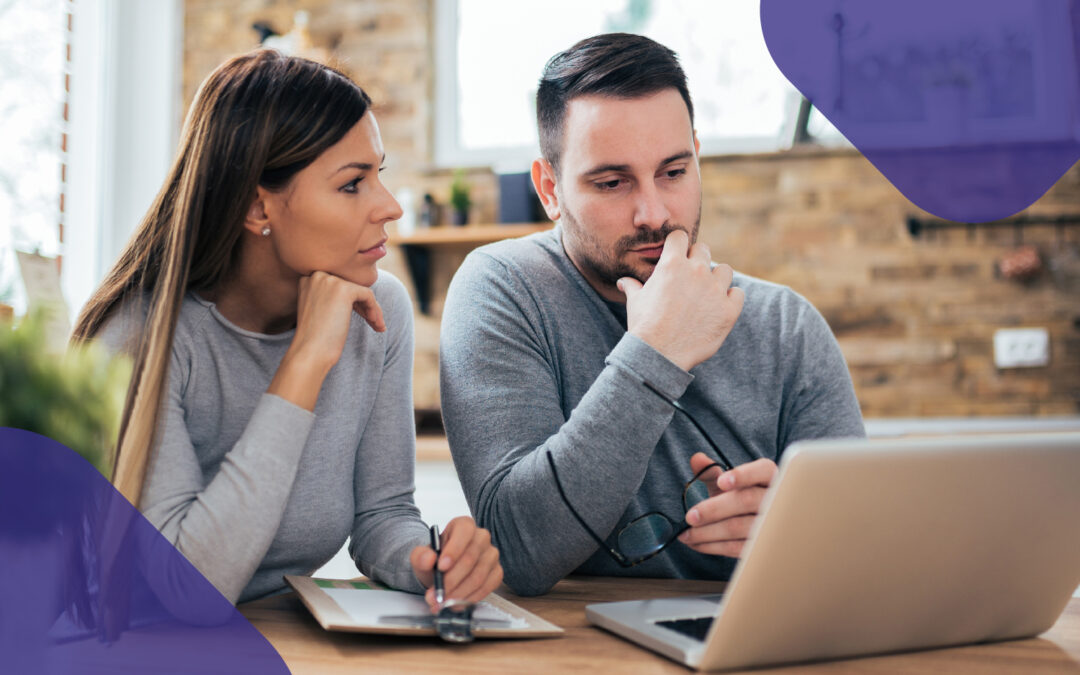 Brought to you by While separating from your partner is one of life's most difficult decisions, it doesn't need to be that complicated, drawn-out, or costly if you're both on the same page.  The smart and simple DIY online tool, 'amica' can empower your post-split...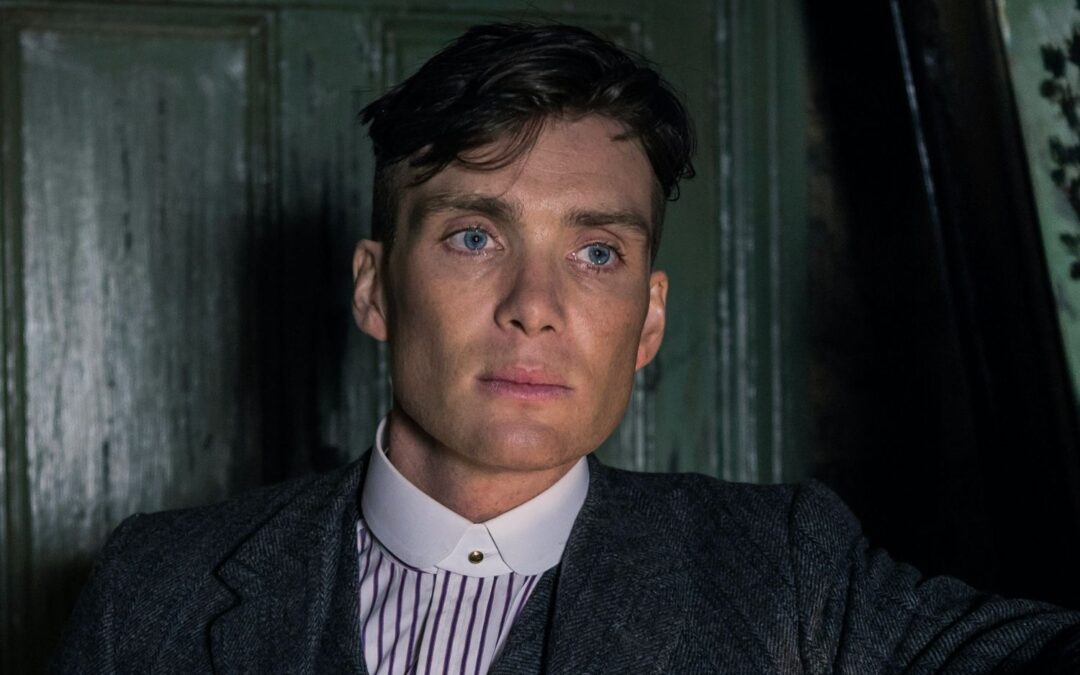 At a time where Netflix seems to churn through TV seasons with the kind of speed you'd expect of a...
Make A Difference This Movember With [Mo]re Than A Run
On November 27, runners around Australia and New Zealand will be able to move for a meaningful cause. Here's how you can get involved with the fundraising challenges through the [mo]re than a run event, powered by Lululemon.
CrossFit CEO Eric Roza Wants You To Start Prioritising Your Mental Health
When the CrossFit CEO took time away from the company to treat his depression, he sent an email to employees and affiliates explaining his decision. In doing so, Roza showcased the strength that comes in being transparent about mental health struggles, and the importance of making it a priority.