Nike Is Dressing Athletes For The 2020 Olympics Using Recycled Shoe Parts
This follows news that participants will also be sleeping on beds made of cardboard and medals will be manufactured from recycled electronic parts. NIke The retailer has wider plans to cut their carbon footprint, targeting a shift to 100 per cent renewable energy by 2025 for all its owned-and-operated facilities while reducing the carbon emissions […]
This follows news that participants will also be sleeping on beds made of cardboard and medals will be manufactured from recycled electronic parts.
The retailer has wider plans to cut their carbon footprint, targeting a shift to 100 per cent renewable energy by 2025 for all its owned-and-operated facilities while reducing the carbon emissions in its global supply chain by 30 per cent over the next decade.
"Athletes expect us to be committed in this space," Noel Kinder, Nike's chief sustainability officer, told CNBC.
"They want [what they wear] to perform, and they expect it to be sustainable."
Nike aren't the only activewear brand to up their sustainability game: Adidas have teamed up with parley while Reebok have plant-based sneakers in their arsenal.
To go with their new Olympics kit, Nike is also launching a "Move to zero" line where all pieces are made from almost entirely recycled material – including recycled polyester or organic cotton.
Expect to see a Windrunner jacket, joggers, shorts, crew-neck tees and full-zip hoodies as part of the sustainable collection.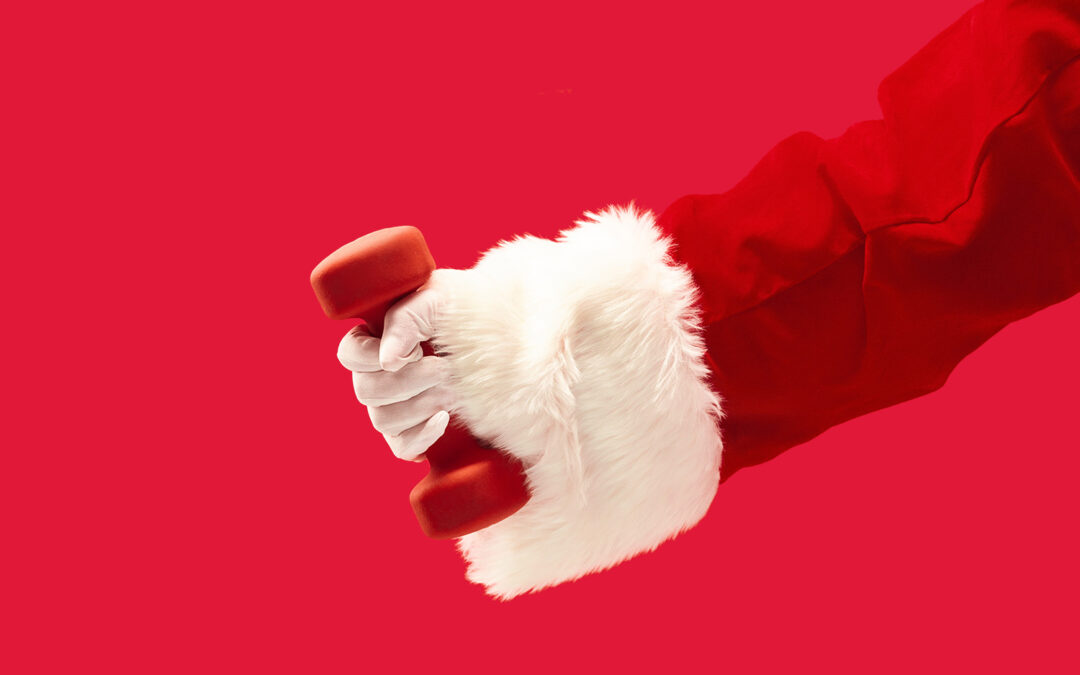 This Christmas/New Year may feel a little different – and that's ok. It's been an interesting year (to say the least) and as we get back to normality, it may be that fitness and health hasn't quite made it on to the to-do list just yet.  There's a lot competing for...