Nike And 7-Eleven Just Dropped The Wildest Collab
Images of the sneaker have surfaced online – now the most anticipated collaboration of this year. Nike previously pulled the pin on its Dior-inspired pair due to the pandemic and the price tag ($3300).
Featuring the convenience store's famous colours – orange, green and red, the kick has been dubbed the SB Dunk by Instagrammer @solebyjc.
Not many other details are known except that it's expected to appear in stores this year.
Stay tuned…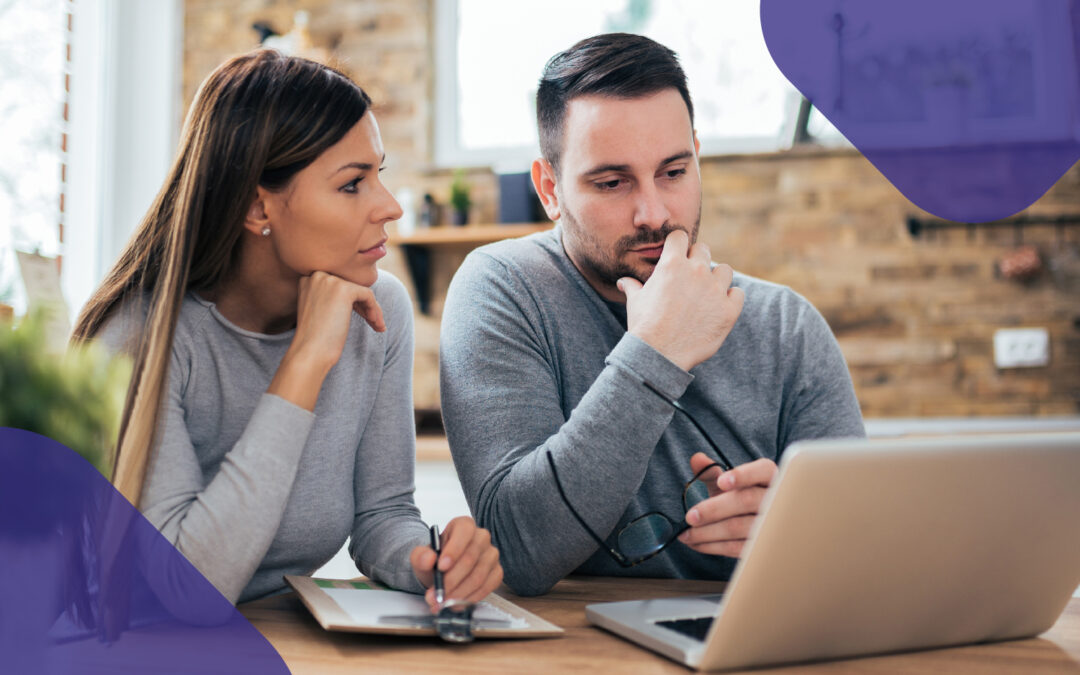 Brought to you by While separating from your partner is one of life's most difficult decisions, it doesn't need to be that complicated, drawn-out, or costly if you're both on the same page.  The smart and simple DIY online tool, 'amica' can empower your post-split...