NBA Suspends Season After Player Gets Diagnosed With COVID-19
"The N.B.A. will use this hiatus to determine next steps for moving forward in regard to the coronavirus pandemic," the league said in its statement.
According to Shams Charania of The Athletic and Stadium, Jazz centre Rudy Gobert tested positive, resulting in their fixture against Oklahoma City Thunder being postponed.
The game was just seconds away from starting when the Thunder's head medical staffer sprinted onto the court to talk to referees. After a delay the crowd was informed over the loud speaker that the game had been postponed "due to unforeseen circumstances."
Most alarmingly, days prior, Gobert can be seen poking fun at the virus in front of a group of reporters. After the press conference finished, Gobert went around touching all microphones. Just days later, he was sidelined with "illness" while his teammate Emmanuel Mudiay suffered similar fate.
No word yet on when the season will resume.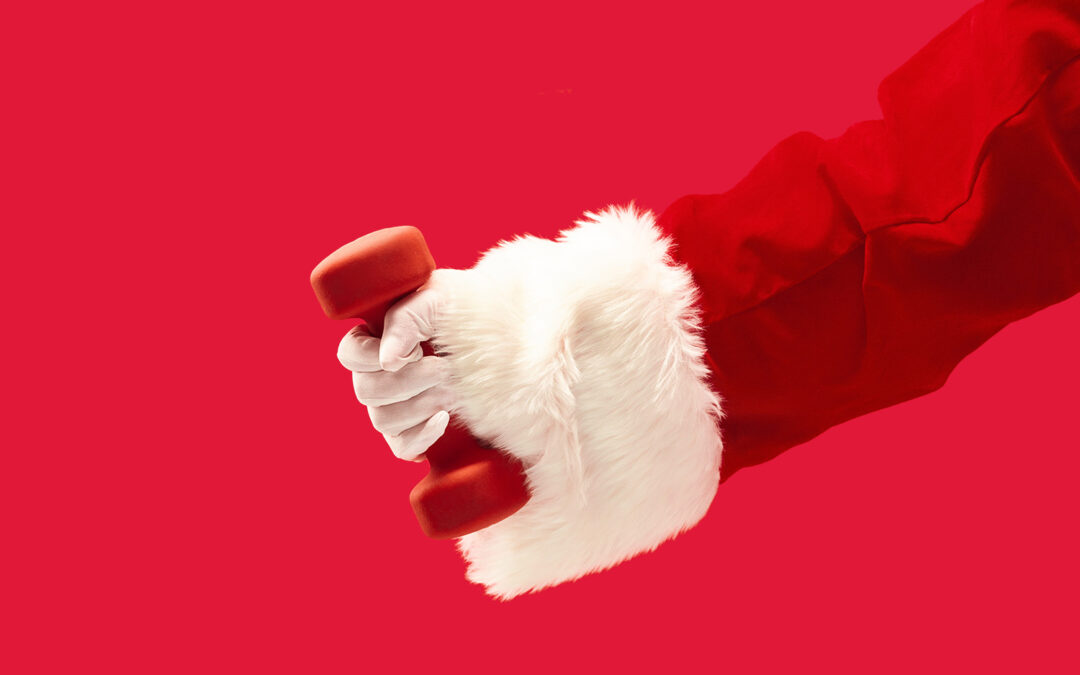 This Christmas/New Year may feel a little different – and that's ok. It's been an interesting year (to say the least) and as we get back to normality, it may be that fitness and health hasn't quite made it on to the to-do list just yet.  There's a lot competing for...