A Navy Pilot Is In Trouble After Drawing a Massive Penis in the Sky
A remote area of the US state of Washington was treated to quite the aerial display earlier this week, thanks to the (hilarious) immaturity of a Navy pilot. The Navy has confirmed that one of its pilots was responsible for a giant penis drawn from contrails appearing in the sky over the north-central Washington town of Omak.
"The Navy holds its aircrew to the highest standards and we find this absolutely unacceptable, of zero training value and we are holding the crew accountable," officials from Naval Air Station Whidbey Island told local CBS affiliate KREM 2.
KREM reported that it was first alerted to the phallic display after a mother called into the station to complain about the sight, saying that she didn't want to have to explain the display to her young children.
The Federal Aviation Administration explained to KREM that the pilot technically did nothing wrong from its perspective—it only had authority to intervene if the action posed a safety risk. The FFA official told KREM that the agency "cannot police morality."
The Drive explained that the area over Washington is restricted airspace known as the Okanagan Military Operating Area, used by military pilots for training purposes.
No matter how old you are, there's a piece of your inner 13-year-old that lives on and occasionally makes an appearance. For this Navy pilot, that apparently was while he was in the cockpit of an airplane. Sounds like he's landed himself in deep s***, but hey, at least we're getting some laughs out of it.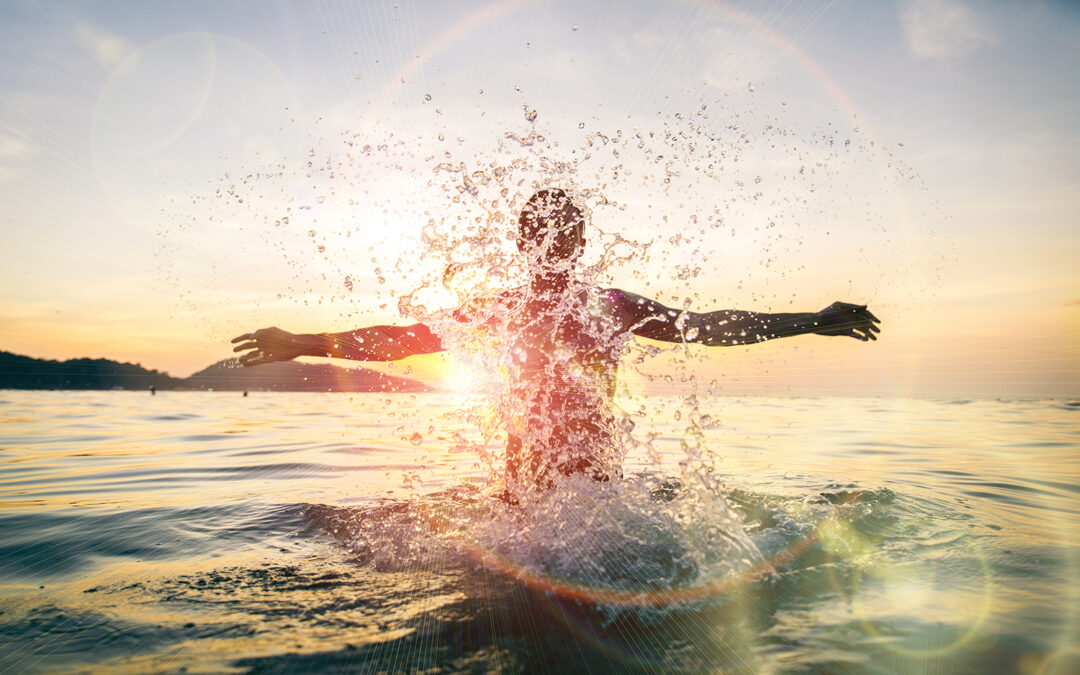 With the Christmas countdown now on, balancing the inevitable rush of work deadlines and juggling life and family commitments before the summer holidays can be stressful. After another year of lockdowns and uncertainty, many of us feel we are crawling to the finish...