The Most Popular Day For Cheating Revealed
They say the greatest way to solve a crime is to get in the mind of the criminal. So when we get news on infidelity, cheating and how to avoid being on the receiving end, we trust research that comes first hand from the cheater. The latest news to come out of IllicitEncounters.com, a dating site for married members, has uncovered a strong trend in cheating behavior, and it all pinpoints to Friday the 17th of November.
Tread lightly as the date rolls around, as a survey of 500 unfaithful spouses found that 80 per cent were planning an extramarital affair with their side-boo on this weekend. What has been dubbed as "Unfaithful Friday" occurs as it's deemed the last free weekend before Christmas commitments kick in. During this week, the site, which is dedicated to cheaters, experiences a 30-50 per cent increase in traffic.
A spokesperson for the site, Christian Grant, explains why this week in particular is when the unfaithful get extra busy:
"Chestnuts roasting on an open fire. The thoughtful gift you appreciate but in your heart of hearts don't honestly like. Stuffing your face full of turkey. It's Christmas, and for an adulterer, that spells trouble. From Christmas shopping to nativity plays to seeing the in-laws, Christmas is undoubtedly the biggest stumbling block for anyone seeing their mistress or histress. That choke point leads to the inevitable: a premature year-ending romp to see out 2017 in style, albeit prematurely."
If you're worried or doubtful of your partners extra-curricular activities this week, you may have the validation you were after, as it seems you've got every reason to be suspicious. Our advice, put your partner on lockdown, and get planning those Christmas commitments early… or find a faithful missus. Up to you really!
Related: This Is The Real Reason Women Cheat On Their Partners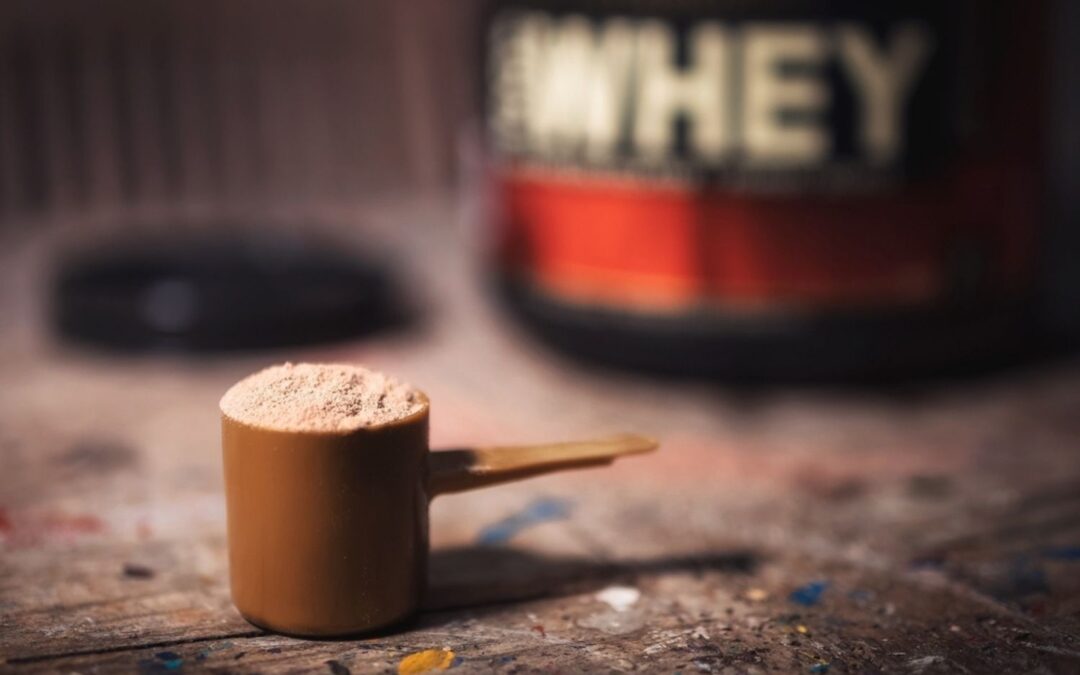 The fitness world loves a trend. From high-intensity workouts conducted in dimly lit gyms that look more like a techno club than they do a fitness centre, to cold showers and meditation, our penchant for health and wellness extends to all facets of the human...