Moderate Carbohydrate Consumption Lowers Risk Of Death, Study Says
Low carb diets have long been considered the holy grail of healthy eating, but more and more research is now revealing the dangers of cutting out the macronutrient completely. In fact, a new Harvard study has found that eating carbs like bread and pasta in moderation lowers your risk of early death.
The observational study of more than 15,400 people determined that there's a sweet spot when it when it comes to carbohydrate consumption. Diets both low (making up less than 40 percent of your calorie intake) and high (making up over 70 percent of your calorie intake) in carbohydrates were linked to a greater risk of mortality.
A follow up meta-analysis of 432,179 people backed up the findings, but also discovered that results varies according to the source of macronutrients when carbs were swapped out. Mortality increased when carbohydrates were exchanged for animal-derived fat or protein from sources such as lamb, beef, pork, and chicken, while mortality decreased when the substitutions were plant-based from sources like vegetables, legumes, and nuts.
Dr Sara Seidelmann, who led the research, said: "We need to look really carefully at what are the healthy compounds in diets that provide protection.
"Low-carb diets that replace carbohydrates with protein or fat are gaining widespread popularity as a health and weight loss strategy. However, our data suggests that animal-based low carbohydrate diets, which are prevalent in North America and Europe, might be associated with shorter overall life span and should be discouraged."
"Instead, if one chooses to follow a low-carbohydrate diet, then exchanging carbohydrates for more plant-based fats and proteins might actually promote healthy ageing in the long term."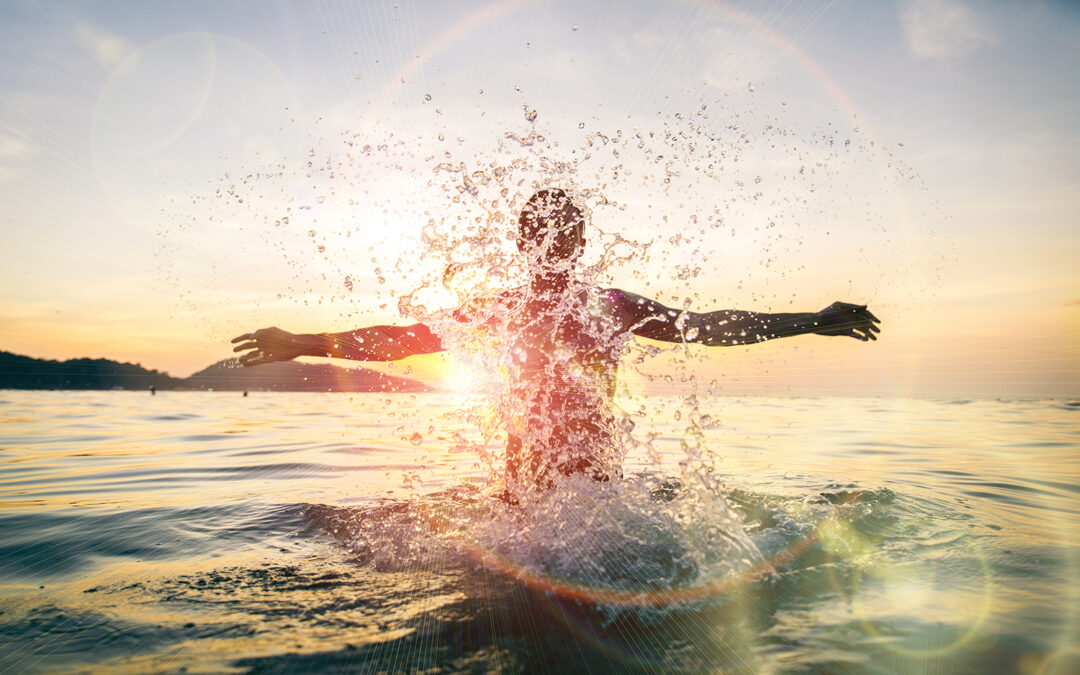 With the Christmas countdown now on, balancing the inevitable rush of work deadlines and juggling life and family commitments before the summer holidays can be stressful. After another year of lockdowns and uncertainty, many of us feel we are crawling to the finish...