'Black Panther' Star Michael B. Jordan Just Shared His Lethal Behind the Scenes Killmonger Training
It's been over a year since Black Panther came out, and the current phase of the MCU is coming to a close, but people are still talking about Michael B. Jordan's performance as antagonist and pretender to the throne, Erik Killmonger. The actor made quite the impression in the movie, not just with a final line that ranks alongside Rutger Hauer's "tears in rain" speech from Blade Runner in all-time great dialogue, but also with his shredded body. (Literally. Remember those scars?)
But those arms weren't the only guns on show in Black Panther: fans will remember the ruthlessness with which Killmonger shot his girlfriend and partner in crime. And Jordan just shared a behind the scenes video in which he showed off his mad marksmanship skills. "Since everybody wanna show off let me show what Killmonger can do," he wrote in the Instagram post.
See the footage below
Earlier this year, Jordan revealed in an interview with Oprah Winfrey that playing Killmonger took its toll, and that he sought out a therapist after filming ended.
"I was by myself, isolating myself," he said. "I spent a lot of time alone. "I figured Erik, his childhood growing up was pretty lonely. He didn't have a lot of people he could talk to about this place called Wakanda that didn't exist… So to be able to take that kind of pain and rage and all those emotions that Erik kind of represents from being black and brown here in America… That was something I didn't take lightly… I didn't have an escape plan, either. When it was all over, I think just being in that kind of mind state… It caught up with me."
Readjusting to letting people back in was a process which therapy helped him with, and Jordan said he'd like to see less of a stigma attached to men taking care of themselves with regards to their mental health: "As a man you get a lot of slack for it. I don't really subscribe to that. Everyone needs to unpack and talk."
This article originally appeared on Men's Health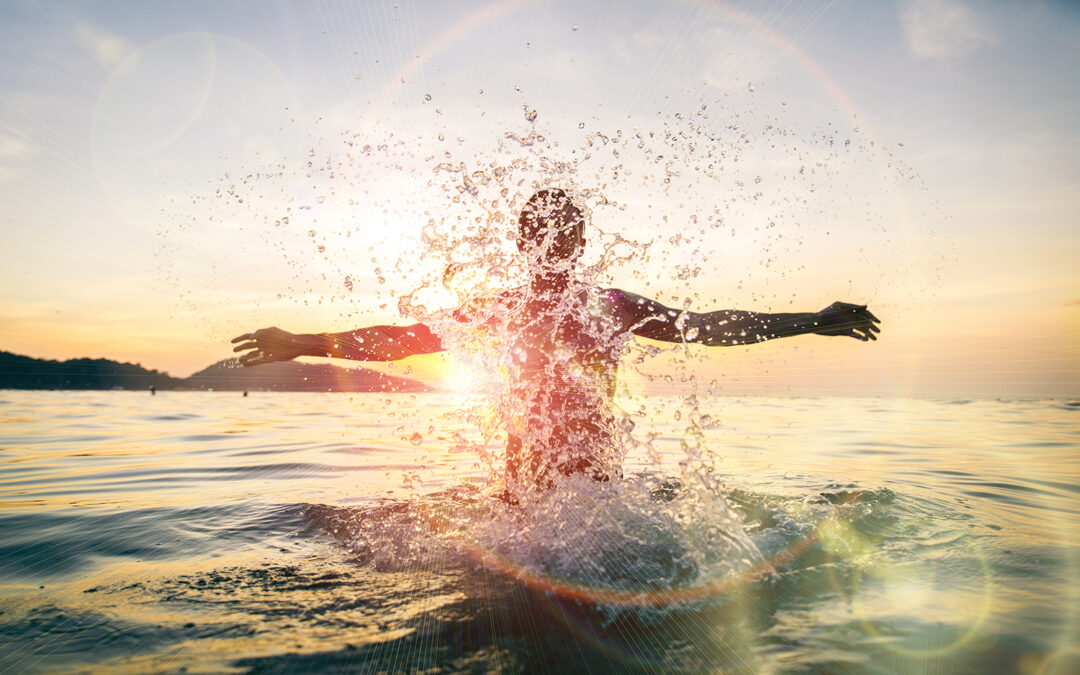 With the Christmas countdown now on, balancing the inevitable rush of work deadlines and juggling life and family commitments before the summer holidays can be stressful. After another year of lockdowns and uncertainty, many of us feel we are crawling to the finish...