MH Recipe: Succulent Roast Duck
Proudly supported by
Had your fill of chicken? Switch thing sup and give duck breast a try. The dish is rich in protein, zinc and selenium, a chemical benefiting heart health through its ability to fight inflammation, increase blood flow, and increase antioxidant activity.
Ingredients
1 Duck breast
1 Tsp olive oil
200g Baby potatoes, halved
200g Carrots, peeled and cut into chip-like chunks
225g Brussels spouts, halved
1 Large shallot, cut into wedges
Method
With the tip of a knife, crosshatch the skin of the breast. Season on both sides with pinches of salt and pepper.

Preheat the oven to 200 degrees. In a large cast-iron pan in medium, heat the oil. Add the breast, kin side down. Cook, moving often, until the skin cresps, 5-7 minutes. Set aside on a plate.

Add the spuds, carrots, sprouts, shallots and a few big pinches of salt and pepper. Toss well, and cook until the potatoes are fork-tender, 15-20 minutes.

Top the vegies with the duck, skin side up. Put the pan into the oven and roast until a thermometer inserted into the thickest part registers 50 degrees for medium-rare, 10-15 minutes. Almost there.

Wearing oven mitts, remove the pan from the oven. Let the breast rest for 5 minutes, then slice. Toss the vegies in the fat and season to taste. Return the slices to the pan, sprinkle with salt and serve.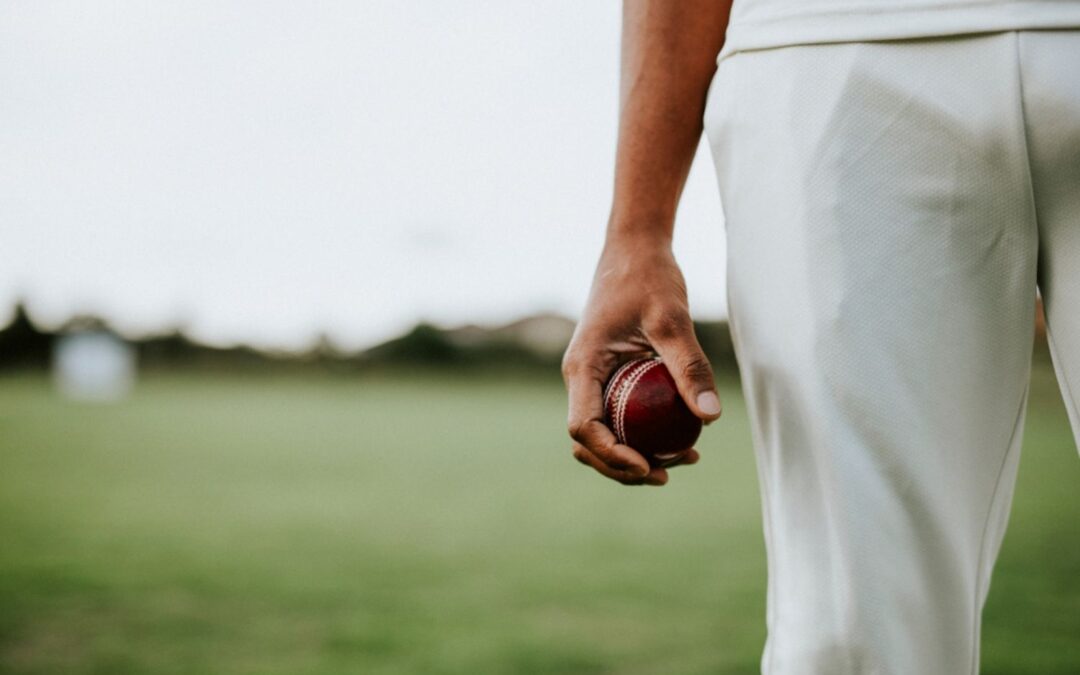 Summer is synonymous with cricket here in Australia. From watching the Boxing Day test match to wheeling out the garbage bin to stand in as stumps on a manicured lawn as you assemble the neighbourhood crew for a friendly game of highly competitive backyard cricket,...